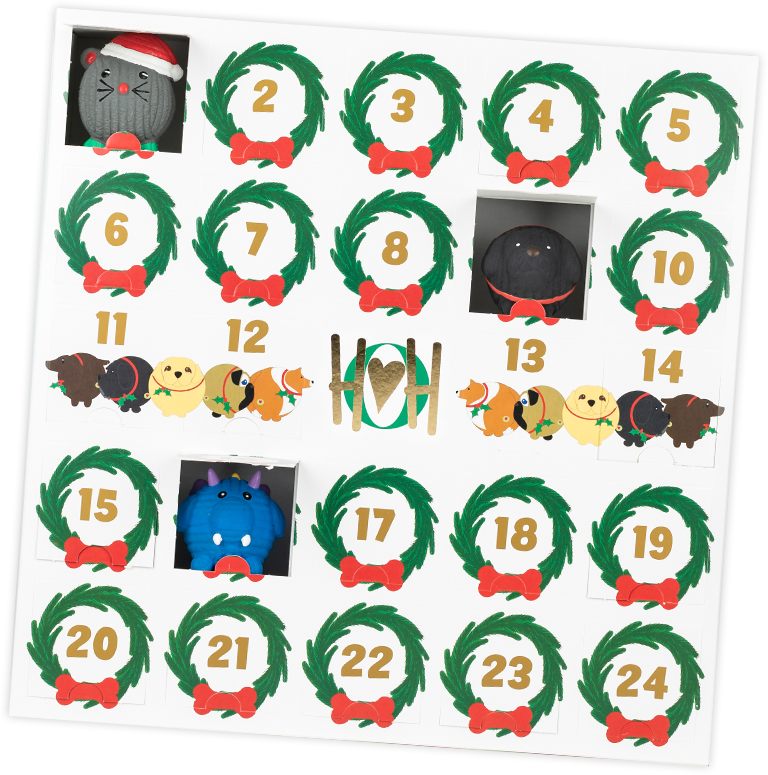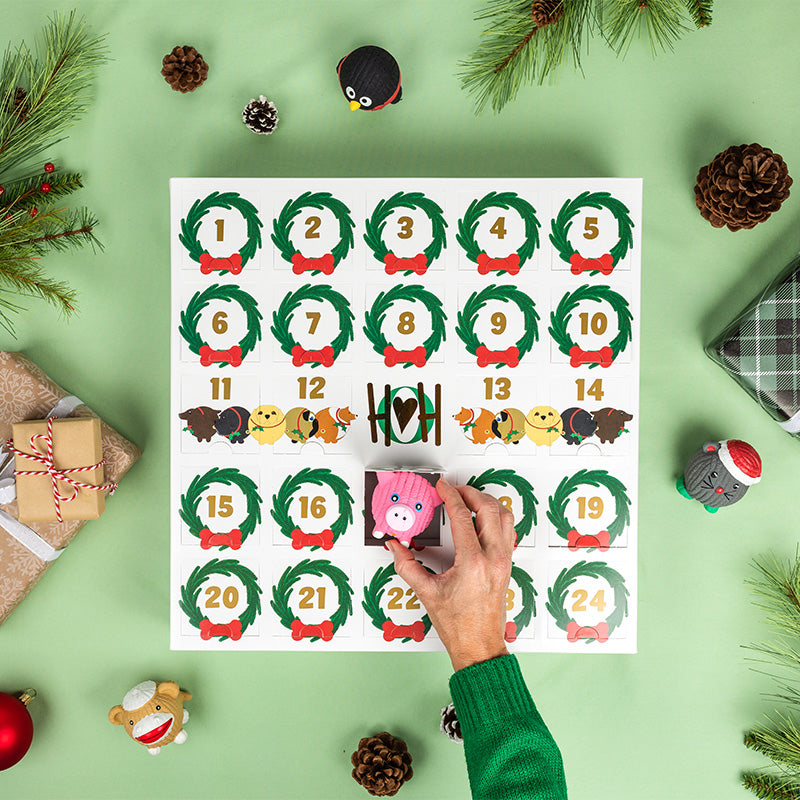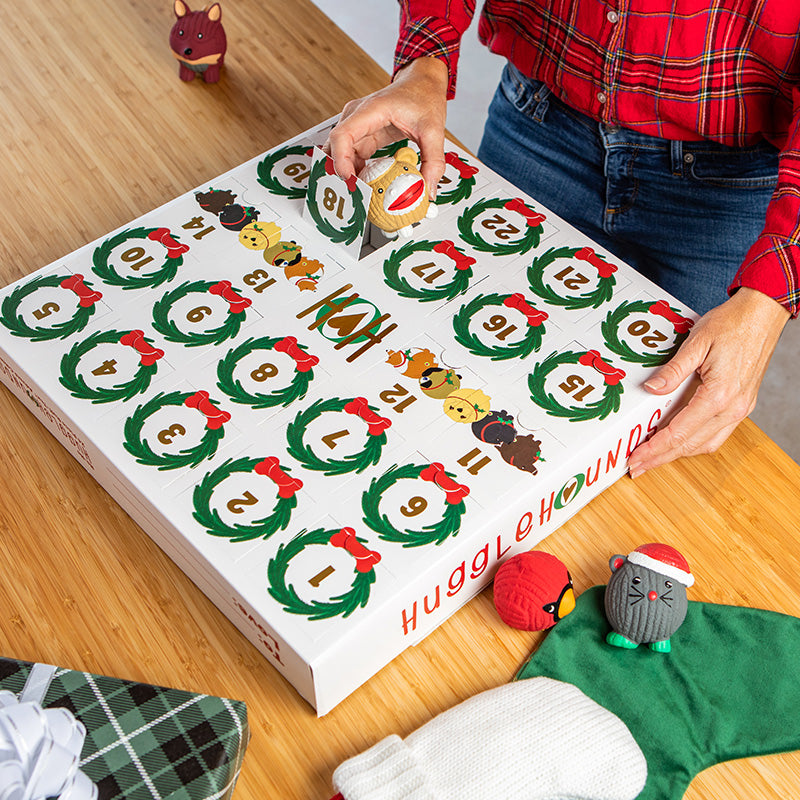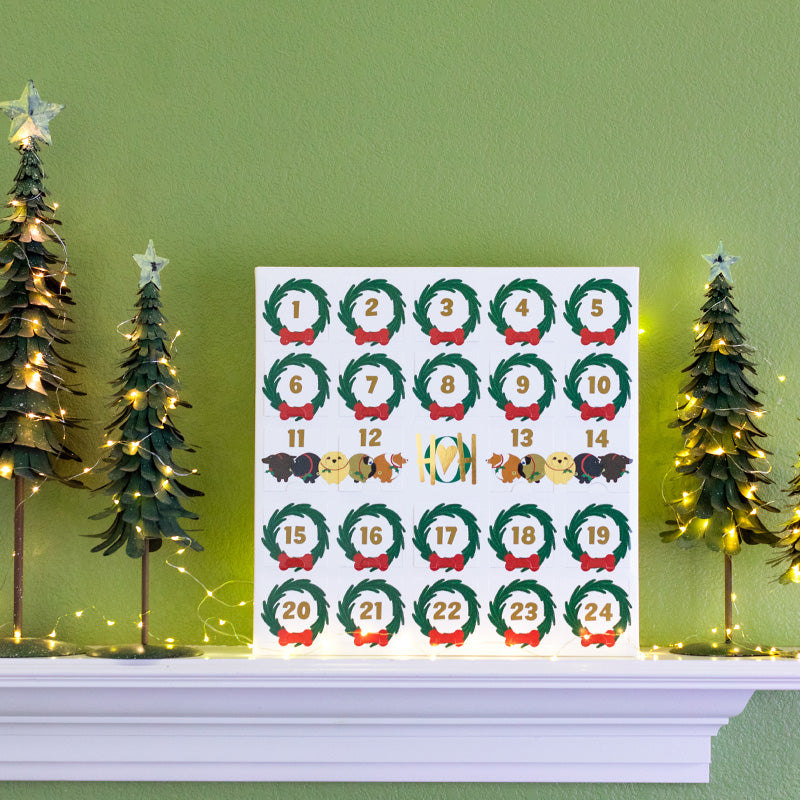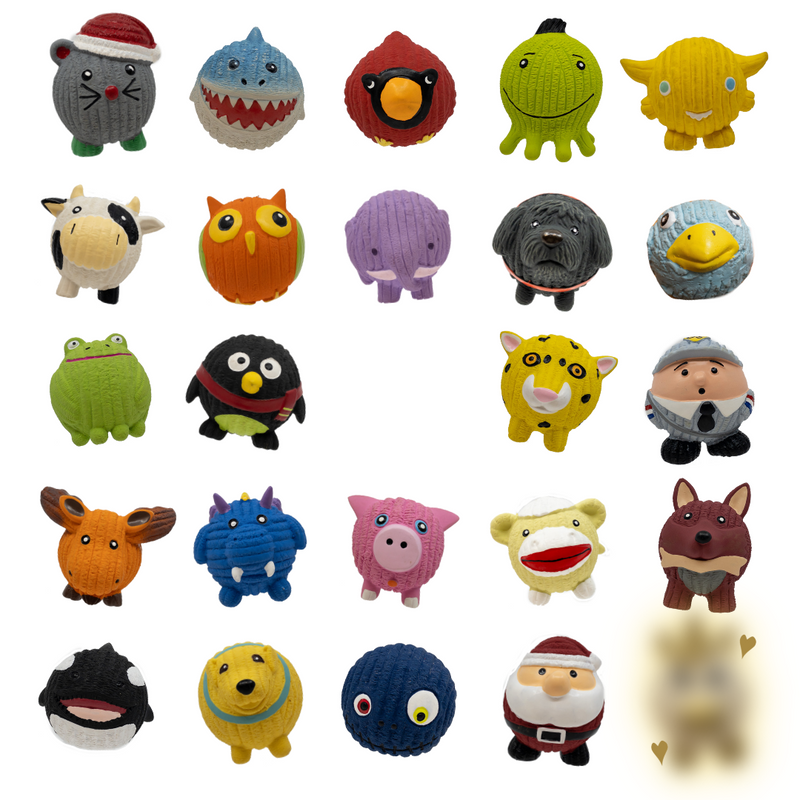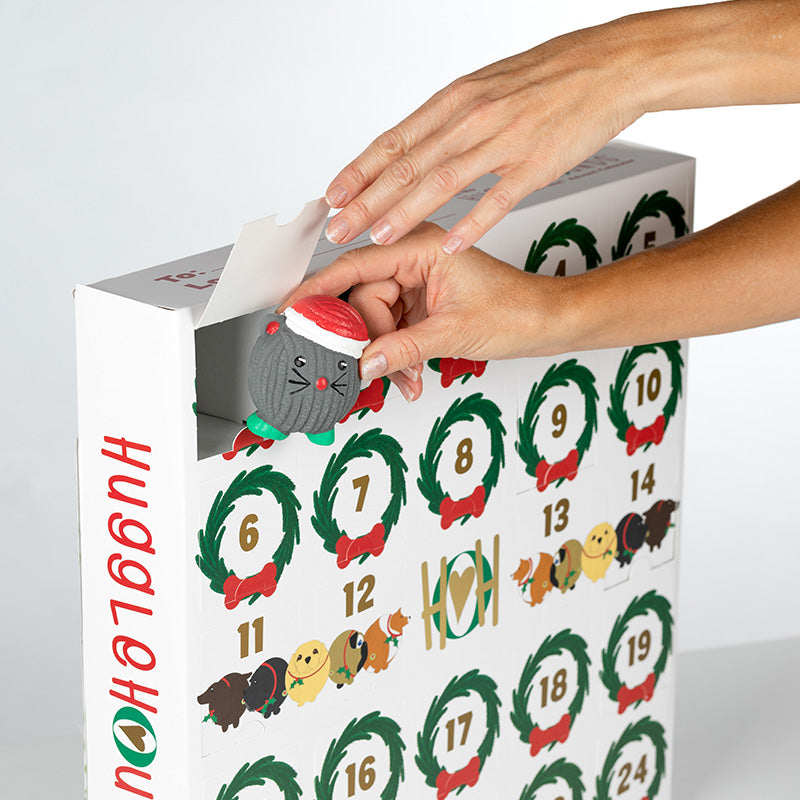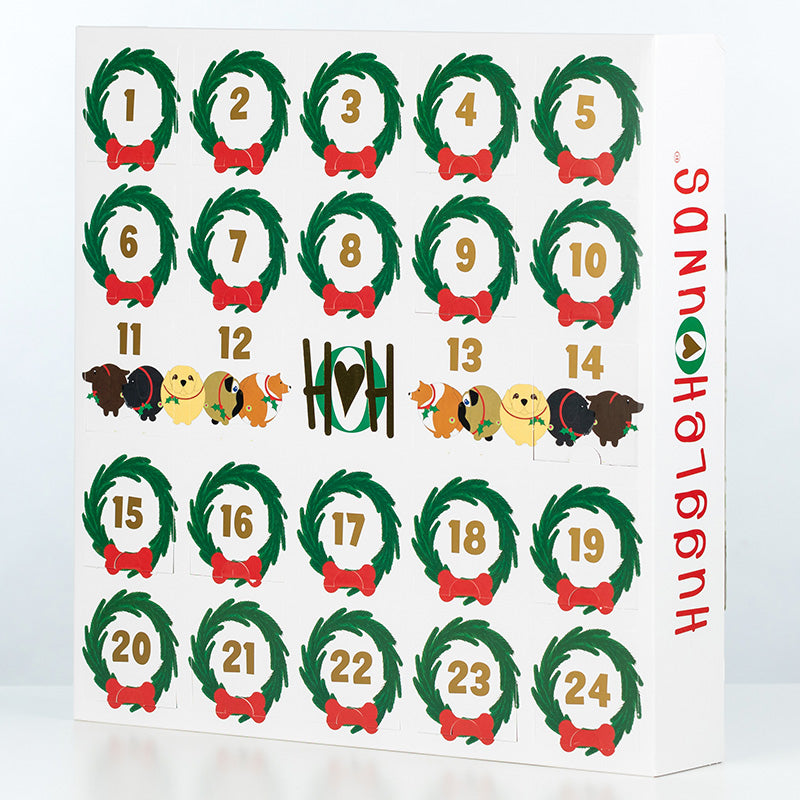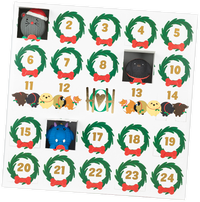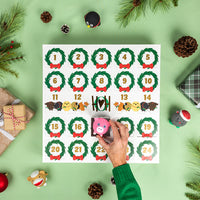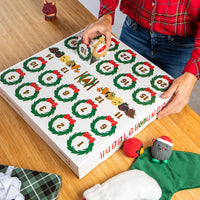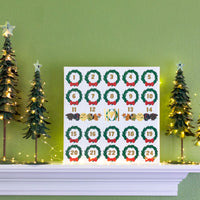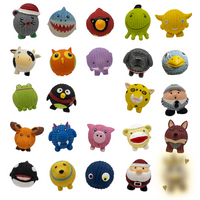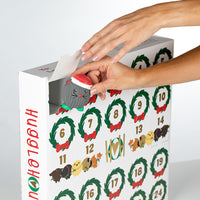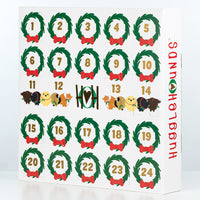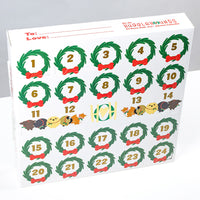 Holiday 2023
HO-HO-HuggleHounds® Advent Calendar
$169.99
Don't let the Holiday season pass you (and your pup!) by without our first ever HO-HO-HuggleHounds® Christmas Advent calendar. It's the bounciest countdown to Christmas imaginable!
Our super-fun Advent calendar is beautifully printed in vibrant colors, accentuated with metallic gold, and perforated with 24 doors revealing a curated collection of Ruff-Tex® Balls, leading to a one-of-a-kind golden mystery toy on the final day! Toys range from a mix of HuggleHounds® bestsellers, a few never-before-seen characters, and our super-special holiday exclusive! We combined the best of the best to create a magical Christmas countdown for you and your pup to share together.

The HO-HO-HuggleHounds® Advent Calendar measures 17.5" tall, 17.5" high, and 3.25" deep, making it a perfect Holiday gift and beautiful addition to your festive décor!
SKU: 10340
Check out HO-HO-HuggleHounds® Advent Calendar in the wild!
@hugglehounds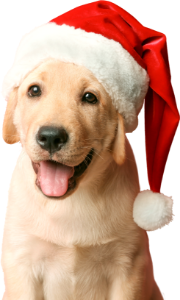 SANTA PAWS SAYS NO PEEKING UNTIL DECEMBER
(Of course, that's why there are no reviews yet!)