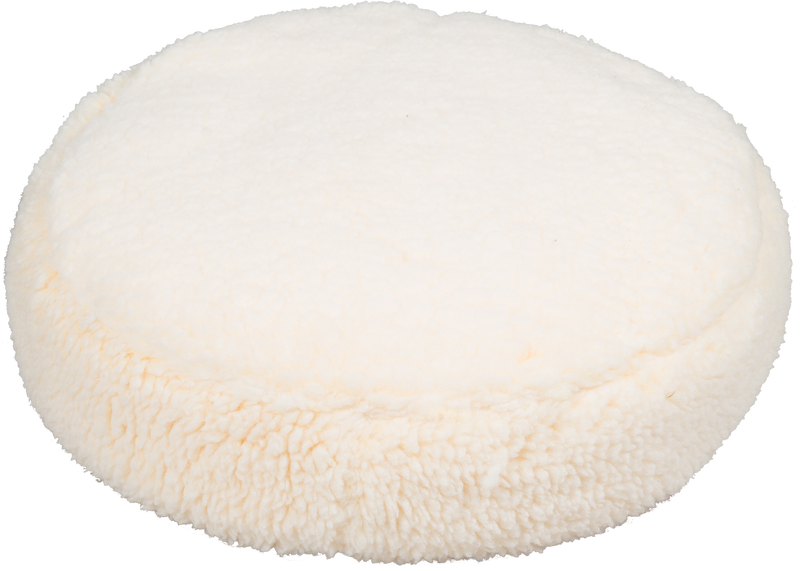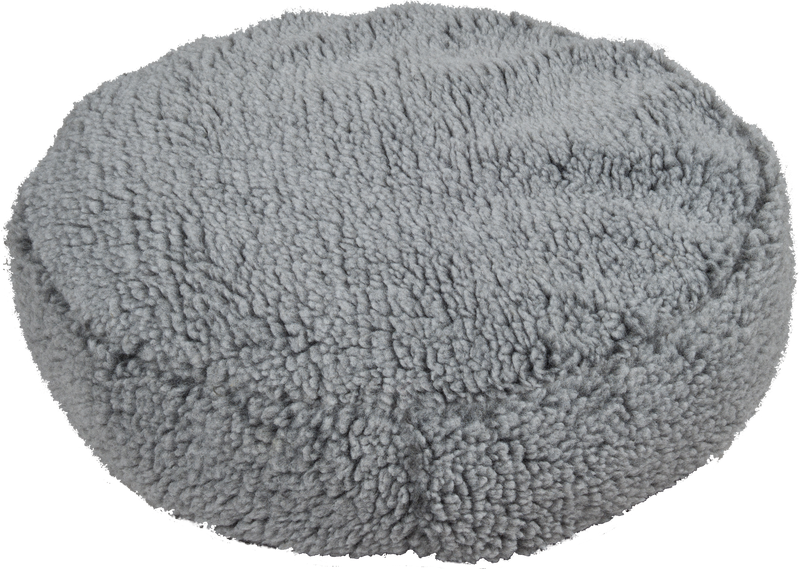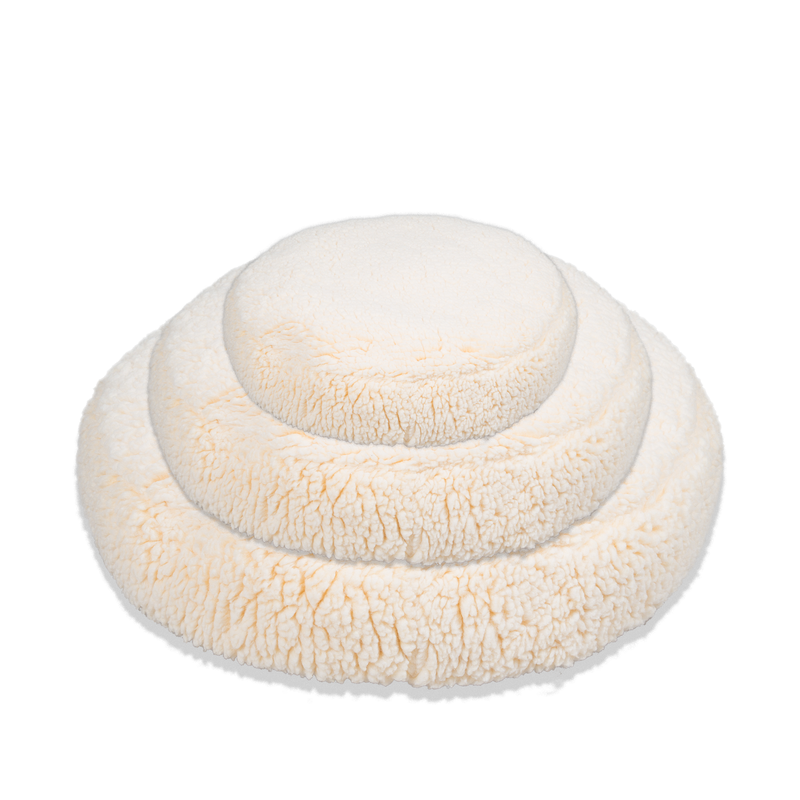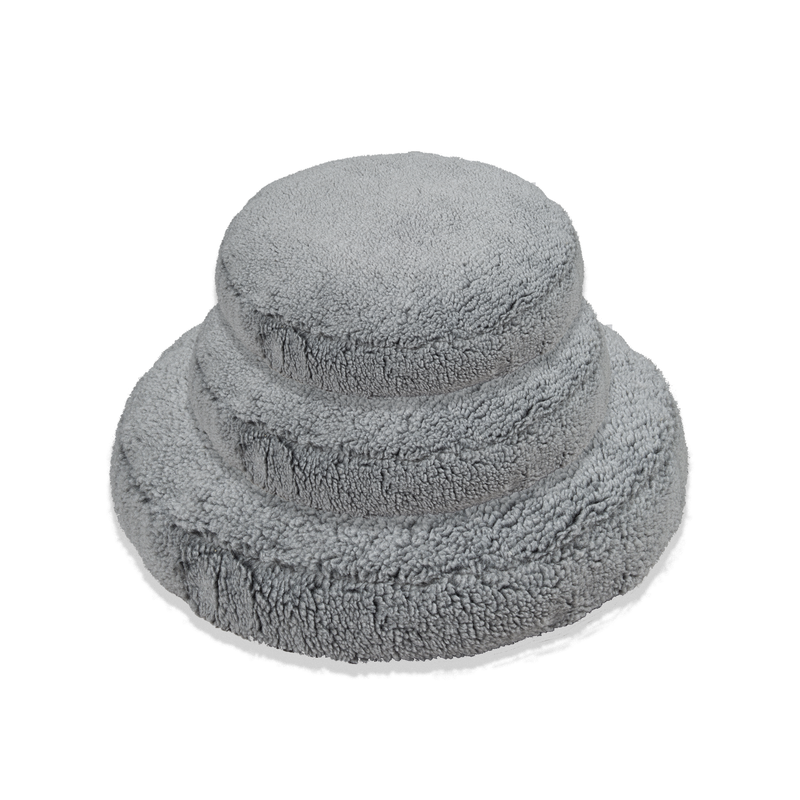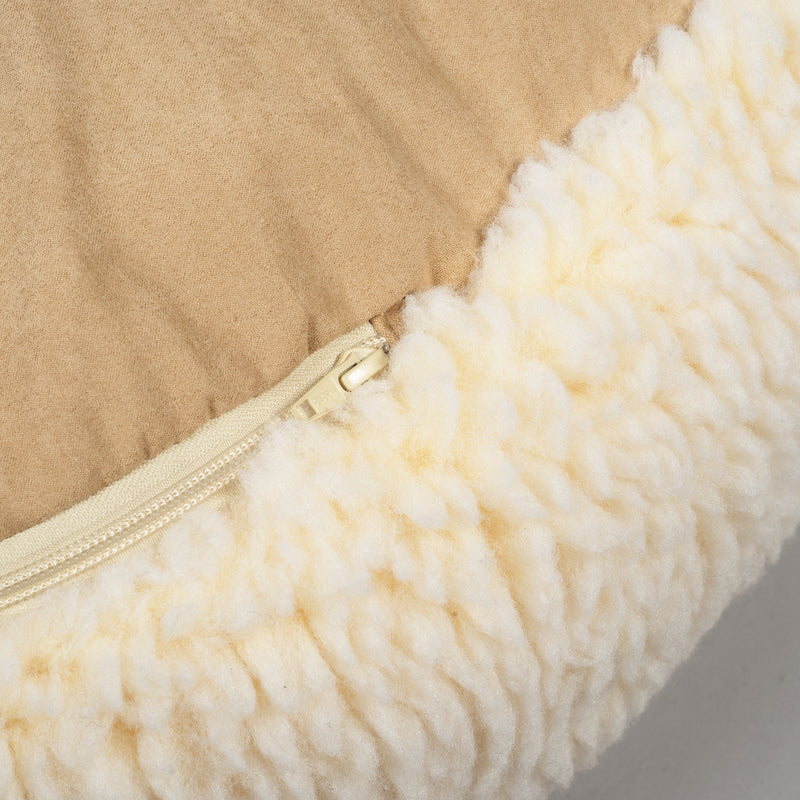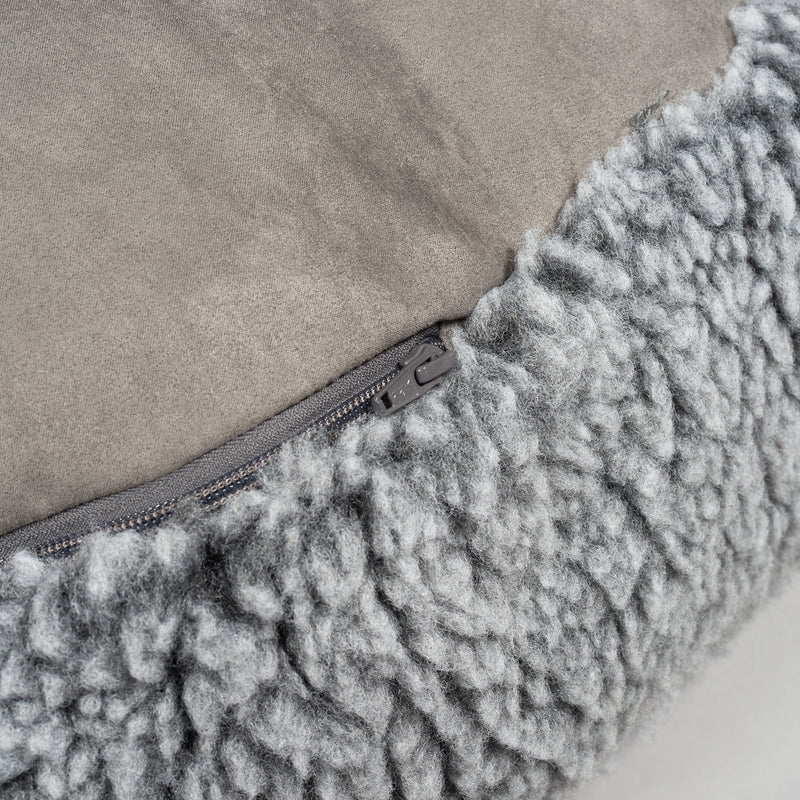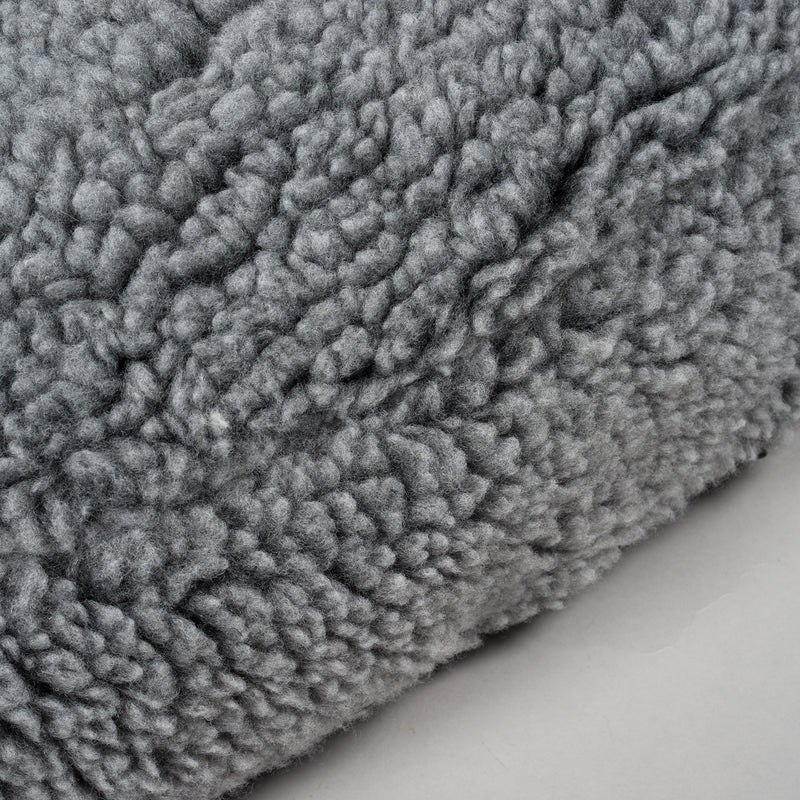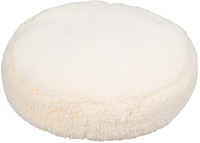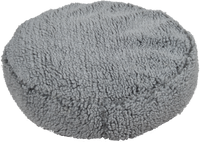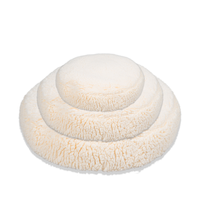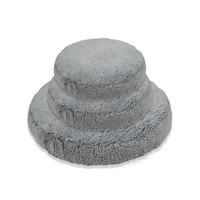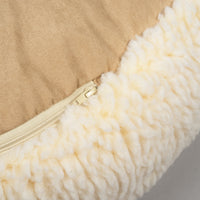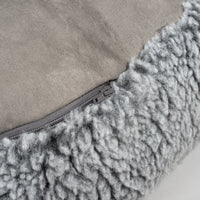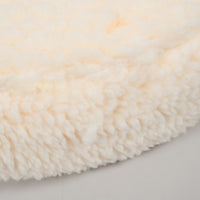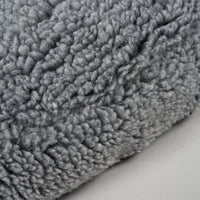 HuggleFleece® Pouf Beds
$109.00
HuggleFleece® Pouf Beds are the ultimate in soft, plush pooch luxury! Made of heavyweight, high-pile synthetic lambswool, it's naturally hypoallergenic and non-irritating, making it ideal for pets with sensitive skin. Cover zips off for easy cleaning, and it can be washed endlessly without clumping. Dries in a snap!
Available in 2 colorways (Gray and Natural) and 3 sizes; Small (25" Diameter), Medium (30" Diameter), Large (36" Diameter)
Pouf beds are assembled in the USA using recycled conjugated fill made specially for dog beds as it helps maintain loft. In addition, our Pouf Bed liner is designed to help retain the integrity of the bed shape so that over time, the bed won't compress. The plush HuggleFleece® cover provides pets the most snuggly-soft spot imaginable, and the bed features a faux suede bottom. It's the definition of a lush crush!

Each HuggleFleece® Pouf bed is assembled just for your pup. Please allow up to an additional five business days for your order to be processed and depart our warehouse. Note - your bed liner is compressed for ease of shipping. Once your bed arrives, carefully remove the liner from the bag, shake, then insert in the cover. You should allow 24 to 48 hours for the bed to expand, decompress and return to its full loft.
SKU: 40609
Several Sizes
for dogs & cats, small to large!

Machine Washable
for extended usage & extra play time!