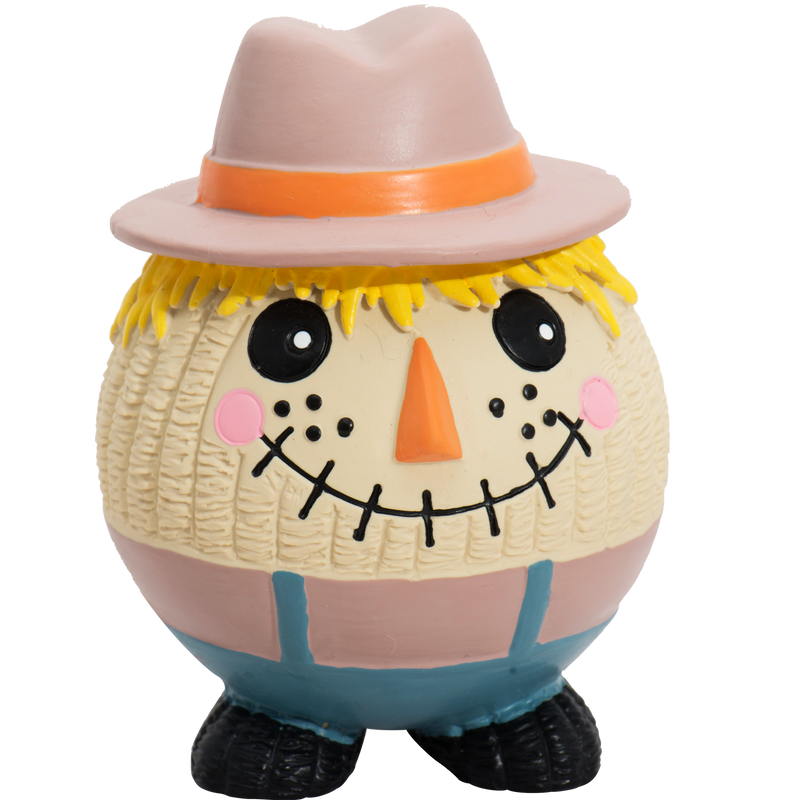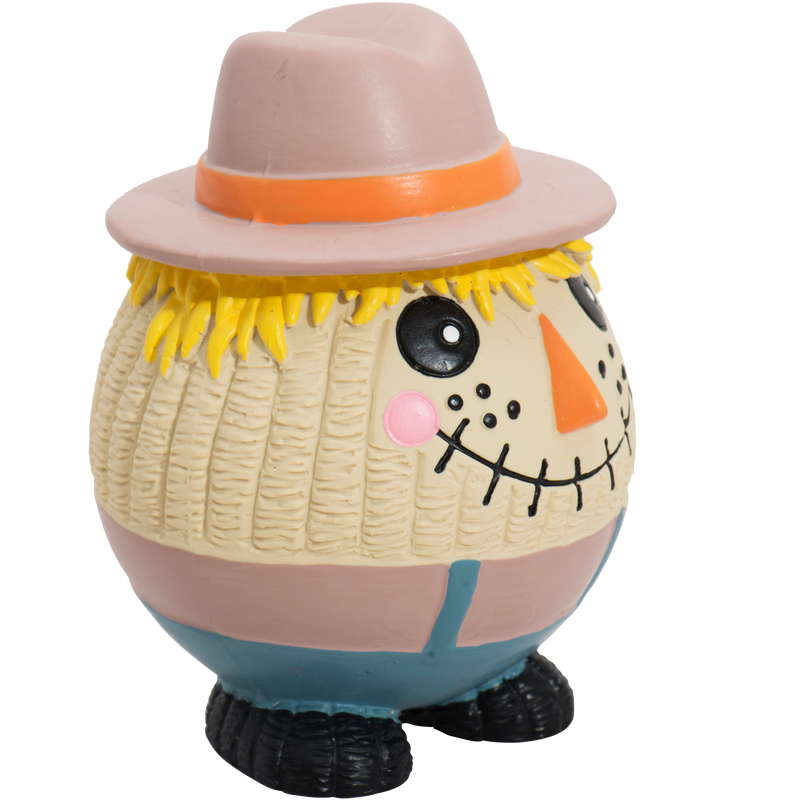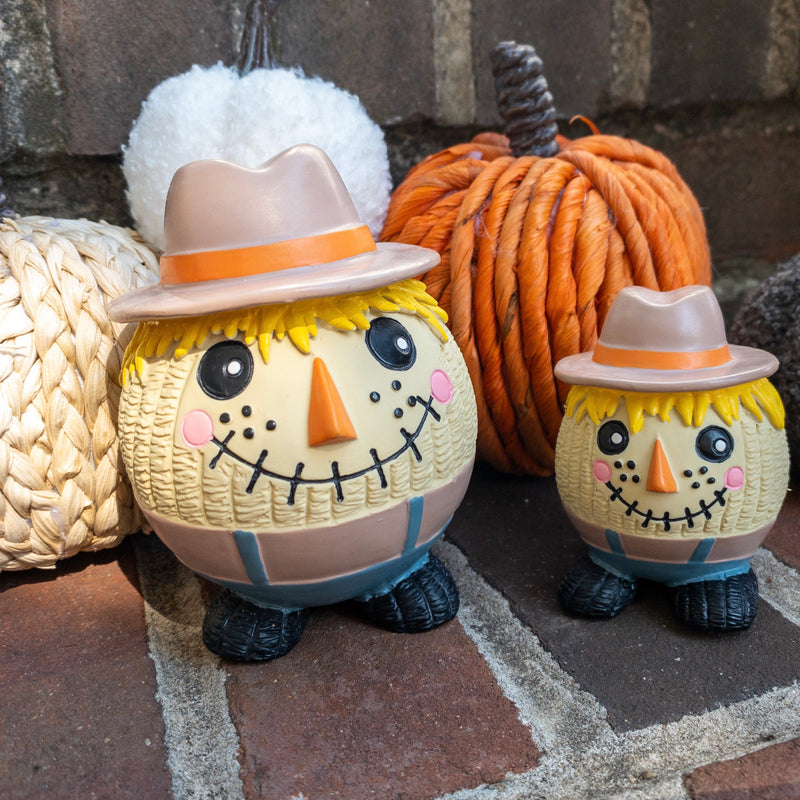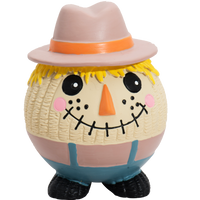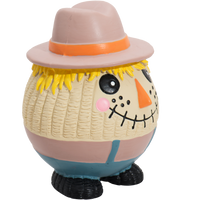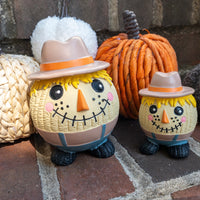 Limited Edition Fall Tobias Scarecrow Ruff-Tex®
$12.99
There's nothing scary about Tobias Scarecrow Ruff-Tex®, with his cheeky grin, and friendliest of eyes. His blue overalls keep him ready for a day full of rolling around with your furry friend.
Ruff-Tex® toys are constructed with thick-walled latex and have excellent tear-resistance and tensile strength. They are bounceable, stretch-able, squeezable, ball-like creatures made from all-natural materials. All Ruff-Tex® toys are hand-painted with paints that meet child safety standards.
Large Ball is approximately 3.75".
Each Ruff-Tex® Ball has a squeaker.
SKU: 60930
Check out Limited Edition Fall Tobias Scarecrow Ruff-Tex® in the wild!
@hugglehounds