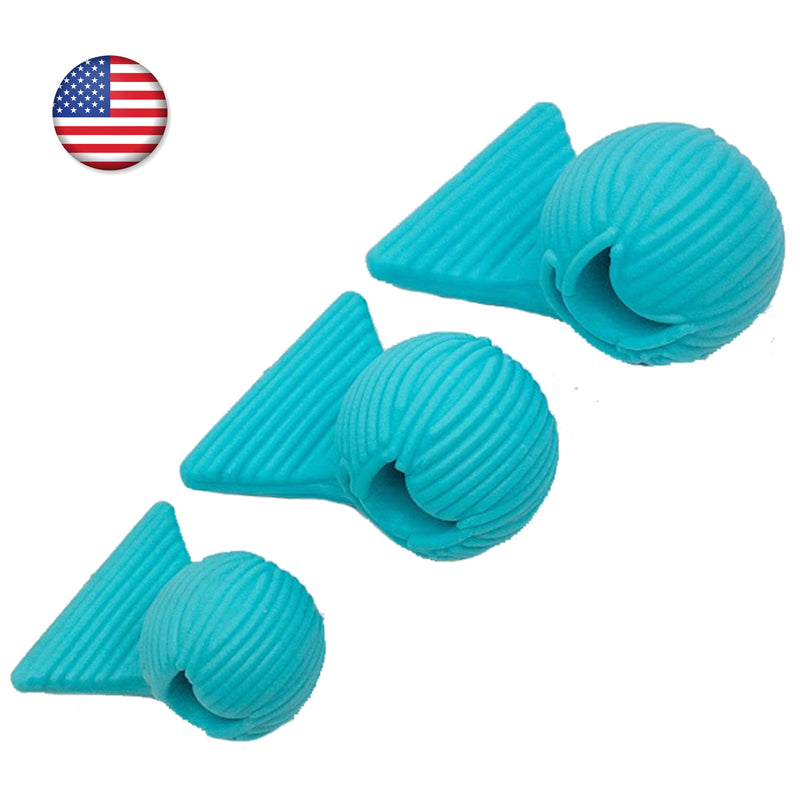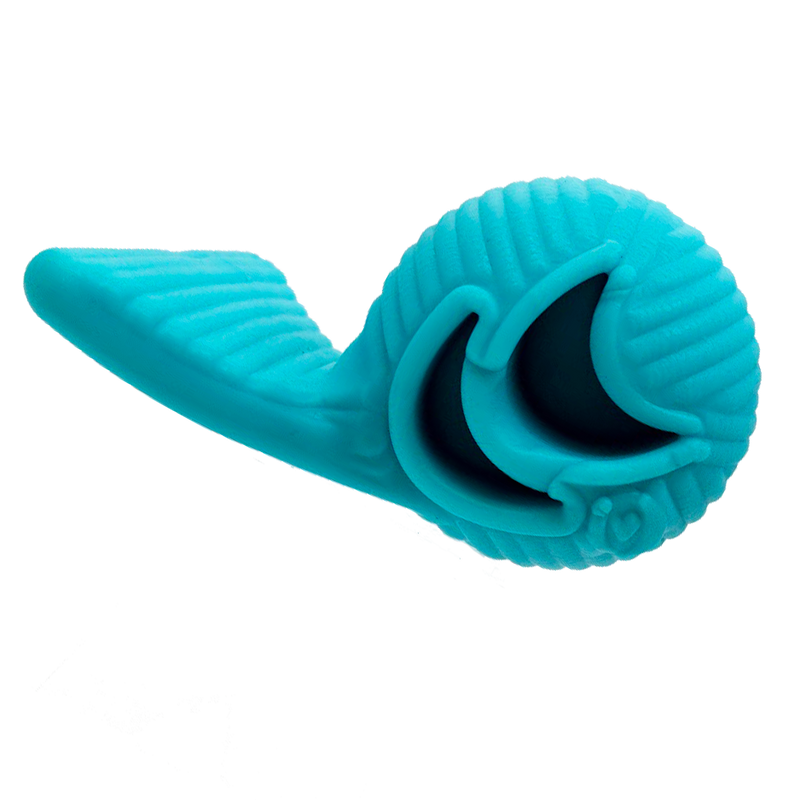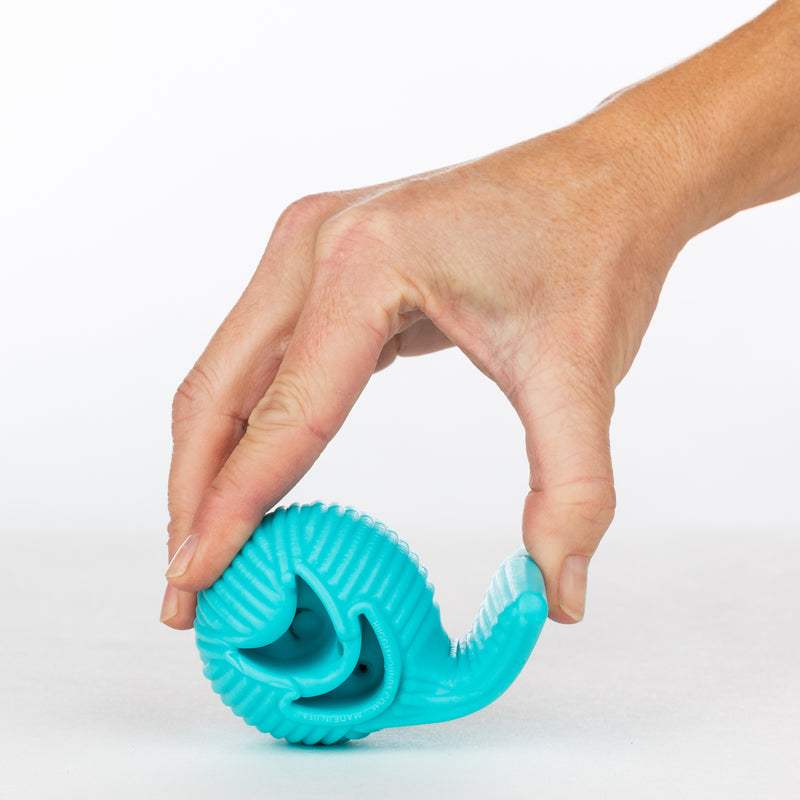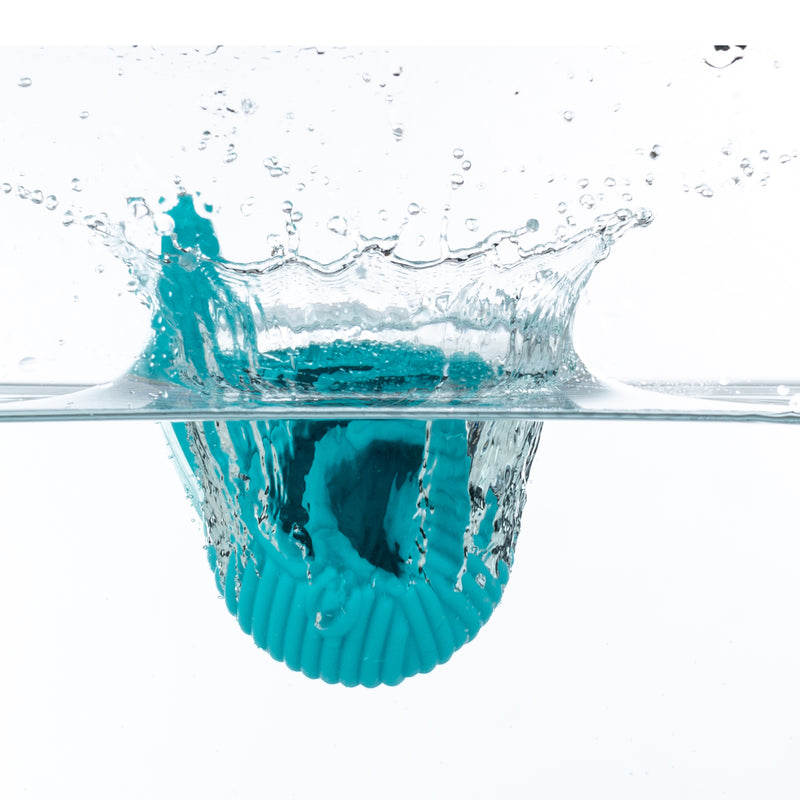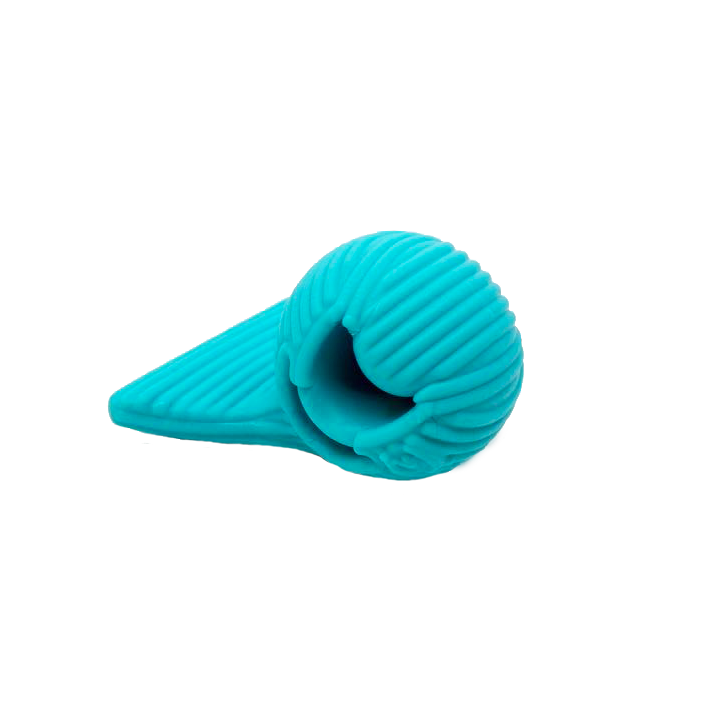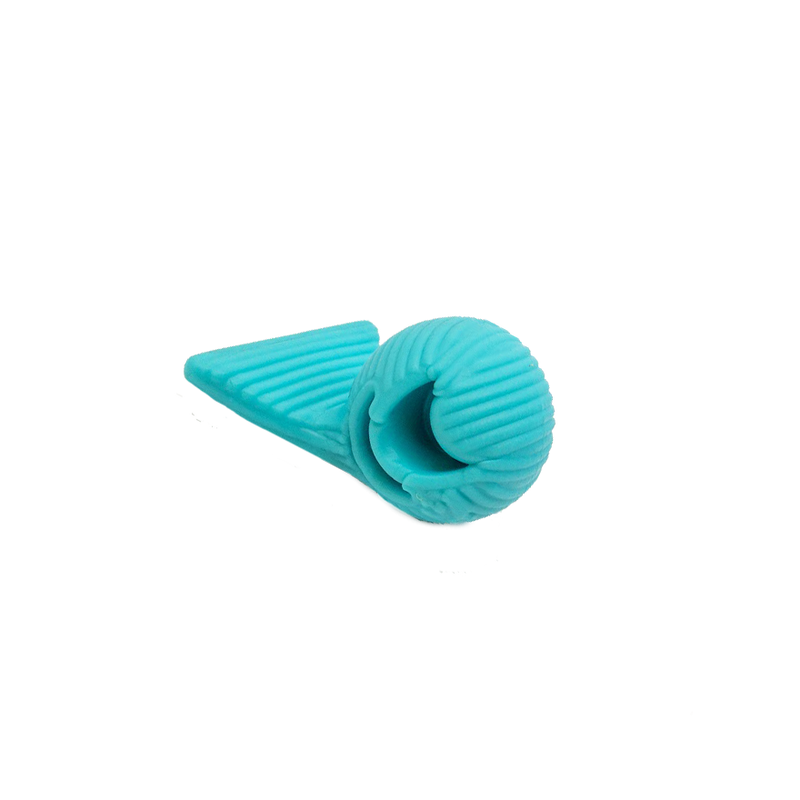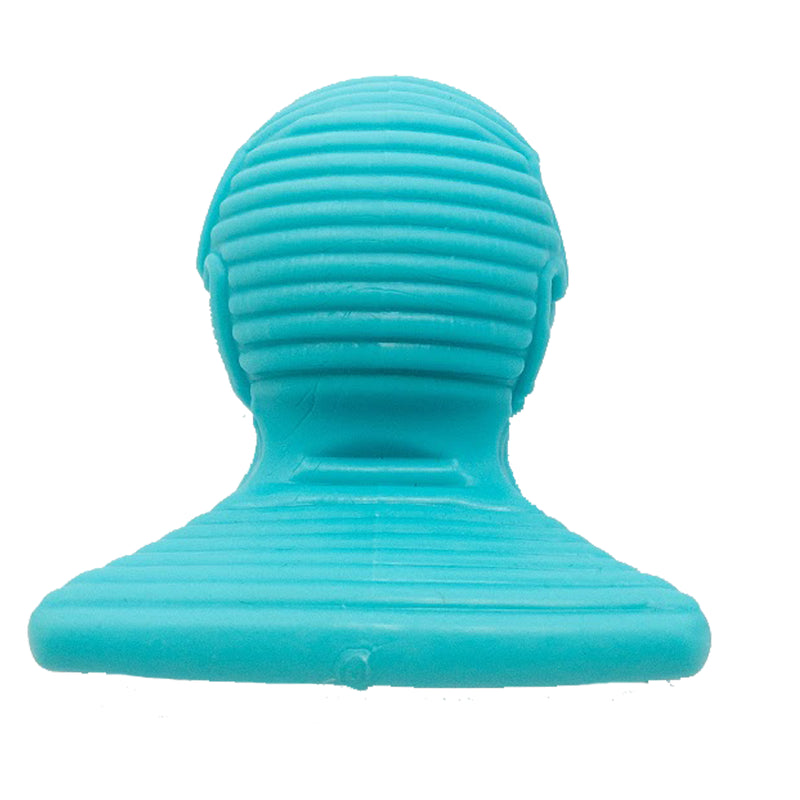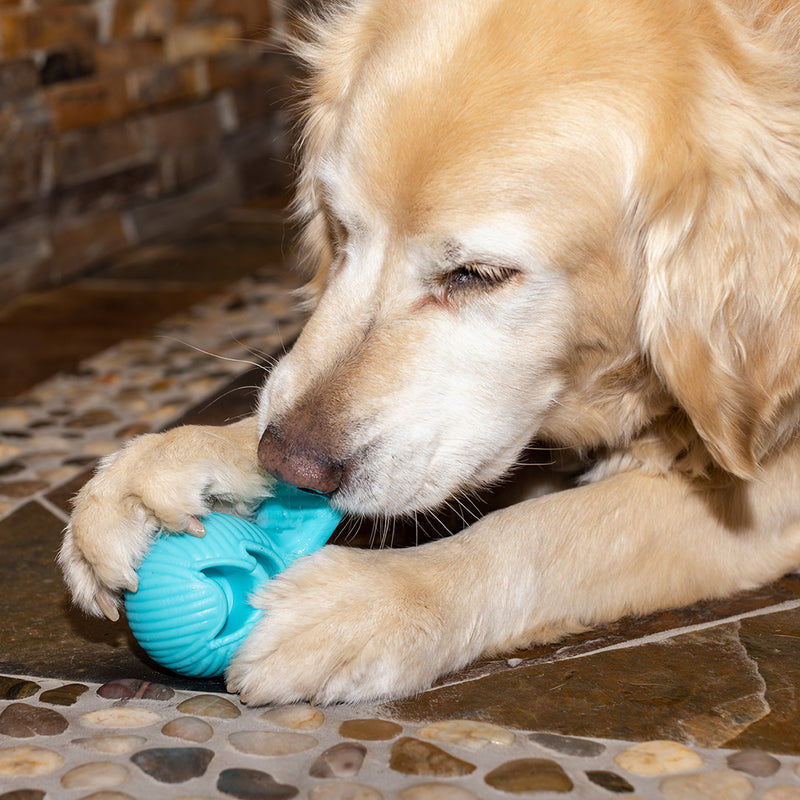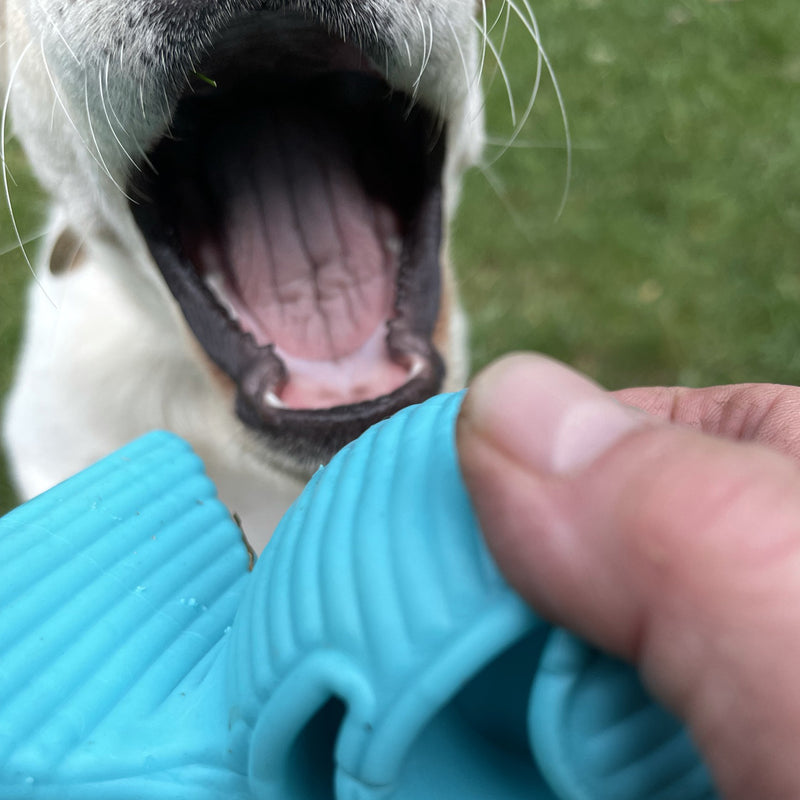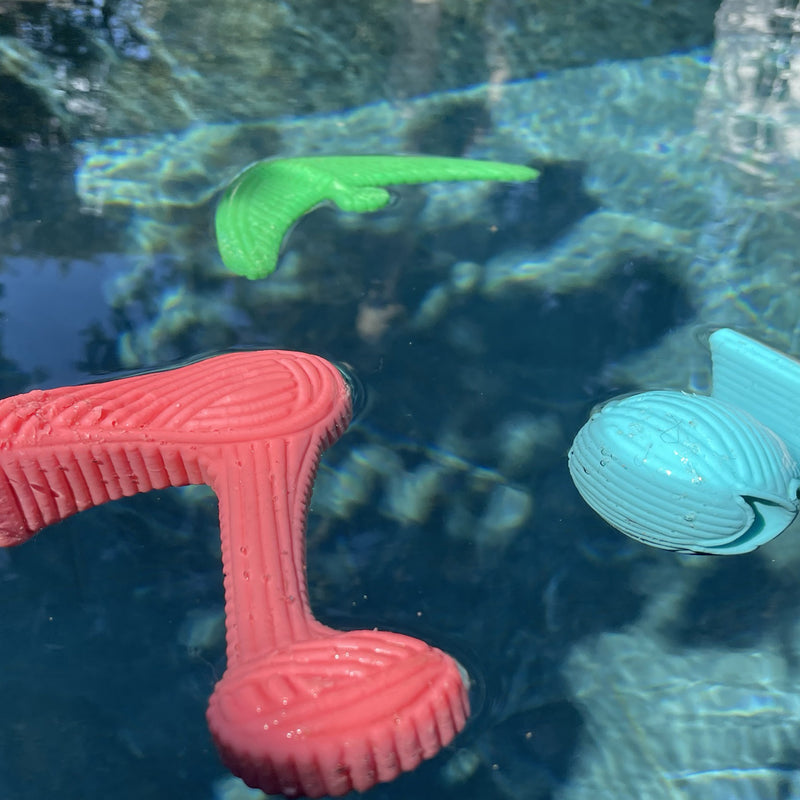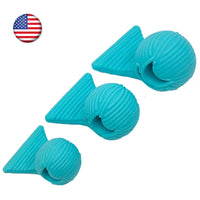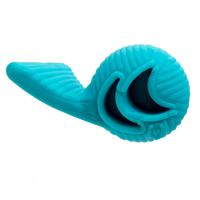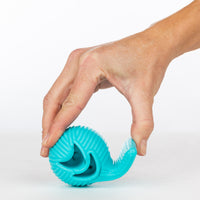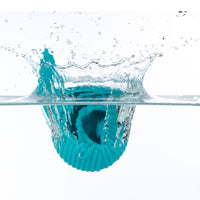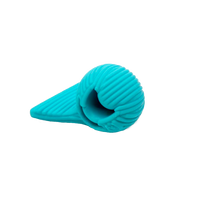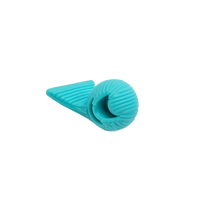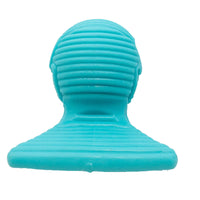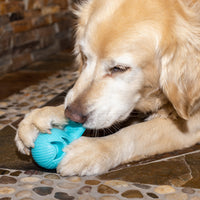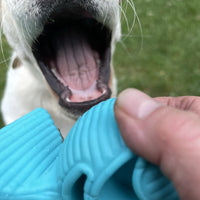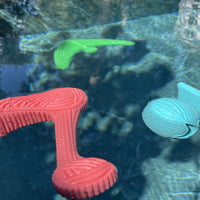 Okko Tuffut-Flex™
$9.99
Okko takes inspiration from nature's bluebirds (of happiness) with the sweetest tail-like "handle" for pups to grab and wing-positioned indentations that provide perfect easy-hold spots for pet-parents when play time turns to pick up. Fill Okko's wing slots with peanut butter or other treats for tasty play or to relieve boredom. Bird? Ball? Better!
Made in the USA from HuggleHounds® exclusive materials blend, Tuffut-Flex™ Okko is BPA Free. For pups ready to get in the swim, Okko floats! Like all HuggleHounds products, Okko is backed by our HuggleHeart Promise™.

• Flexible TPE designed for dogs who like to (softly) gnaw
• Indentations in toy can be filled with peanut butter or other treats
• Floatable
• Non-toxic, Dishwasher Safe, BPA-Free
• Made in the USA of 100% recycled material

Wee is 2.5" H x 2" W
Small is 3.5" H x 2.5" W
Large is 4" H x 3" W
SKU: 10393
Several Sizes
for dogs & cats, small to large!