K-9 of the Week: Evy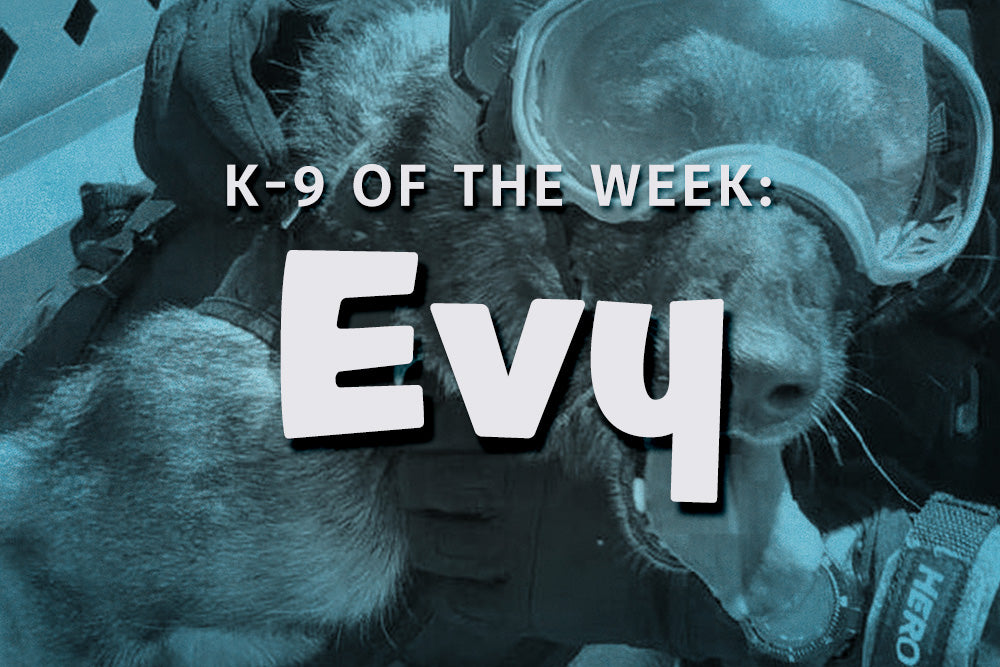 K-9 Evy, Northeastern US
Name:
K-9 "Evy"
Agency:
US Coast Guard
Discipline:
Explosives Detection
Breed:
Malinois
Date of Birth:
March 09, 2007
End of Duty:
June 1, 2016
Sex:
Female
Formal Schooling/Certifications:
U.S. Customs and Border Protection Explosive Detection Canine Course
K-9 Evy Graduated canine school in August 2008. She spent her first year in New York, her second and third years in Seattle and finished her last 7 years in San Francisco. Completed over 500 missions totaling over 3000 operational search hours. Some of her notable missions were 6 Presidential security details with the US secret Service presidential visit to the Bay Area. 
She also worked Super Bowl 50 and three World Series events. Evy's day-to-day mission consisted of conducting sweeps on the Bay Area ferry system and at Maritime critical infrastructure sites. Evy also responded to over 100 assist requests from other federal state and local law-enforcement agencies. These missions ranged from bomb threats at schools to security details for world leaders and foreign dignitaries.
Backed by our HuggleHeart Promise™
Each HuggleHound™ is made with care to be a lasting companion for your companion. Look For Our Heart™ to know you're getting a hand-stitched HuggleHound™ with our one-of-a-kind designs and exclusive Tuffut Technology®!