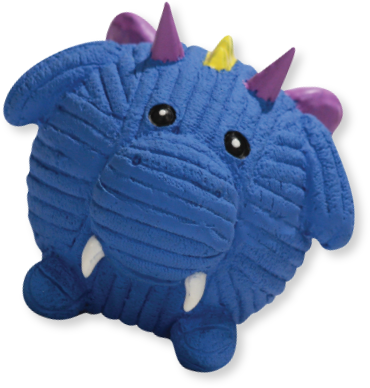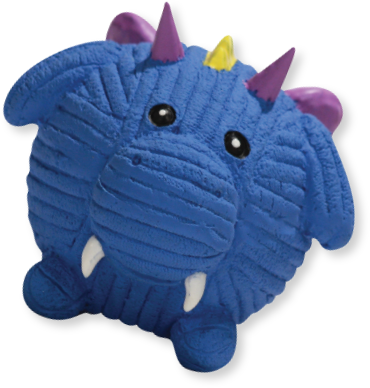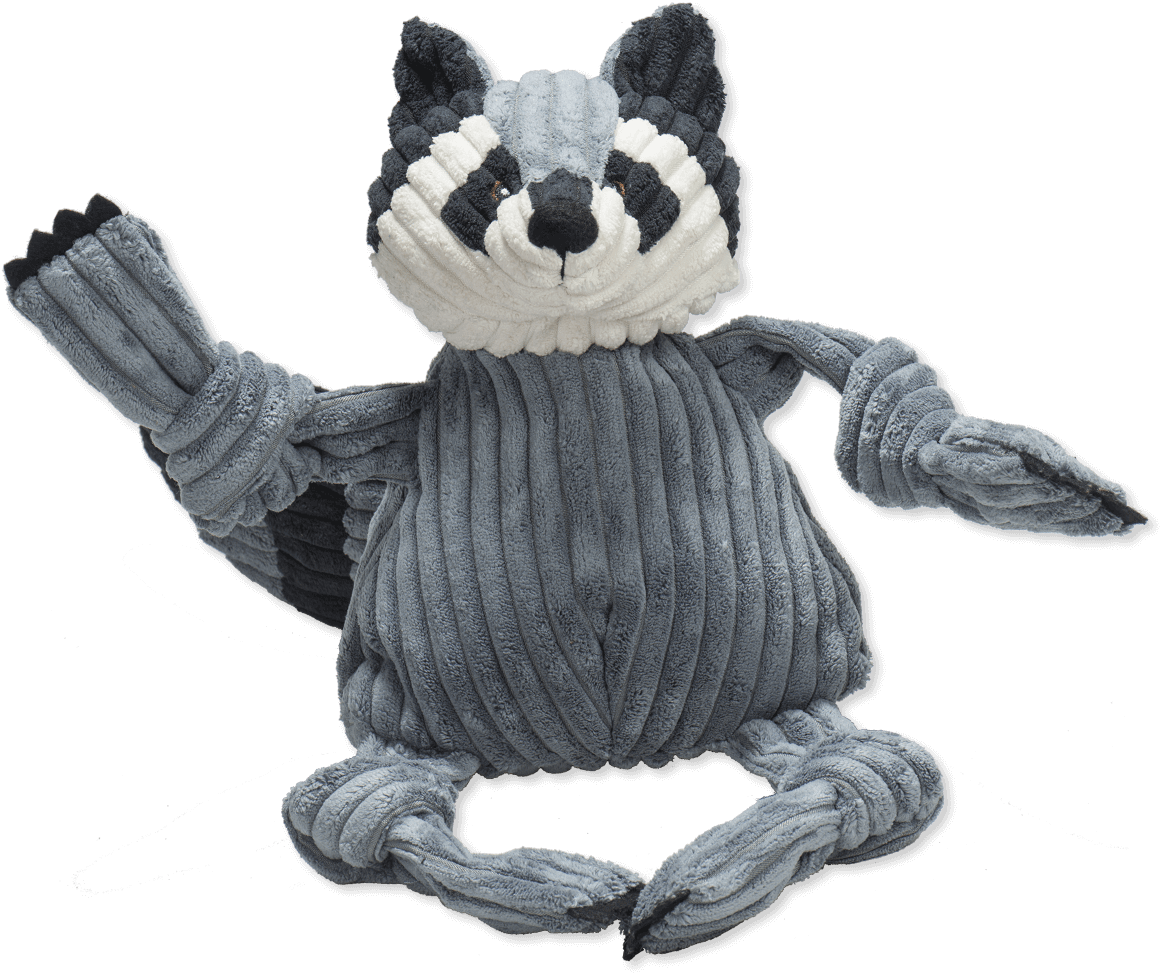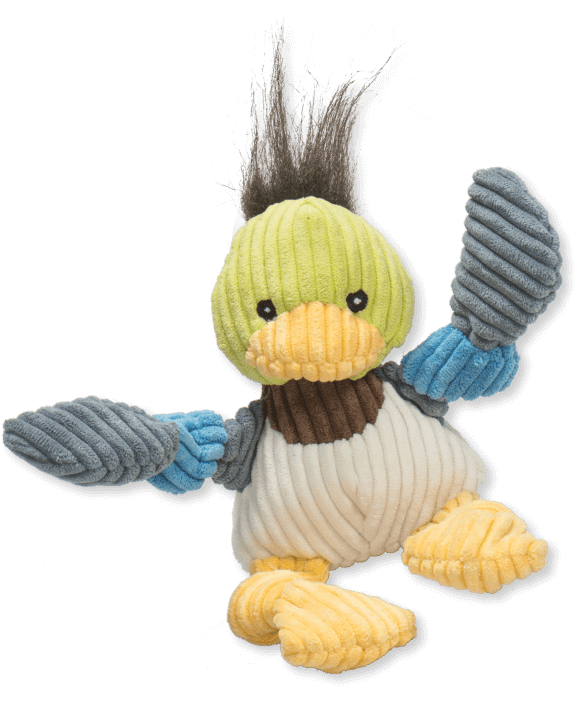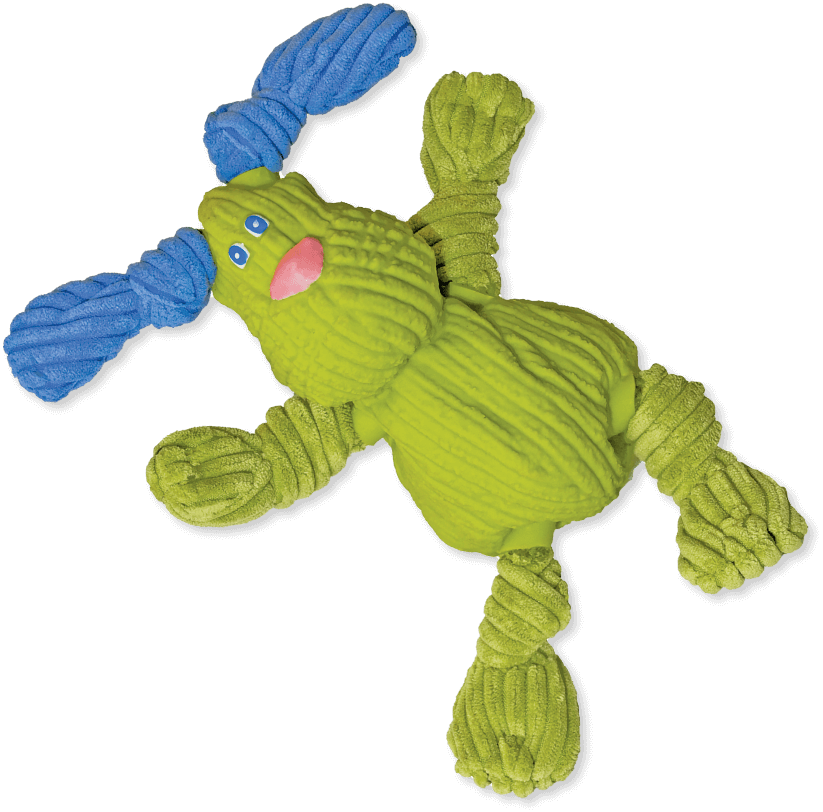 Have you ever heard someone say "It's just a dog toY"?
We have, and we couldn't disagree more. Dogs are our life. Dogs are love, companionship, and devotion personified, and we know our customers feel the same way.

For us, these are not simply "just a dog toy";—they're products we give our pups to enjoy and be entertained with. Toys provide emotional balance and physical & mental stimulation. Our products keep dogs busy and promote problem-solving skills. Toys help fulfill instinctive drives like ripping & shredding, hunting & finding, chasing & herding. And over all, toys help dogs expend energy.

So no, it's not "just a dog toy".  HuggleHounds® was founded on that very principle back in 2009 by Julie Krauss & Bob Flynn—industry experts with over 50+ combined years of experience in the pet category. Julie and Bob had a goal: to fill a void in the pet toy marketplace by creating the most unique, design-driven, and highly-styled pet products that would combine in-depth research and cutting-edge technology.

HuggleHounds® innovation does all that and more, resulting in great toy designs with maximum durability. We've stayed true to two simple philosophies: to strive to be a company that keeps the needs of dog owners at the forefront of everything we do, and to bring fresh, new designs to shoppers year in and year out.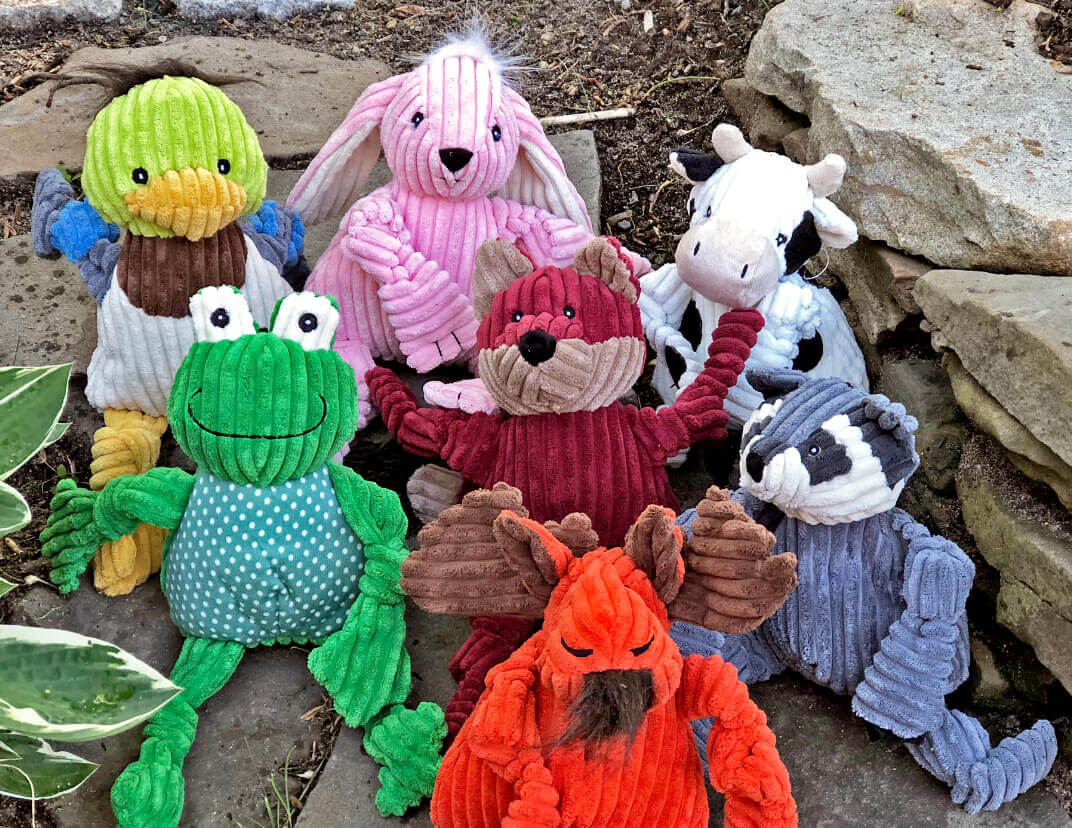 In 2009, our very first Original Knotties® collection arrived in retail stores.
The Woodland Knotties™ remain in the HuggleHounds® lineup to this day, and are still some of our best-selling toys! Each year, they're joined by new toy colors and characters along with exclusive, holiday designs & licensed college mascot Knotties™. Why are HuggleHounds® Knotties® the most sought after plush toy? There are many reasons, and we love having the opportunity to detail the ways HuggleHounds® and our Knotties® are truly exceptional dog toys!
Backed by Technology
We pack more technology, cuteness, and cutting-edge manufacturing techniques into our toys than most manufacturers, and nowhere is that more evident than in our Knotties®. Each one of our Knotties® is designed by us here in the U.S., and each is an original work of art.
WE'VE DONE THE RESEARCH
We travel the world to bring the most innovative colors and fabrics to our designs. CE Certification means our toys comply with the highest safety and environmental standards. Every one of our toys goes through a thorough quality control inspection before reaching our inventory.
DOGS LOVE THEM!
We understand how dogs play, so we purposely designed our toys with knotted limbs—perfect for how dogs love to tug & pull, instinctively. These "knotted" limbs and overall design shape of our toys make us unique and original - yes, we understand (and LOVE!) dogs!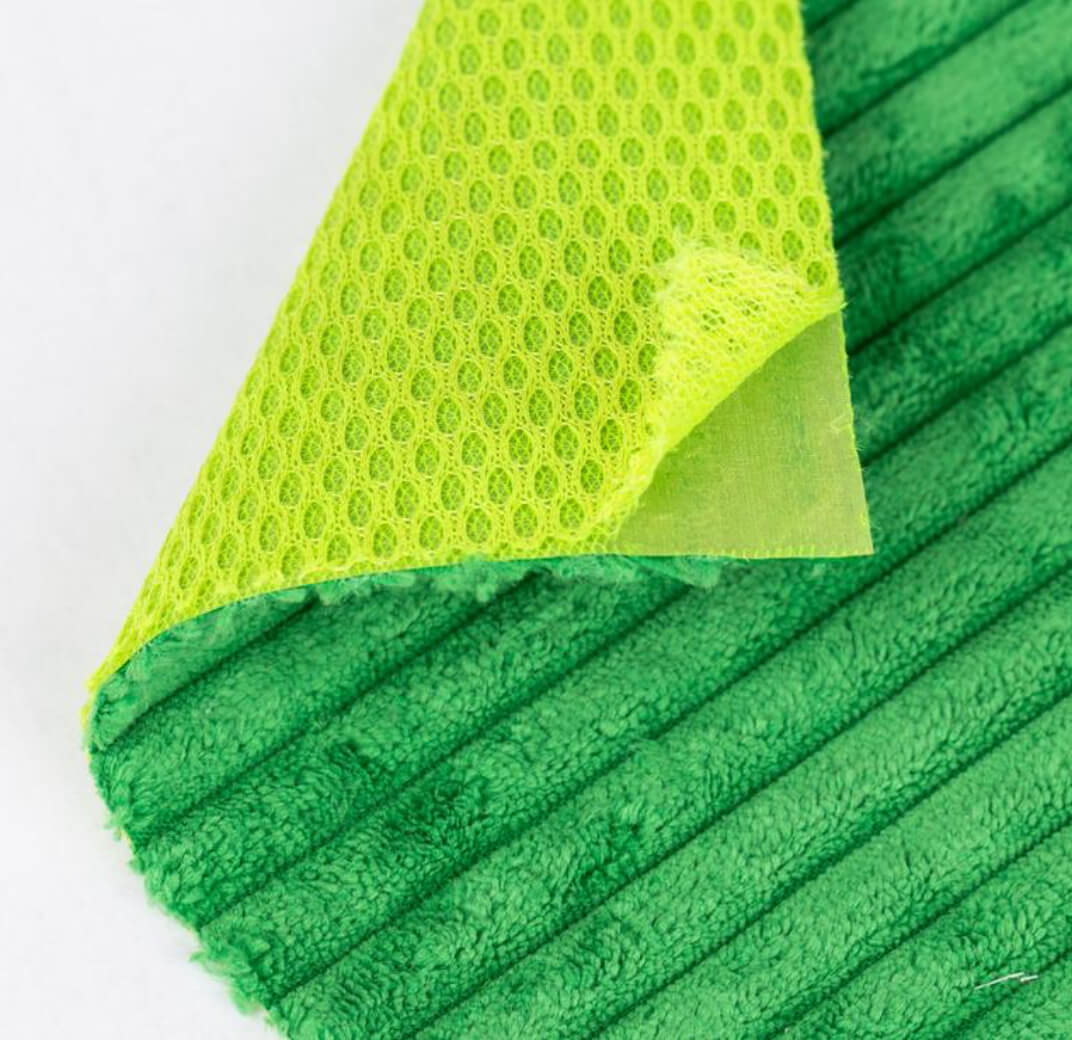 Our exclusive Tuffut Technology® is what makes our products the most durable plush toys on the market.
Other manufacturers might tout tough toys, but HuggleHounds® invented the durable, double-layer Tuffut Technology® lining, identified by its firefly green color, so don't settle for less. Our innovative, exclusive lining means every Tuffut Technology® lined toy comes equipped with 2 hidden layers—tested to withstand 100 lbs of tugging and pulling pressure. Look for our tag, with a sample of our Tuffut Technology® lining, when you're shopping in-store or shop here on our website to see our full lineup!
Shop Now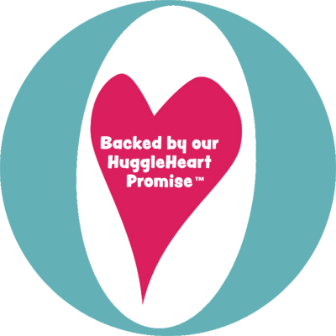 At HuggleHounds®, we put our heart on every product we create. For superior quality combined with exceptional design, manufacturing & safety standards, make sure to look for the logo!
Backed by our HuggleHeart Promise™
Each HuggleHound™ is made with care to be a lasting companion for your companion. Look For Our Heart™ to know you're getting a hand-stitched HuggleHound™ with our one-of-a-kind designs and exclusive Tuffut Technology®!