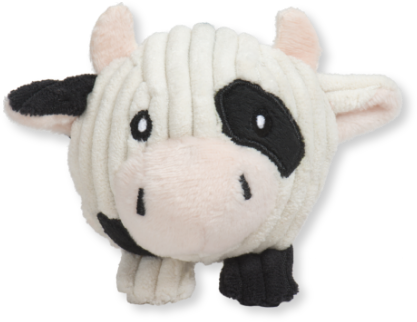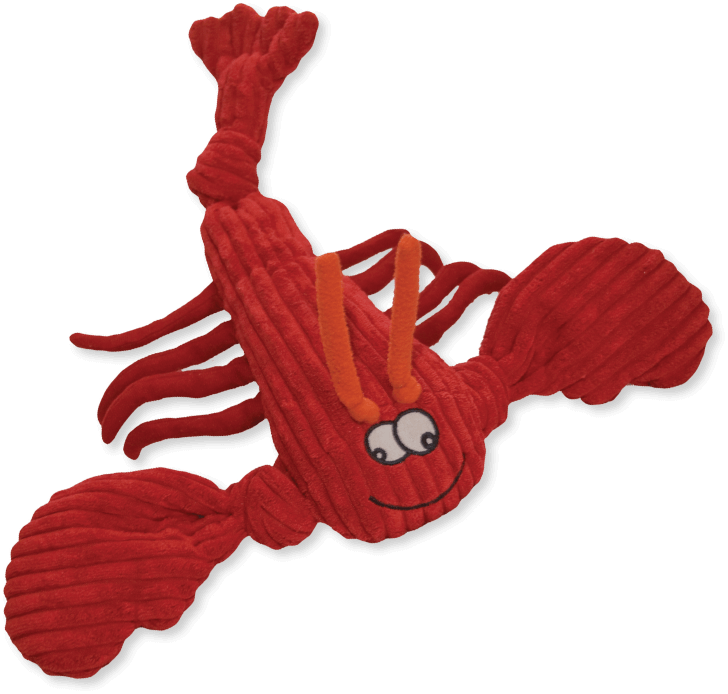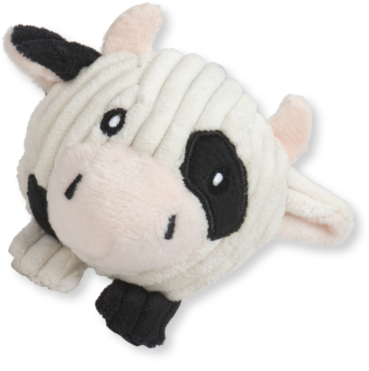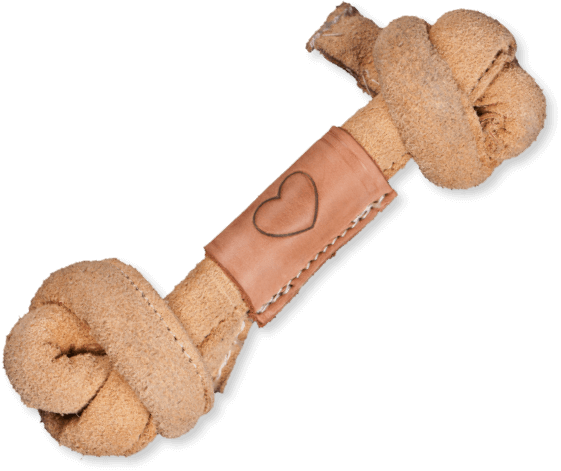 The HuggleHounds® Heart Means Quality
Quality is one of the cornerstones of the HuggleHounds® experience. It is our mission to provide you and your pet with unique toy companions that can not only stand the test of time, but can also provide hours and hours of rough or gentle play in the process. When you see the HuggleHounds® Heart, you can rest assured that your toy is backed by all the quality materials and design technology behind each and every HuggleHound.™
Seriously, Safety First!
HuggleHounds® dedicates the time and resources necessary to ensure all our products carry the CE mark, which means our toys comply with the global requirements of the European health, safety and environmental legislation. Our HuggleHounds® play toys go through two separate stages of inspection, checking for both quality and general safety. Of course, it's always important to point out our toys are designed as play toys, and no part should ever be ingested. All pet toys should only be allowed under supervision. And remember, replace a toy if torn, frayed or shows excessive wear. You can learn more about our safety standards, as well find answers to some commonly-asked questions, over at our FAQs.
A Toy for All Types!
Whether your pet's a big, snuggly softie or a tiny, little tuff guy—there is absolutely a HuggleHound™ that they'll love! All of our toys are individually designed and stitched by hand, and many of them include the tough and durable layering that is our exclusive Tuffut Technology®. To learn more about the different types of HuggleHounds®, from the softest to the strongest, you can browse through our store or read more About Us.