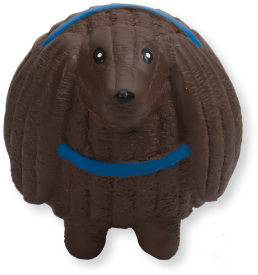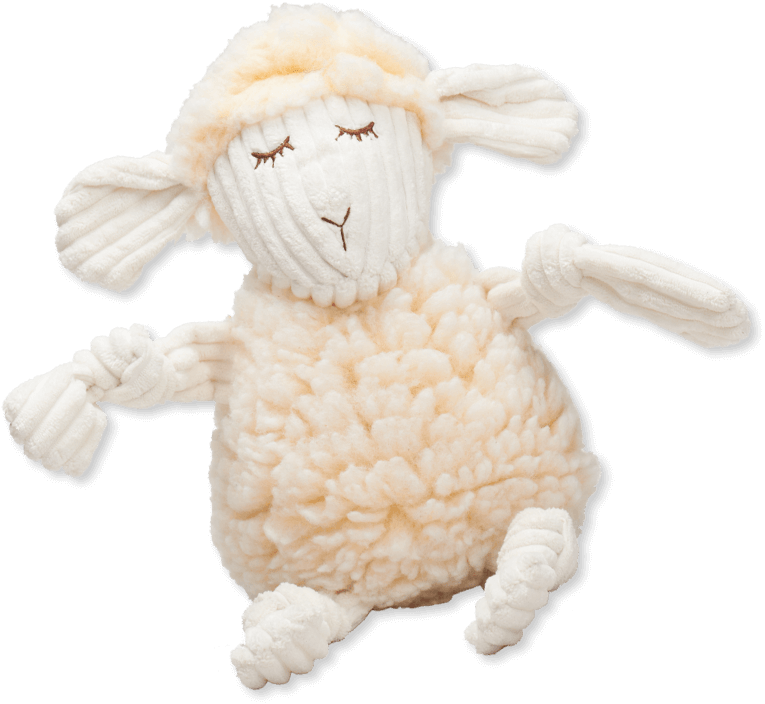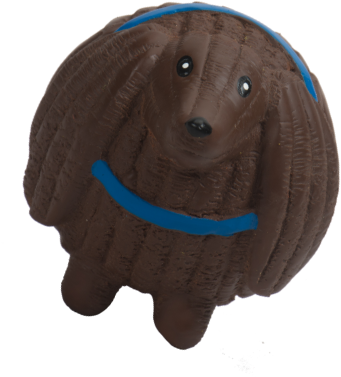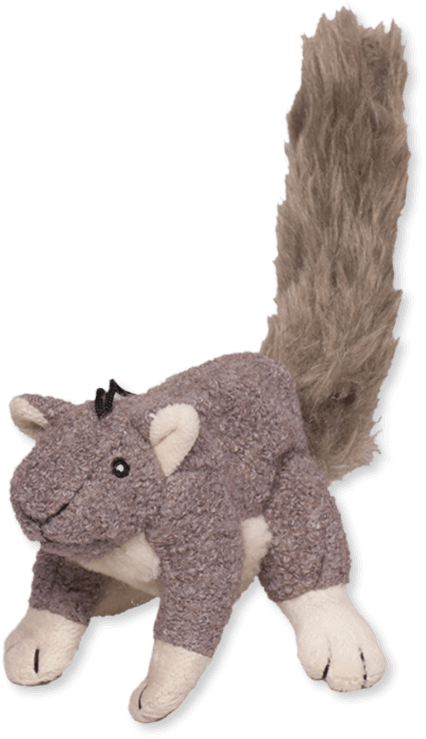 Say hello to our HuggleHeart Promise™
We've always done it, and now it's time we make it official! Our HuggleHeart Promise™ guarantee means we'll replace any HuggleHounds® product that doesn't meet your expectations. One time, no questions asked.

With a motto like "We ❤ happy dogs!", making pup-parents happy just comes naturally. To request a replacement, send us an email to customerservice@hugglehounds.com, along with a photo of the toy and a receipt letting us know where you purchased your HuggleHound, and we will issue a store credit of equal value for use on hugglehounds.com. See our FAQ page for more details.
The HuggleHeart Promise™ Is Our Commitment to Your Pet
At HuggleHounds®, the heart is where it begins. It is our guiding light, our driving force, and the meaning and mission behind all that we do. We believe the heart represents the truly positive and profound relationships we develop with our animal companions, and we take pride in honoring that relationship with quality toys designed for how your pets really want to play.
We Don't Play About Playtime!
We believe providing your pet with quality playtime is very important to their overall health and happiness. This is why we put so much planning and forethought into each of our unique HuggleHounds®, so that their playtime can be safe, engaging, and long-lasting. To learn more about the original designs that created HuggleHounds®, you can read more About Us here!
Playtime Can Be Purposeful!
The HuggleCause™ initiative embodies our new monthly partnerships with pet-focused nonprofit organizations. Each month, we select a worthy nonprofit and a matching HuggleHound™ toy, and a portion of the sales for that toy for the month are donated to the organization! You can look over the details here.