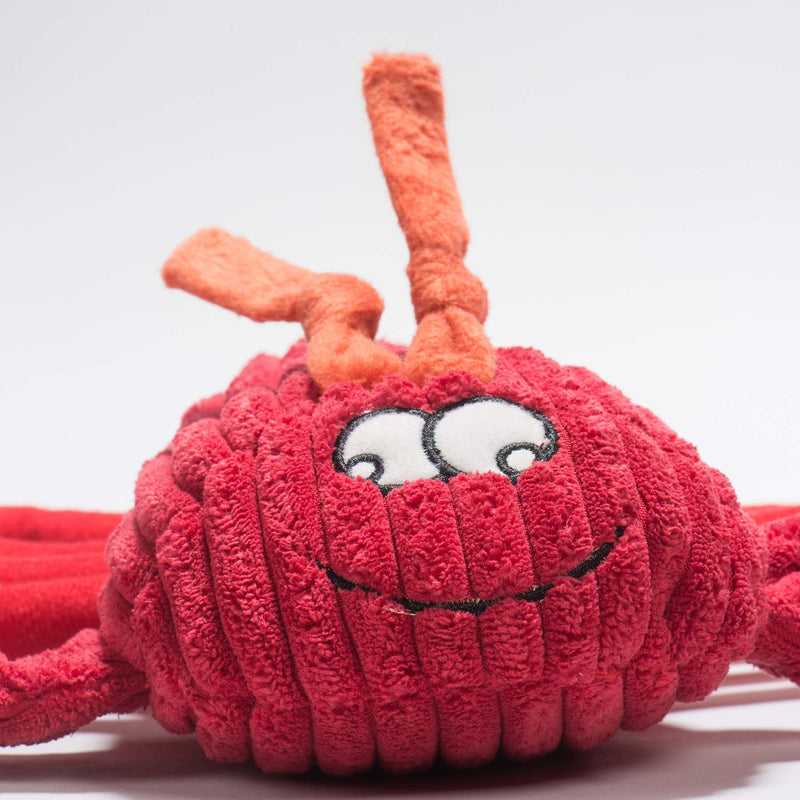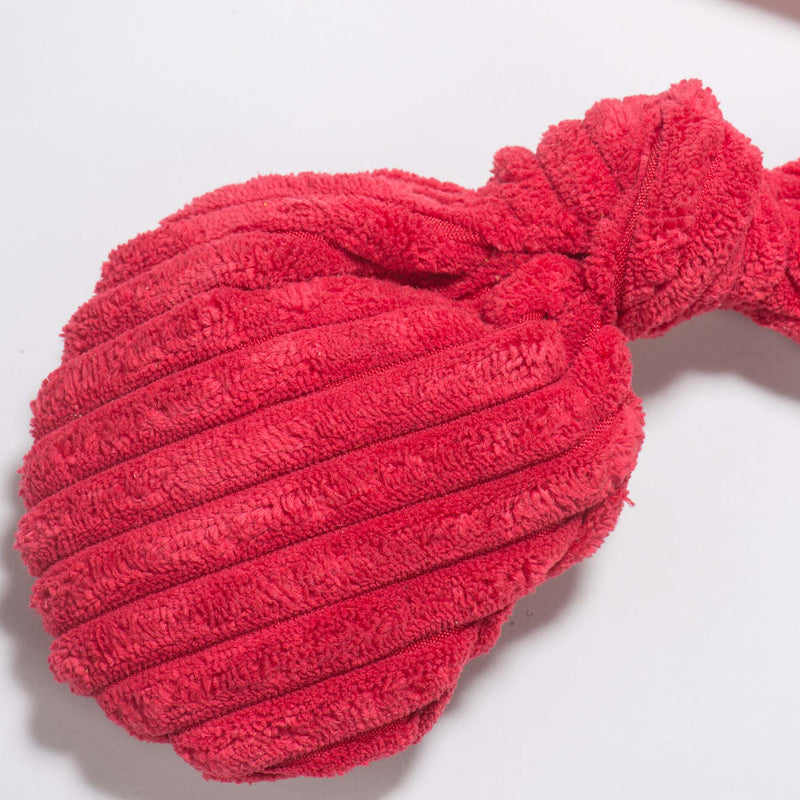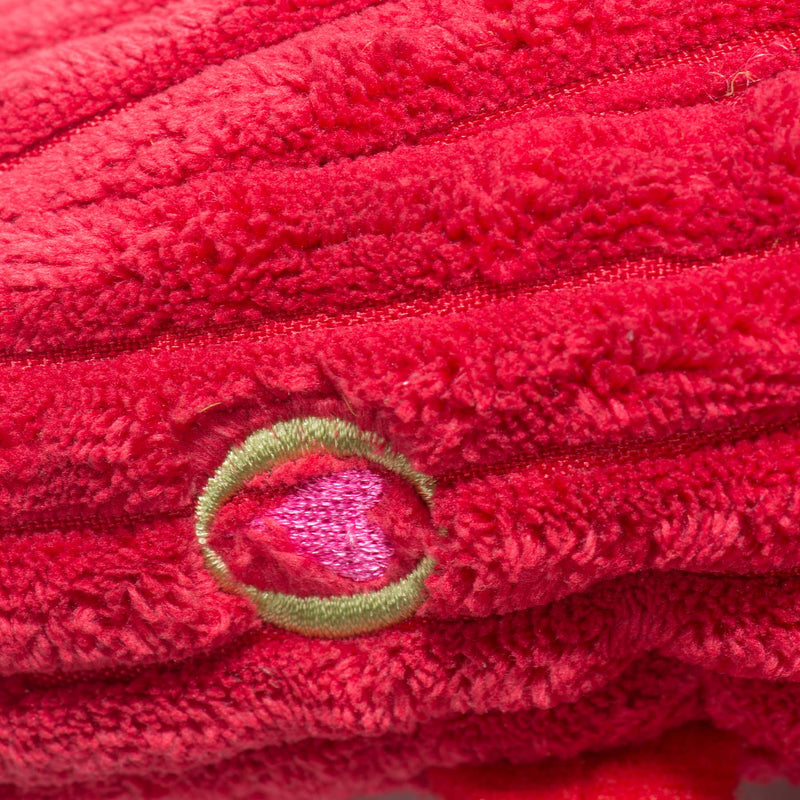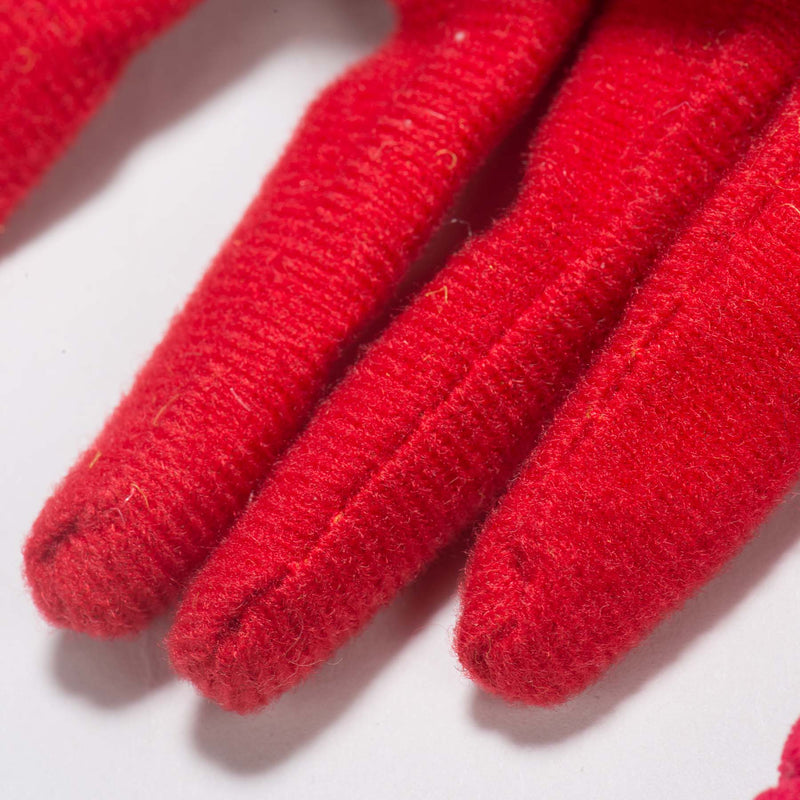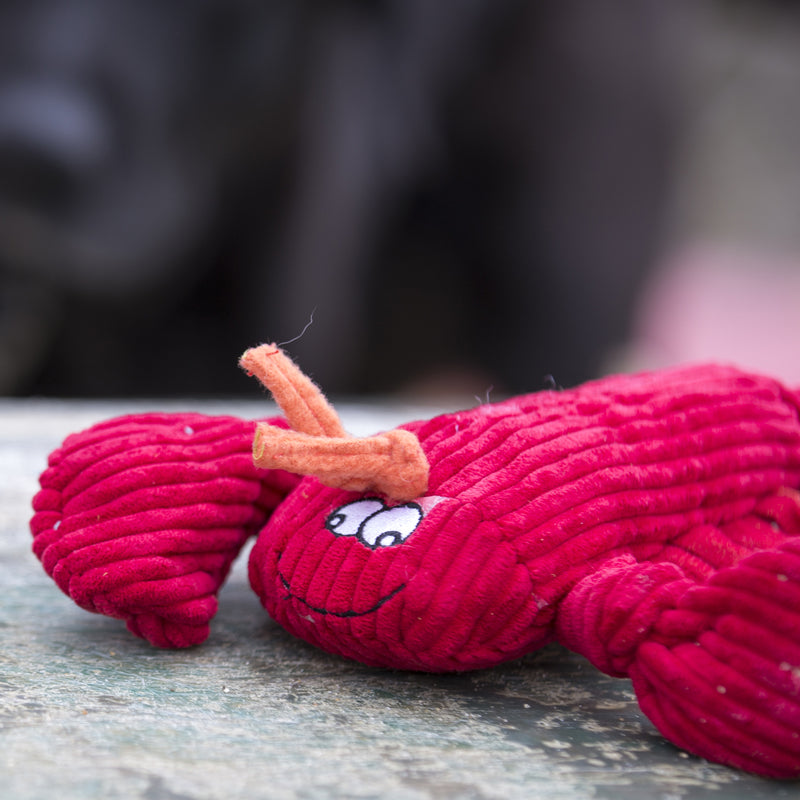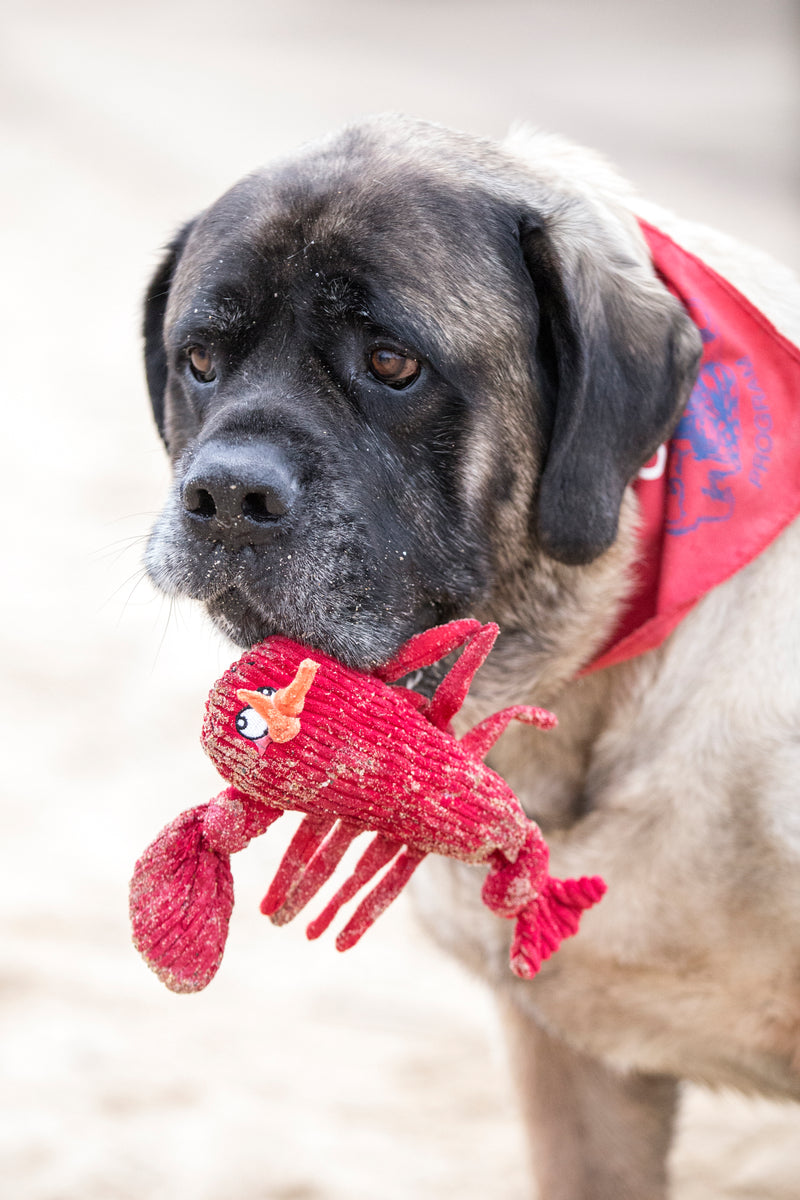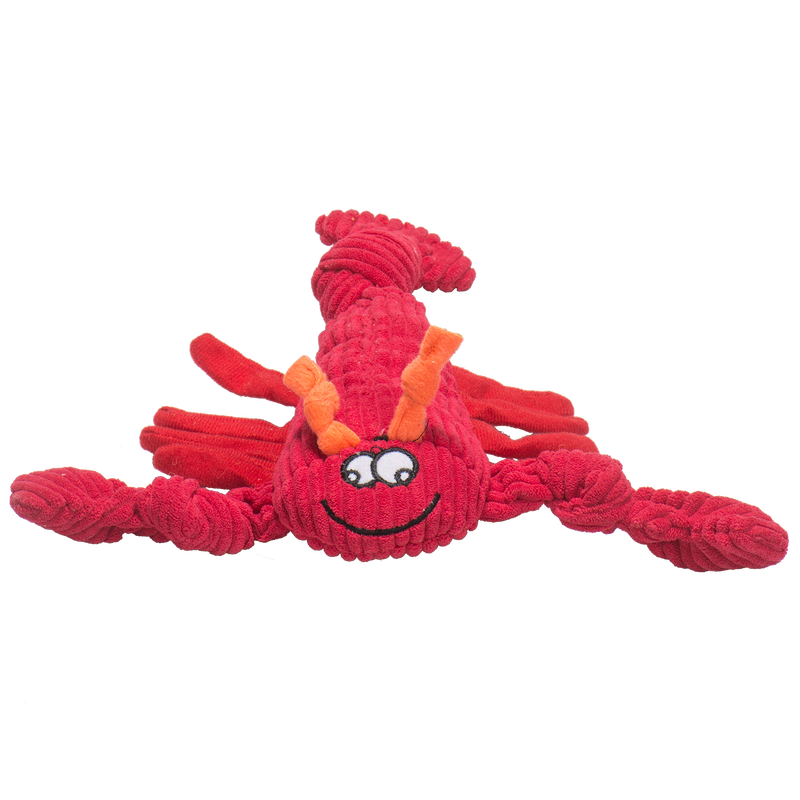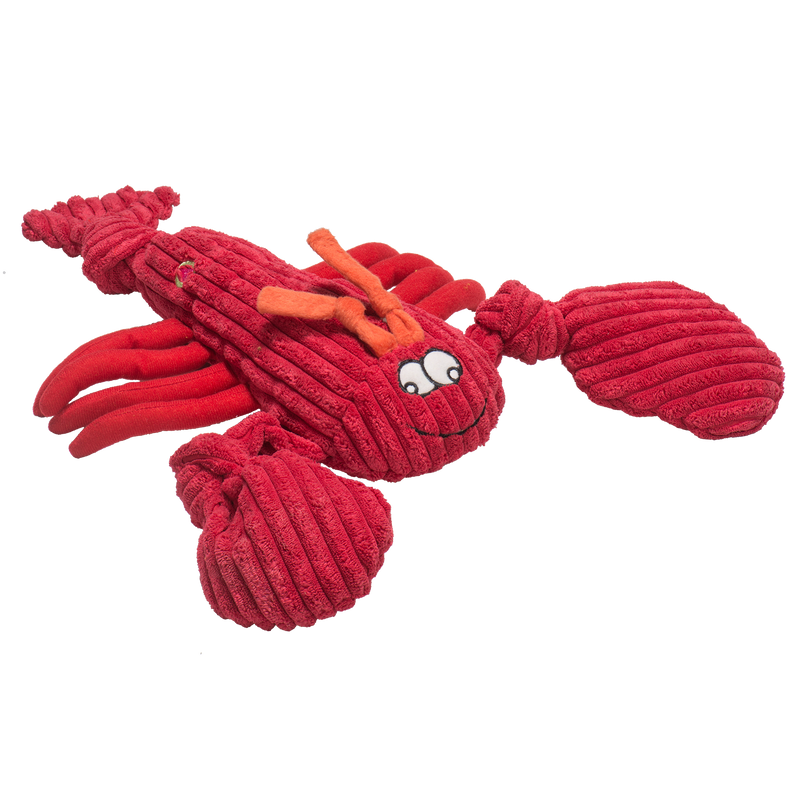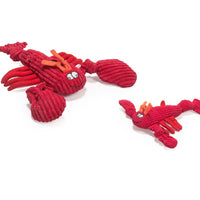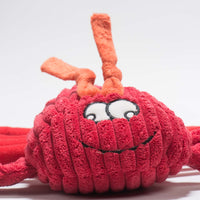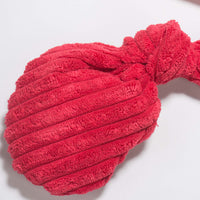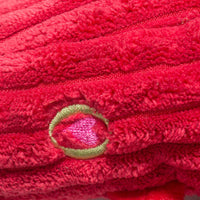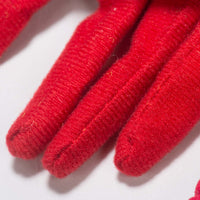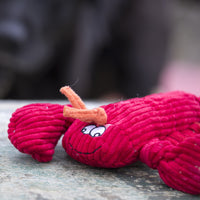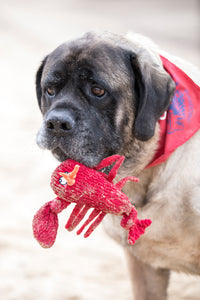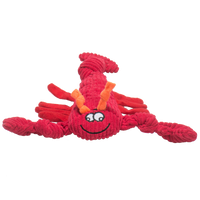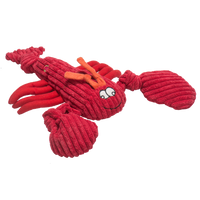 All Dog Toys
McCracken Lobsta Knottie®
$16.99 $0.00
A friend from the sea for your friend on the land!
Hugglehounds® Knotties® are the original knotted, plush dog toy! Knotties® are the most durable plush dog toys available for dogs and puppies. All Knotties® are made with exclusive Tuffut Technology®, a durable three-layer lining on the inside that stays soft and cuddly on the outside.
Small Toy measures approximately 9" Long x 9.5" Wide (across the claws) x 2.5" Deep.
Large Toy measure approximately 18" Long x 15.5" Wide (across the claws) x 4.3" Deep.
Each Small and Large Knottie™ contains 5 squeakers.
SKU: 10189
Tuffut Technology®
provides extra durability

Knotted Limbs
for chewing & tugging

Several Sizes
for dogs & cats, small to large!

Multiple Squeakers
to keep your pet entertained

Machine Washable
for extended usage & extra play time!

100% Embroidered
Look for our heart!