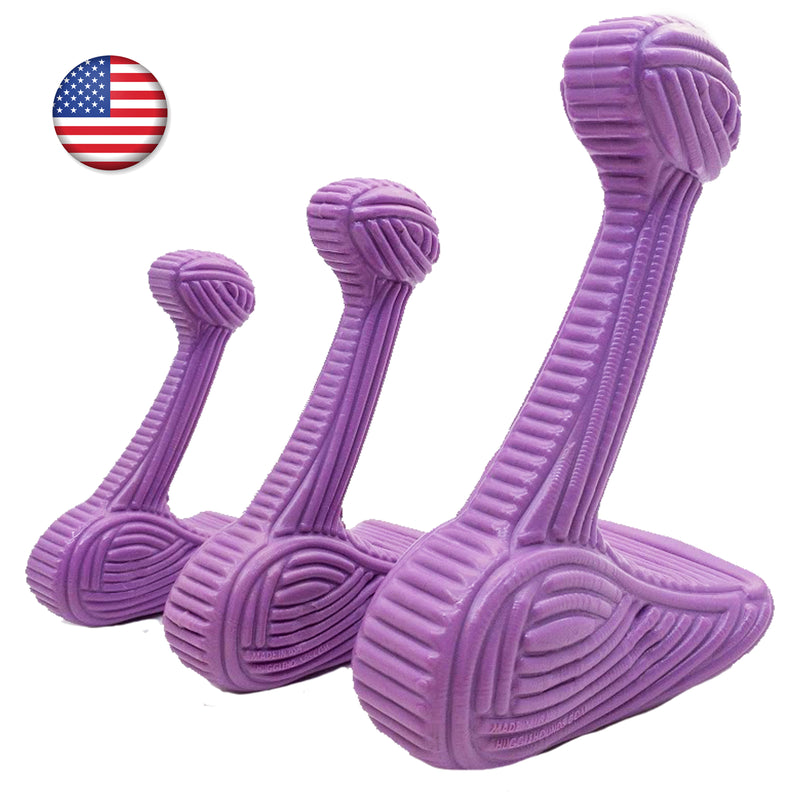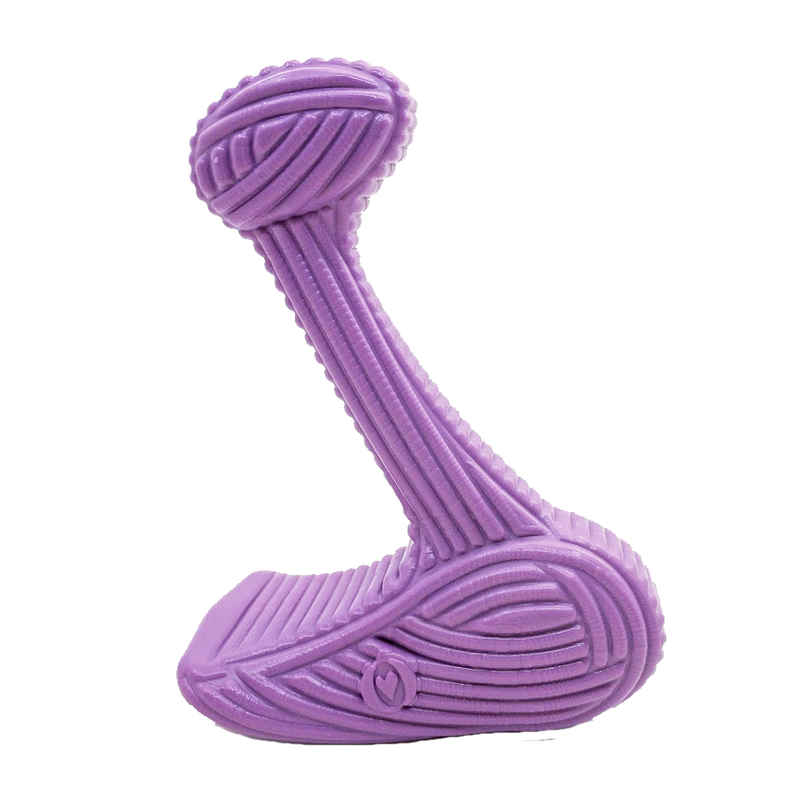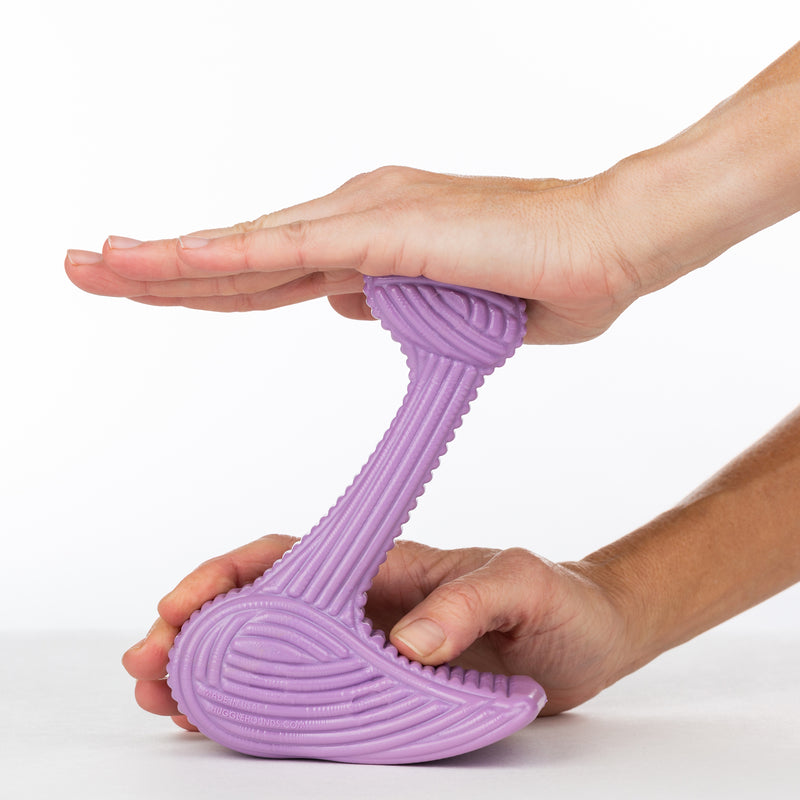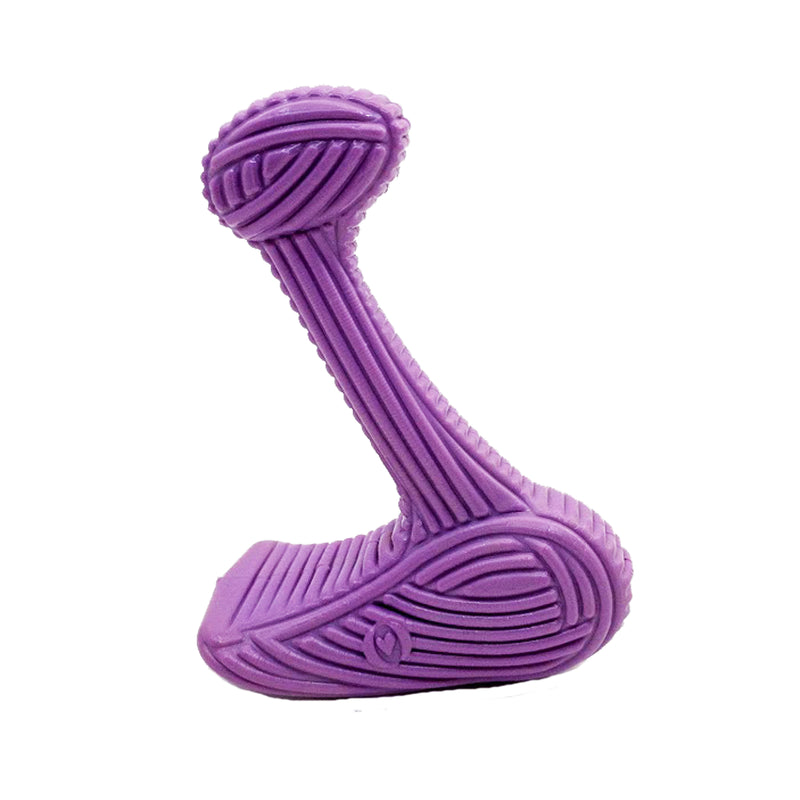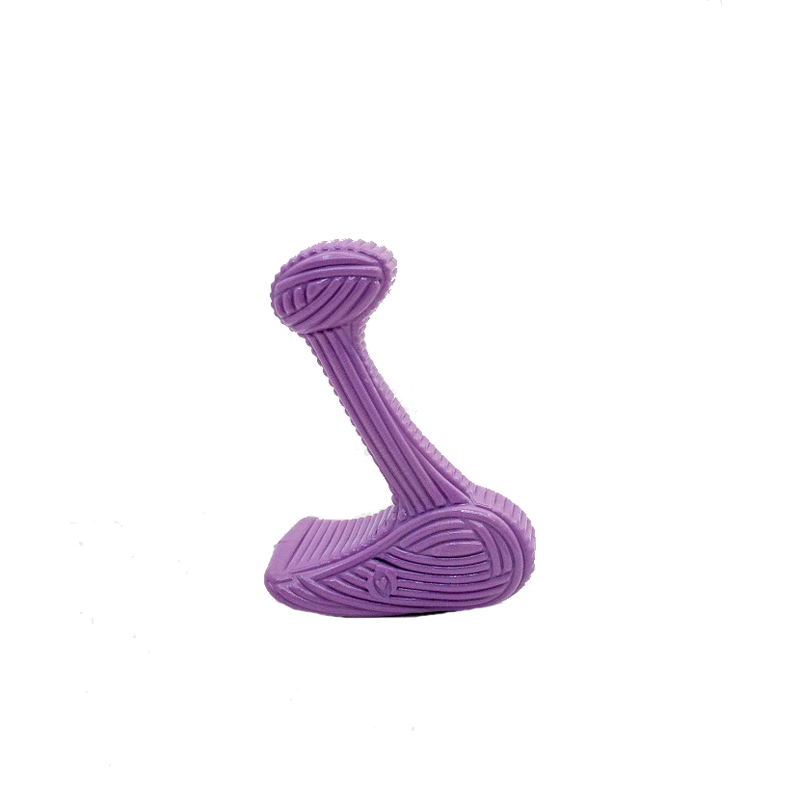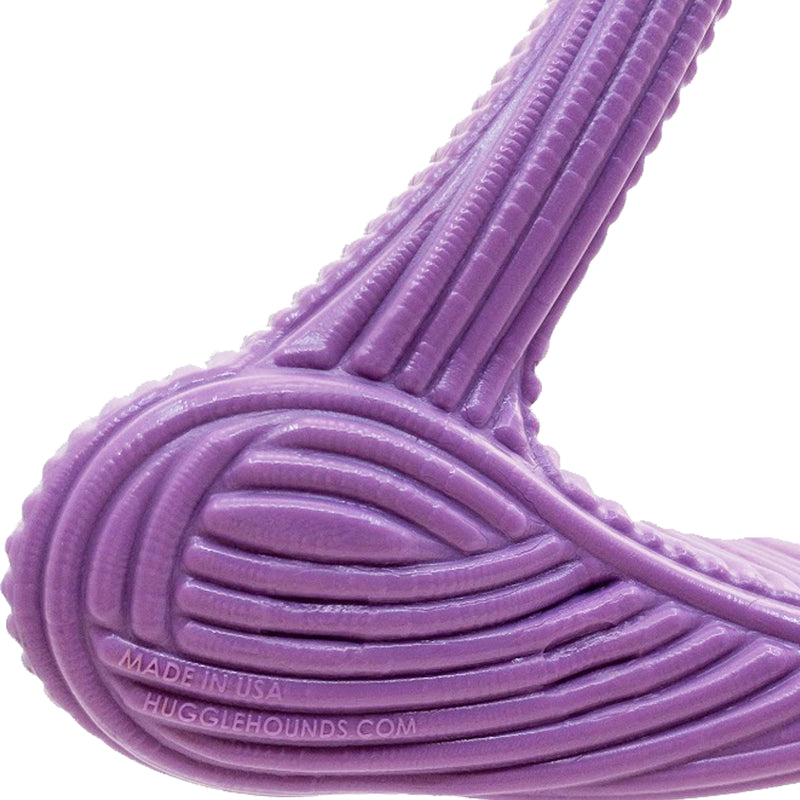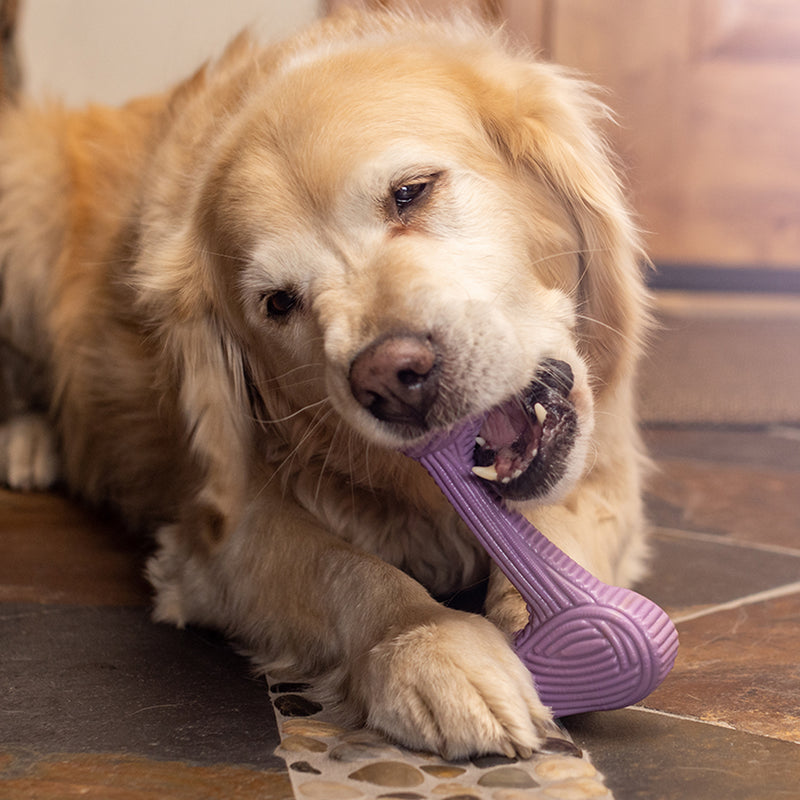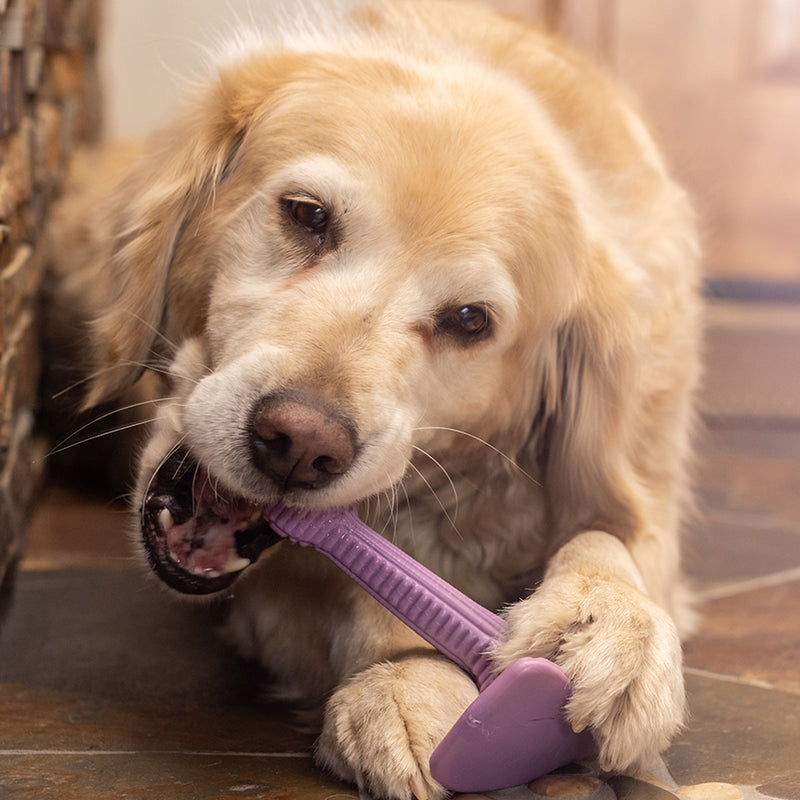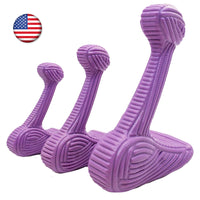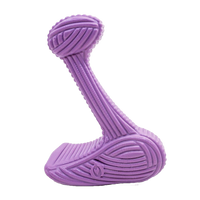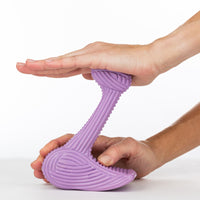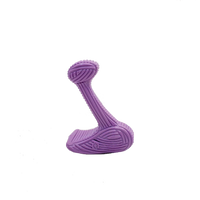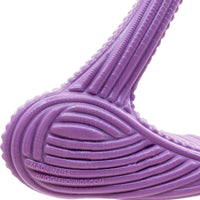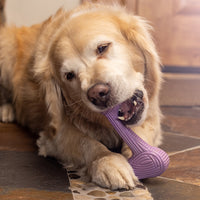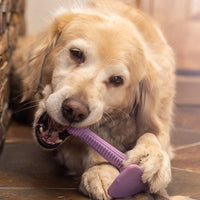 All Dog Toys
Bobb Tuffut-Lon® Bone with Grilled Chicken Flavoring
$9.99
Our HuggleHounds® Tuffut-Lon® Bobb toy has what every (real-tuff) pup is after! Designed in our "bone-only-better" style and made of durable nylon, Bobb gives pups who love to chew the perfect toy to satisfy their natural instincts, along with the ability to anchor the toy with their paws. Yup, it's like a built-in, paw-friendly kickstand! Bobb's design also allows for easy tugging, toting and fetching. Can it get better? YES! Tuffut-Lon® Bobb is flavored with our exclusive HuggleHounds® Grilled Chicken flavoring that lasts the life of the toy! Yumm.
Made in the USA, Tuffut-Lon® Bobb is backed by our HuggleHeart Promise.

• Durable nylon designed for dogs who love to gnaw
• Non-toxic, Dishwasher Safe
• Made in the USA      
Wee is 4.5" H x 3" W
Small is 5.5" H x 3.7" W
Large is 7.2" H x 4.8" W
SKU: 10398
Several Sizes
for dogs & cats, small to large!
Check out Bobb Tuffut-Lon® Bone with Grilled Chicken Flavoring in the wild!
@hugglehounds