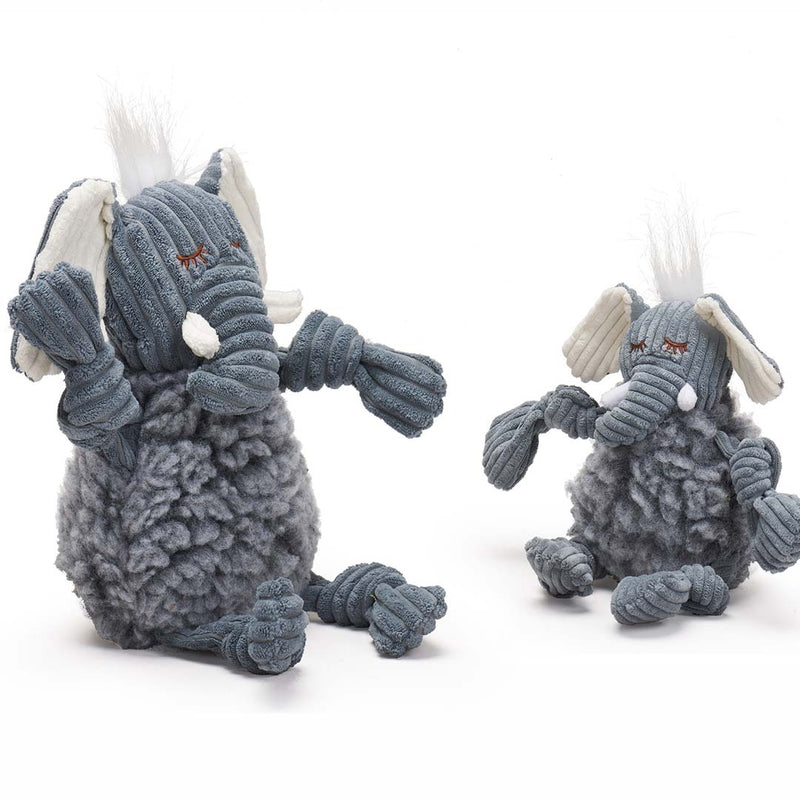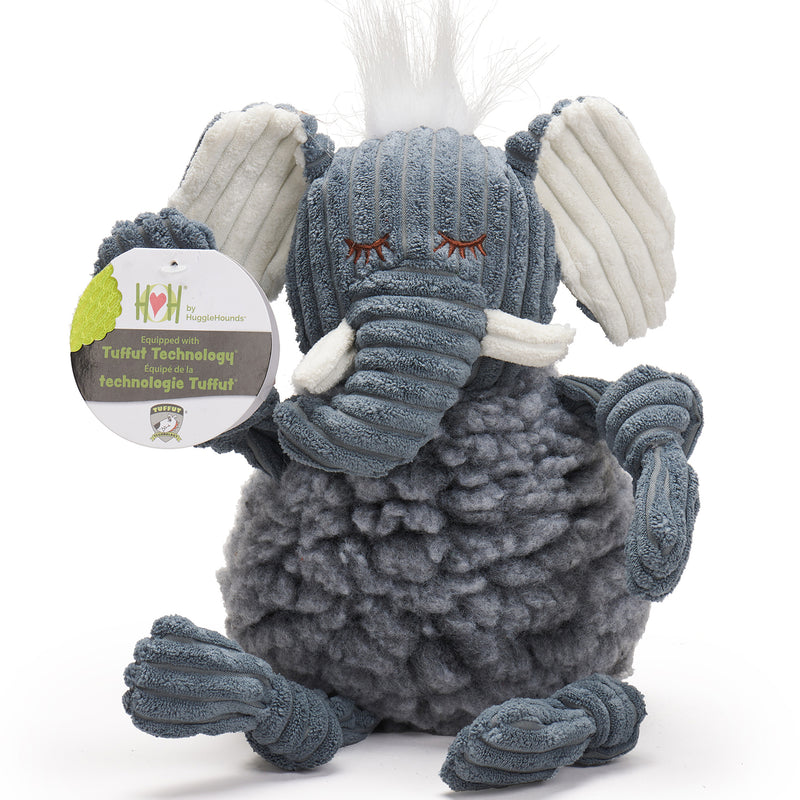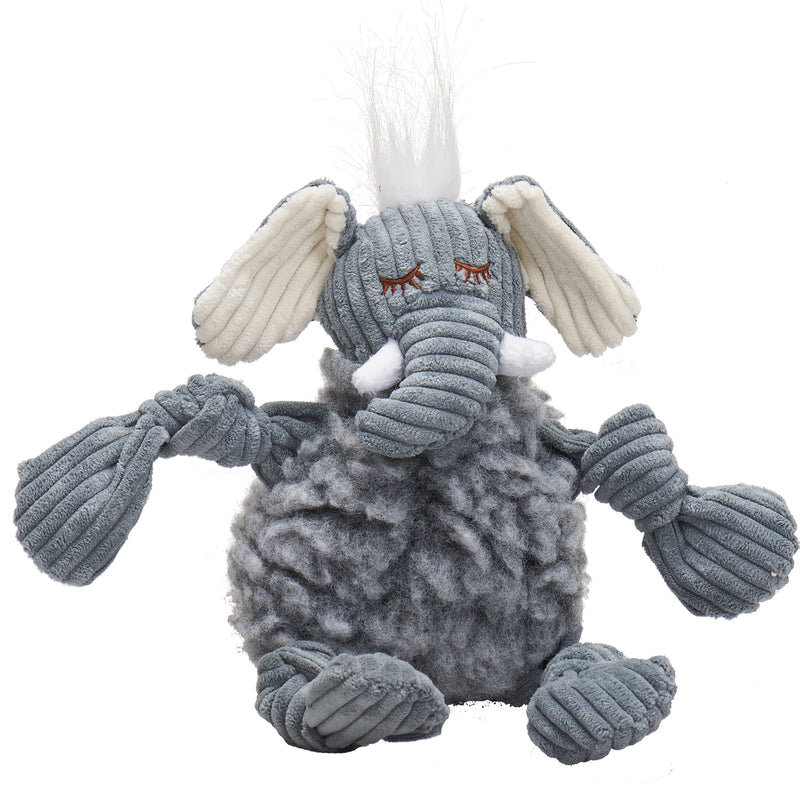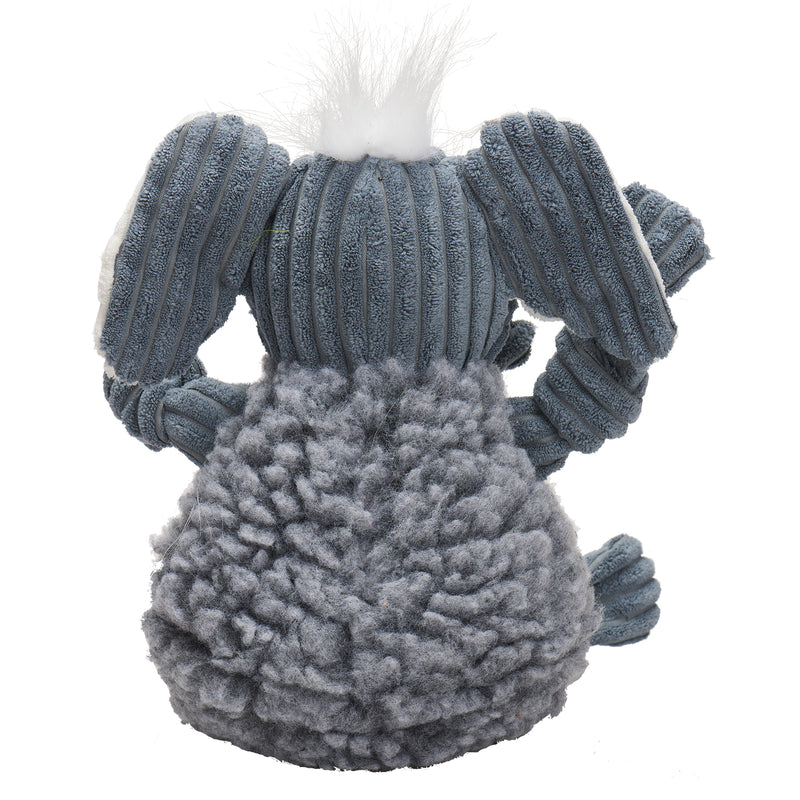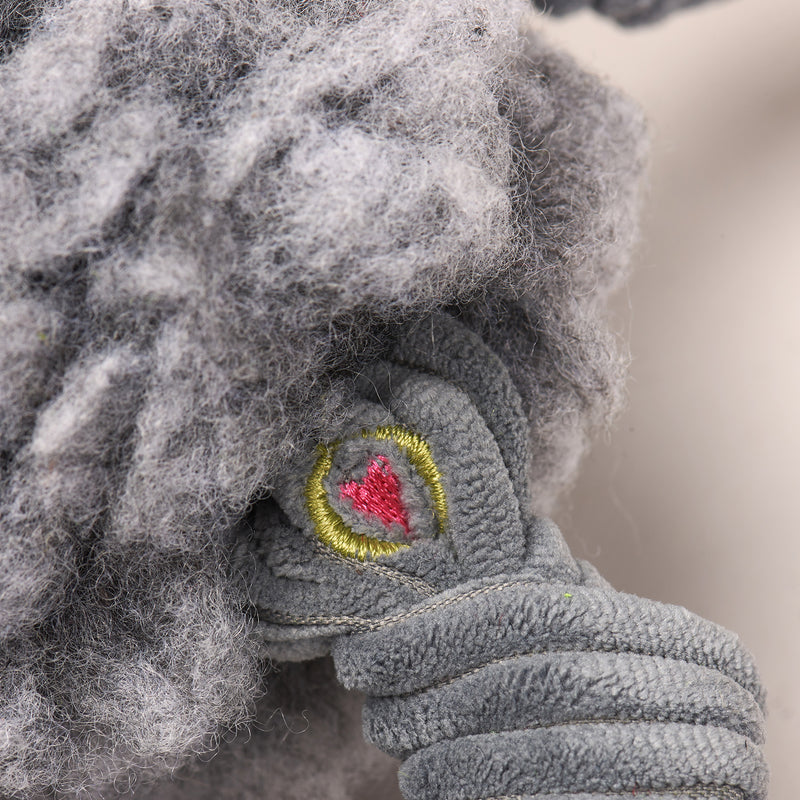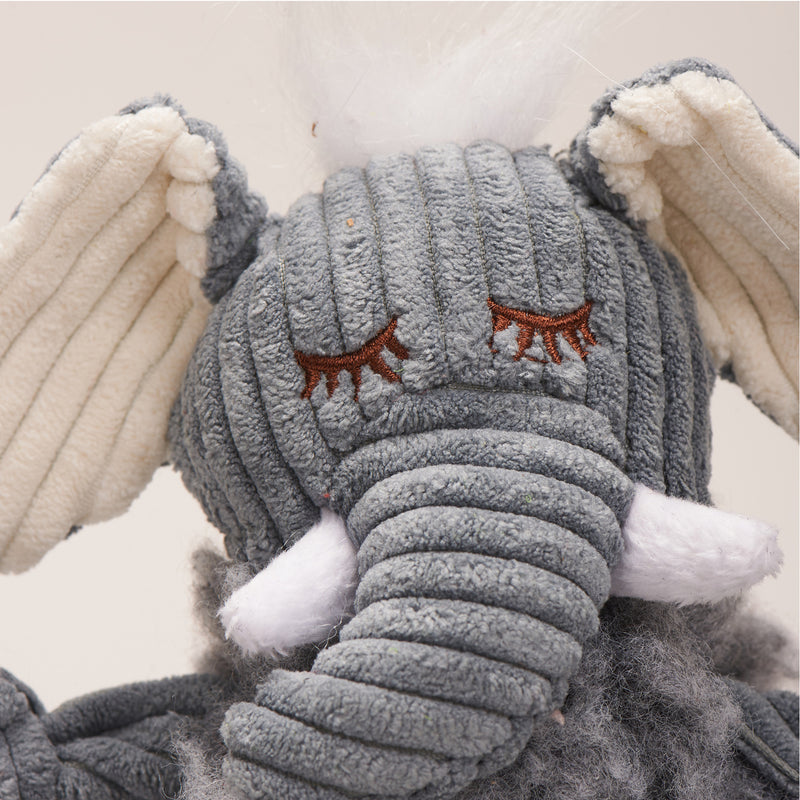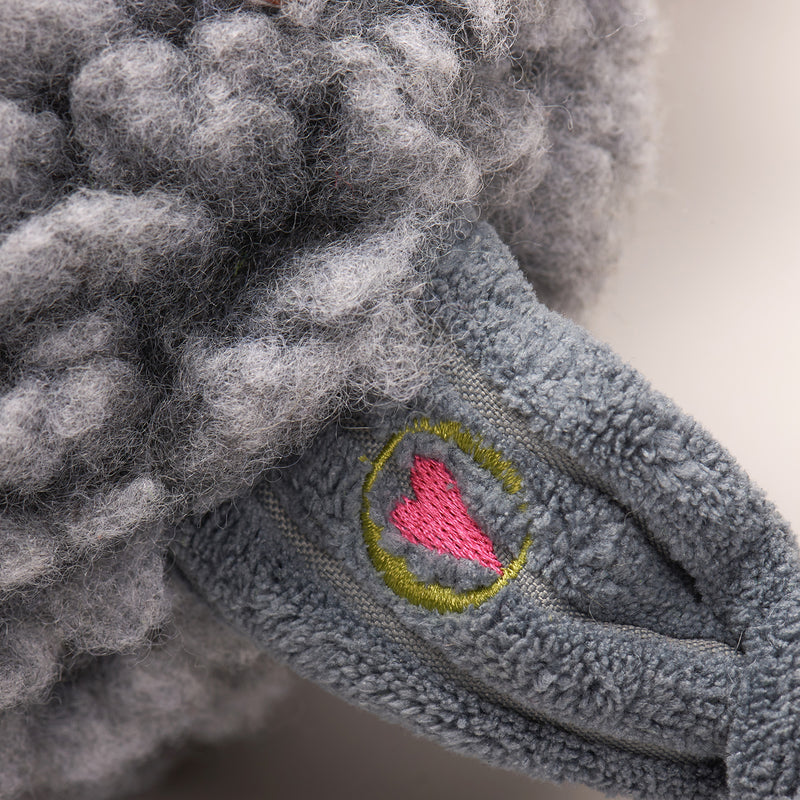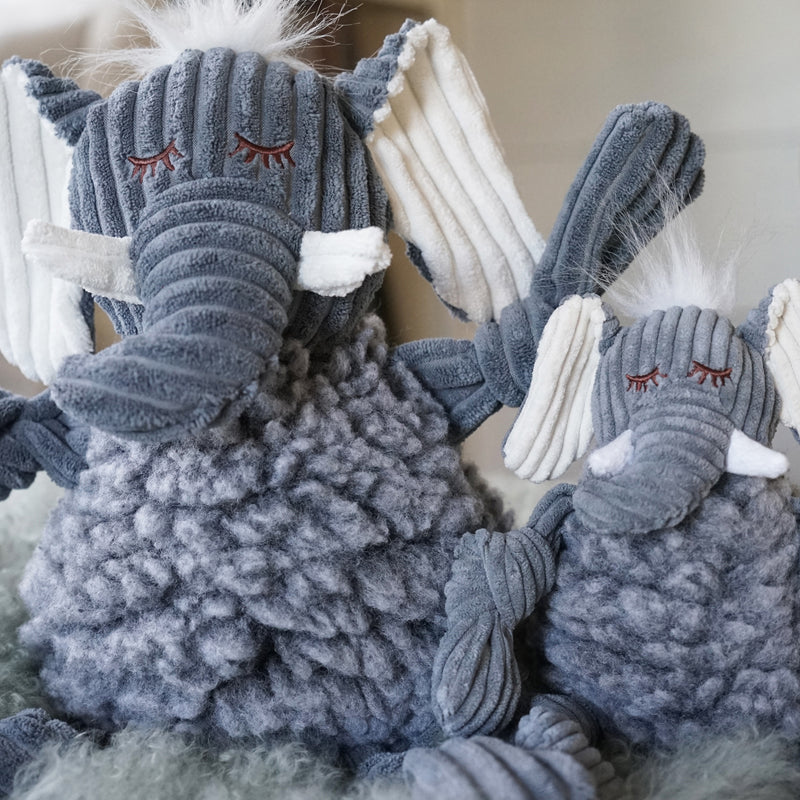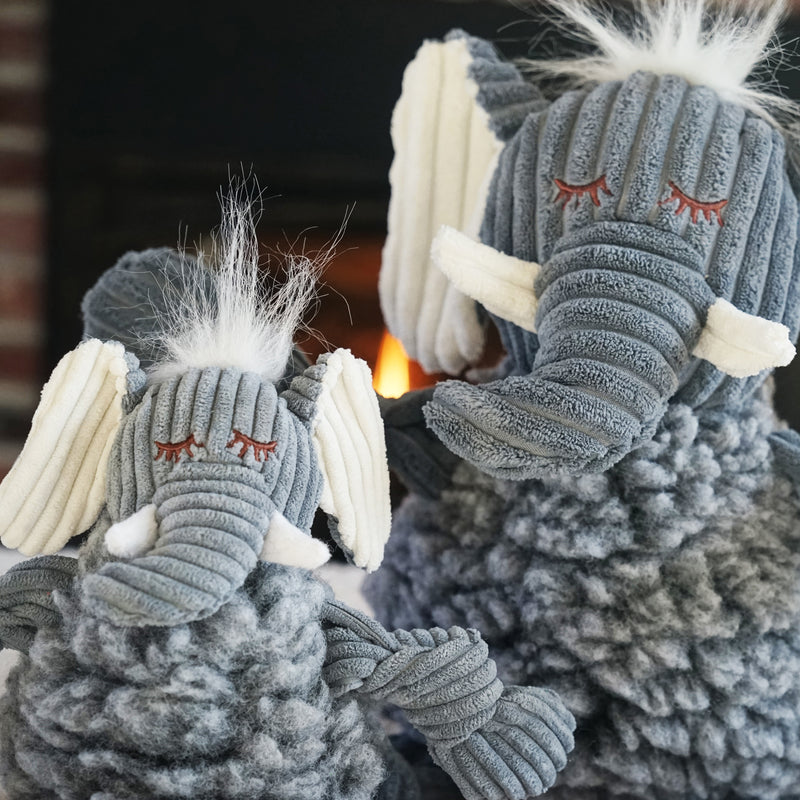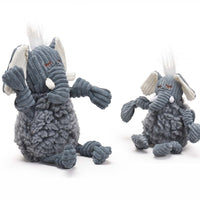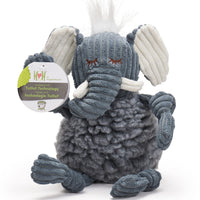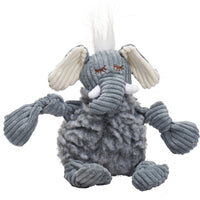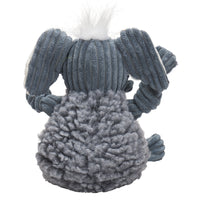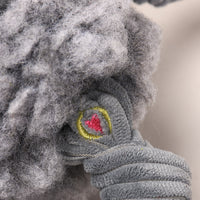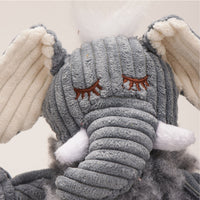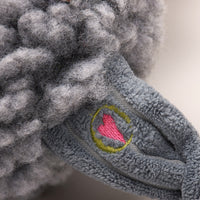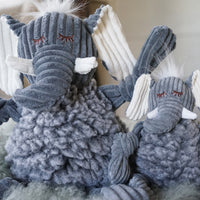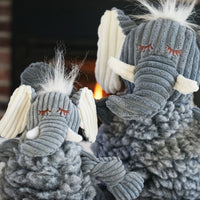 HuggleFleece® FlufferKnotties™
Ellamae Elephant HuggleFleece® FlufferKnottie™
$16.99
Introducing the dream team of dog toys, HuggleFleece® FlufferKnotties™. We've combined our Tuffut Technology® lining with our best-selling HuggleFleece® fabric for the perfect marriage of Tuff and Soft - Tuffut-Technology® for the limbs, HuggleFleece® for the body! The result? A new kind of toy with the softest body imaginable and knotted limbs courtesy of our best-selling Knotties®. Our soft and tuff combo makes this extra special!
Small Toy measures approximately 9" Tall x 5" Wide x 3" Deep.
Large Toy measures approximately 15" Tall x 9" Wide x 3" Deep.
SKU: 10041
Tuffut Technology®
provides extra durability

Knotted Limbs
for chewing & tugging

Several Sizes
for dogs & cats, small to large!

Multiple Squeakers
to keep your pet entertained

Machine Washable
for extended usage & extra play time!

100% Embroidered
Look for our heart!
Check out Ellamae Elephant HuggleFleece® FlufferKnottie™ in the wild!
@hugglehounds