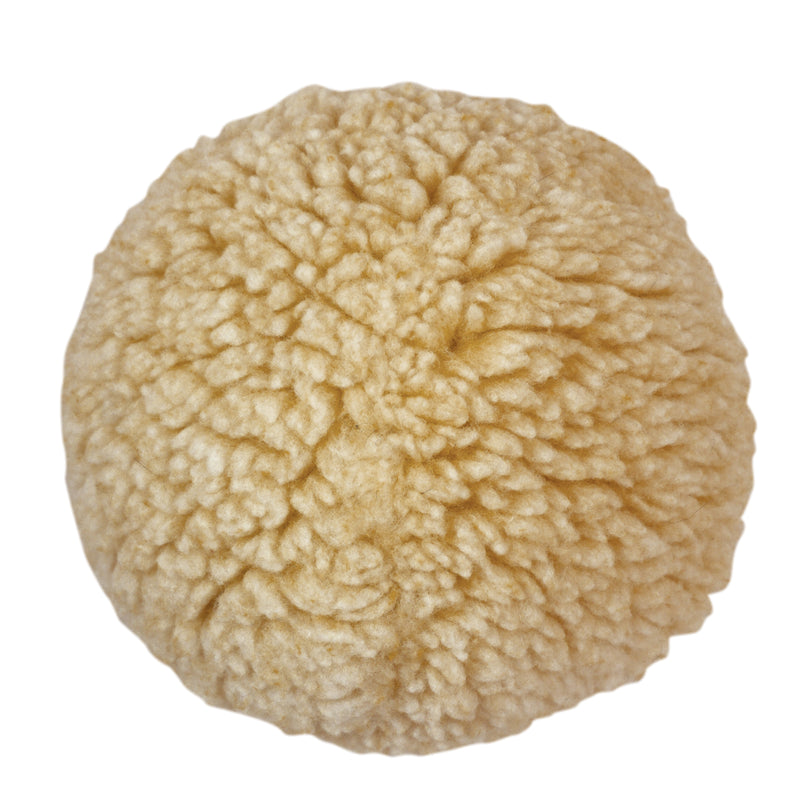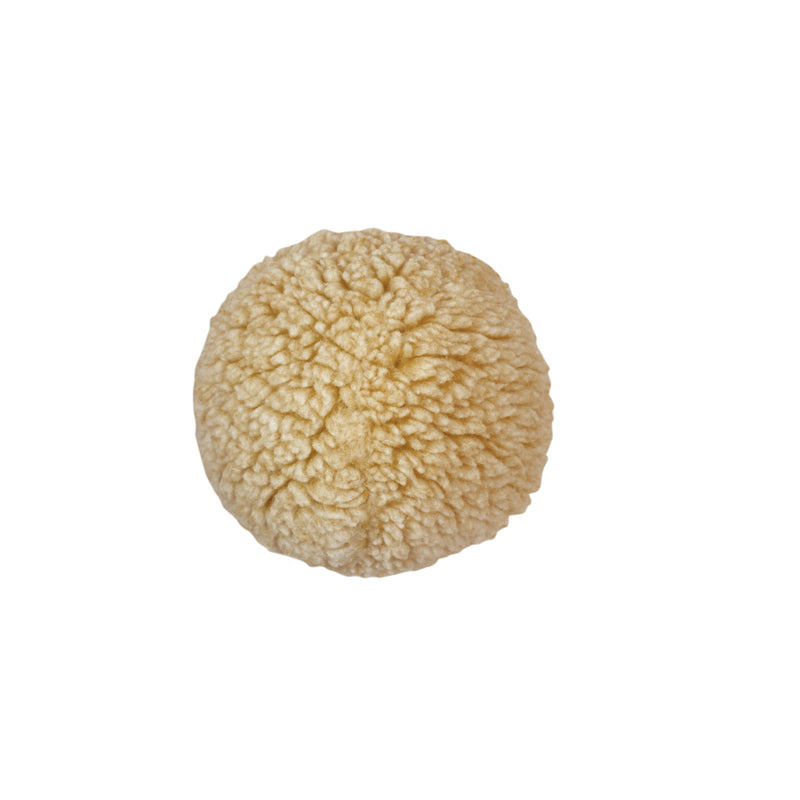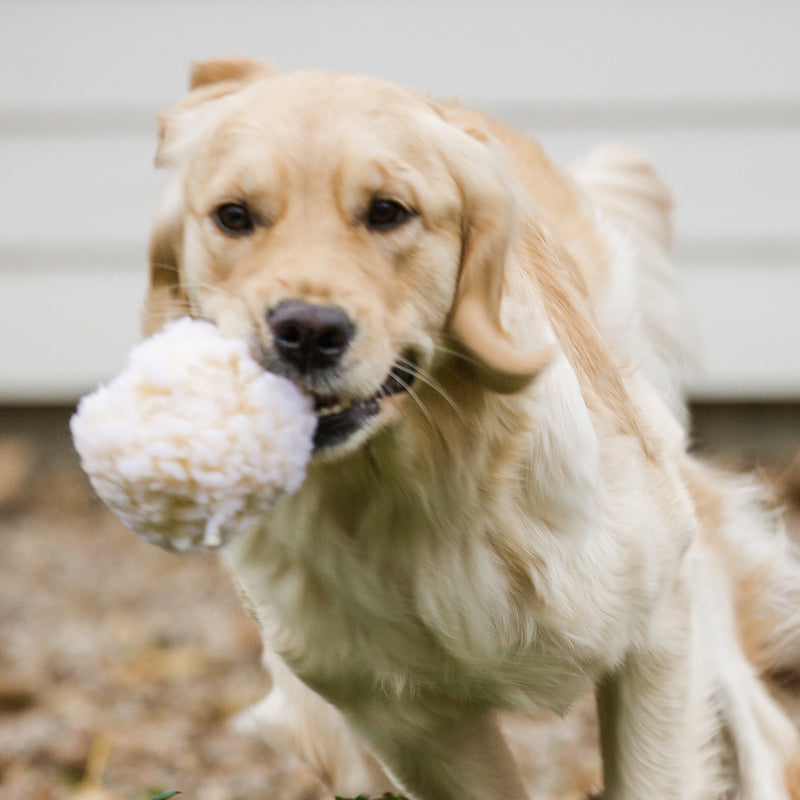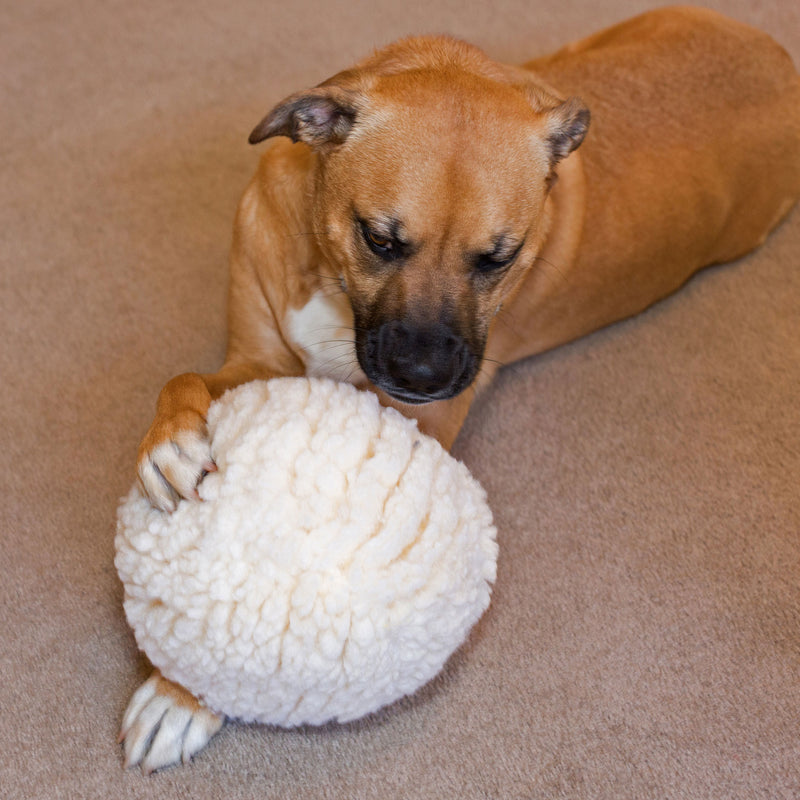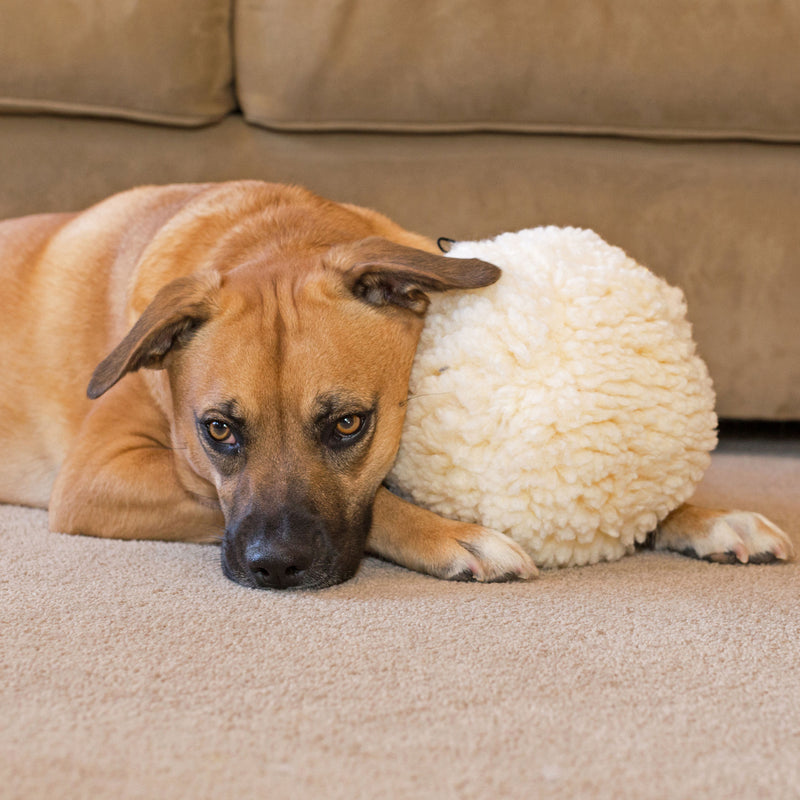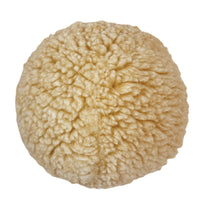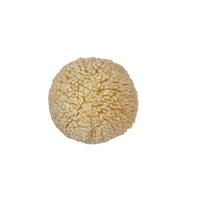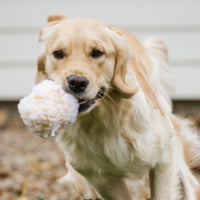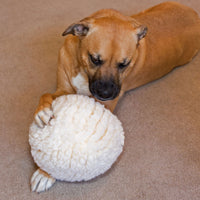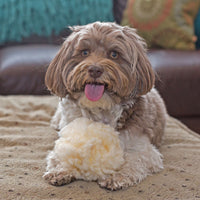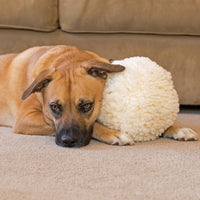 HuggleFleece®
HuggleFleece® Ball
$19.99 $0.00
Play hardball with this soft ball!
HuggleFleece® is made of dense, synthetic lambswool and features the same great attributes of natural lambswool. HuggleFleece® is constructed with durable seams that are strong and difficult to rip apart. It can be washed endlessly without clumping, and dries in a snap!
Small Ball is approximately 4".
Large Ball is approximately 8".
SKU: 10864
Several Sizes
for dogs & cats, small to large!

Machine Washable
for extended usage & extra play time!