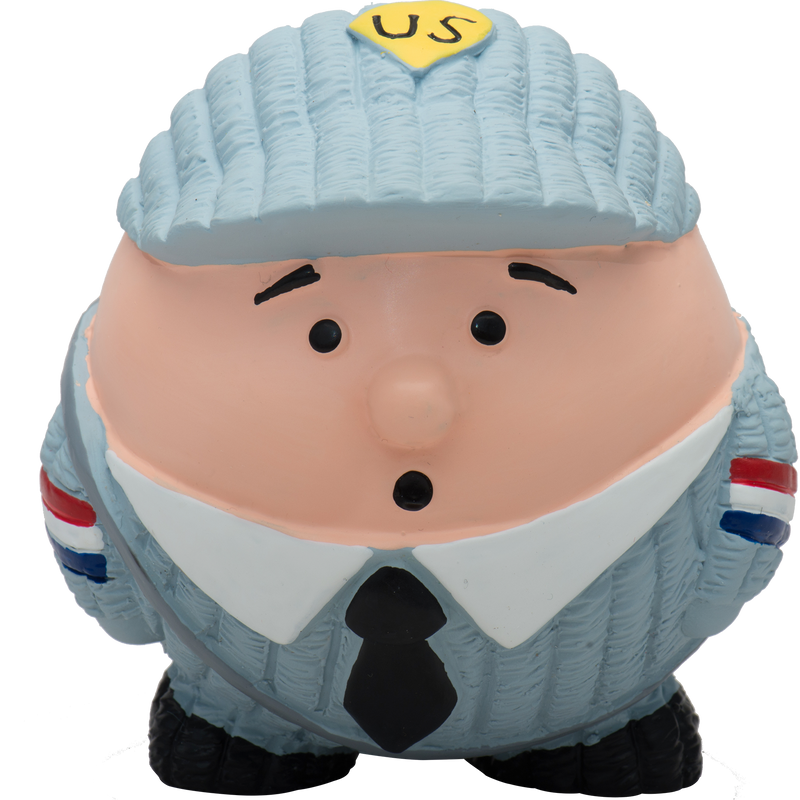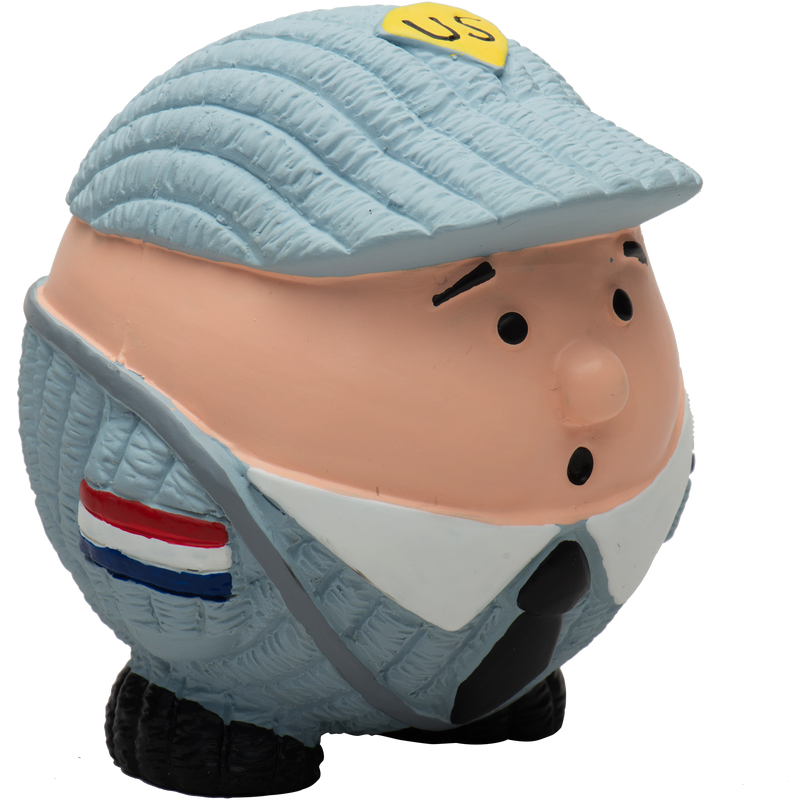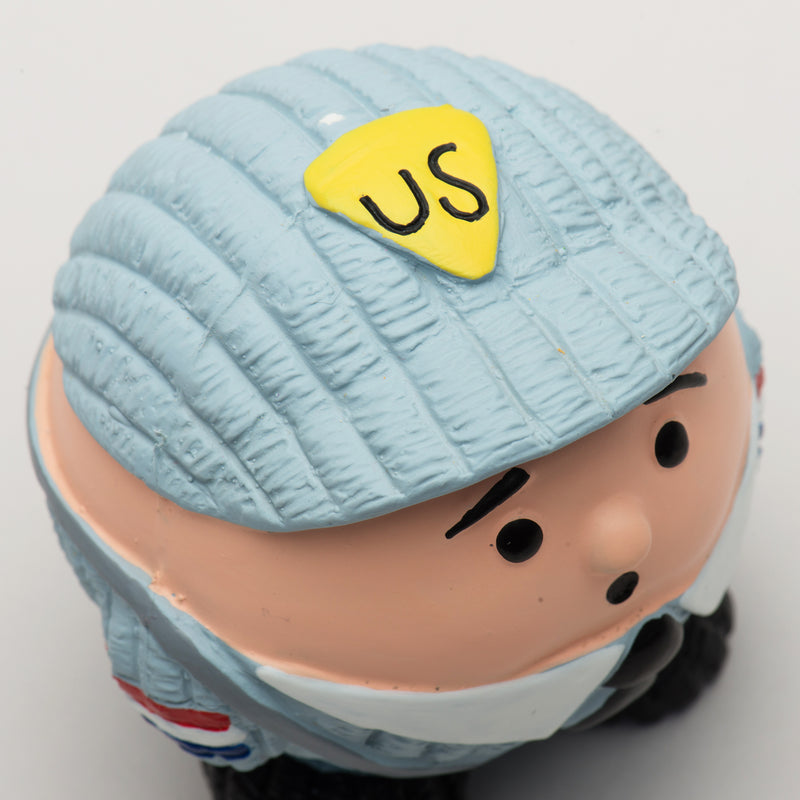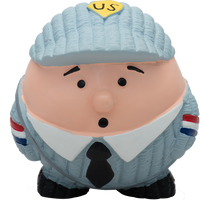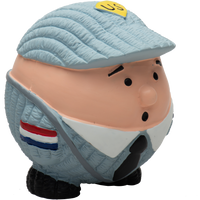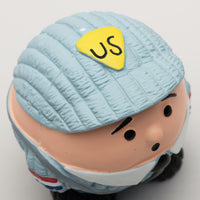 Ruff-Tex® Balls
Matty Mail Carrier Ruff-Tex® Ball
$12.99
Matty Mail Carrier- your pet's new favorite delivery man, is now ready to be thrown, caught, and squeaked all day long. 
Ruff-Tex® toys are constructed with thick-walled latex and have excellent tear-resistance and tensile strength. They are bounceable, stretch-able, squeezable, ball-like creatures made from all-natural materials. All Ruff-Tex® toys are hand-painted with paints that meet child safety standards.
Large Ball is approximately 3.75".
Each Ruff-Tex® Ball has a squeaker.
SKU: 60889
Single Squeaker
for quieter fun
Check out Matty Mail Carrier Ruff-Tex® Ball in the wild!
@hugglehounds