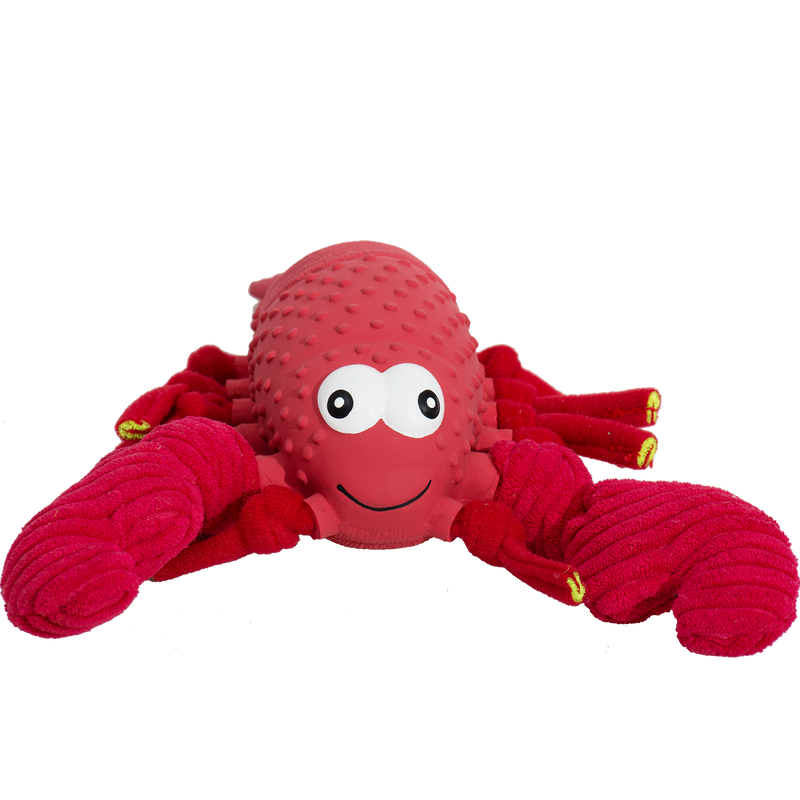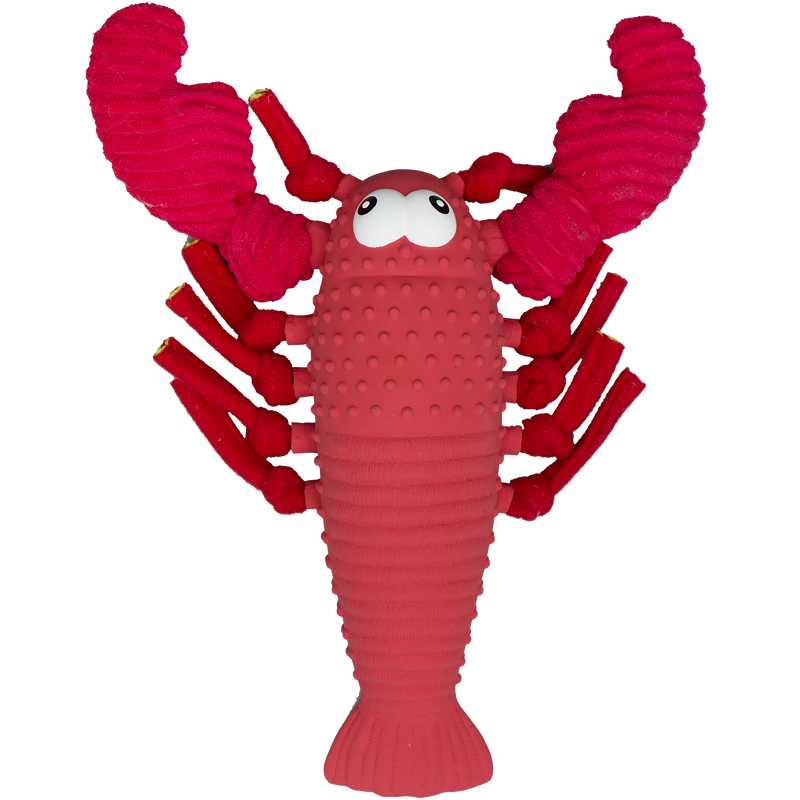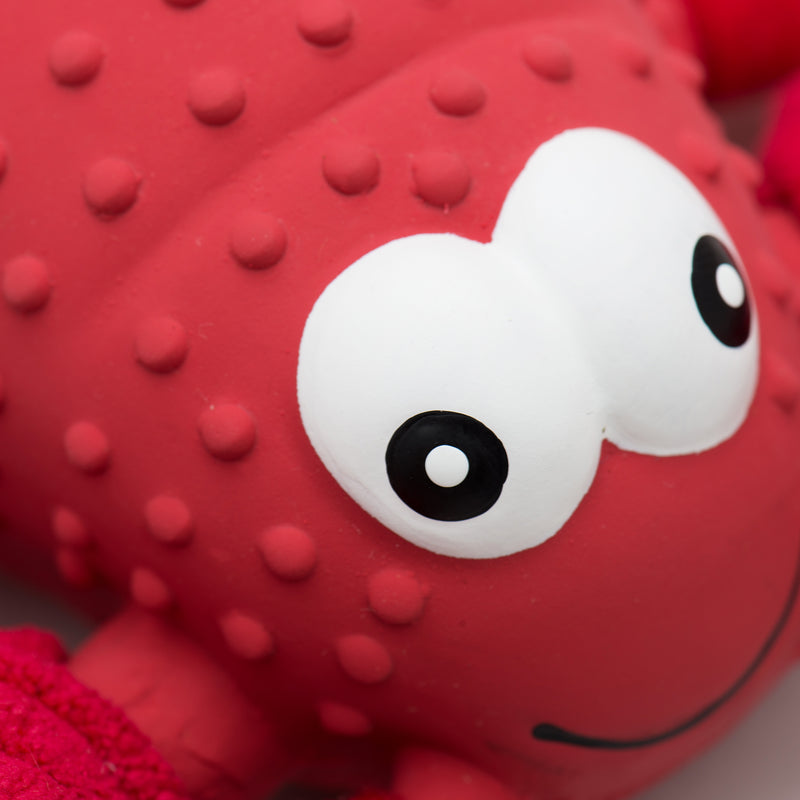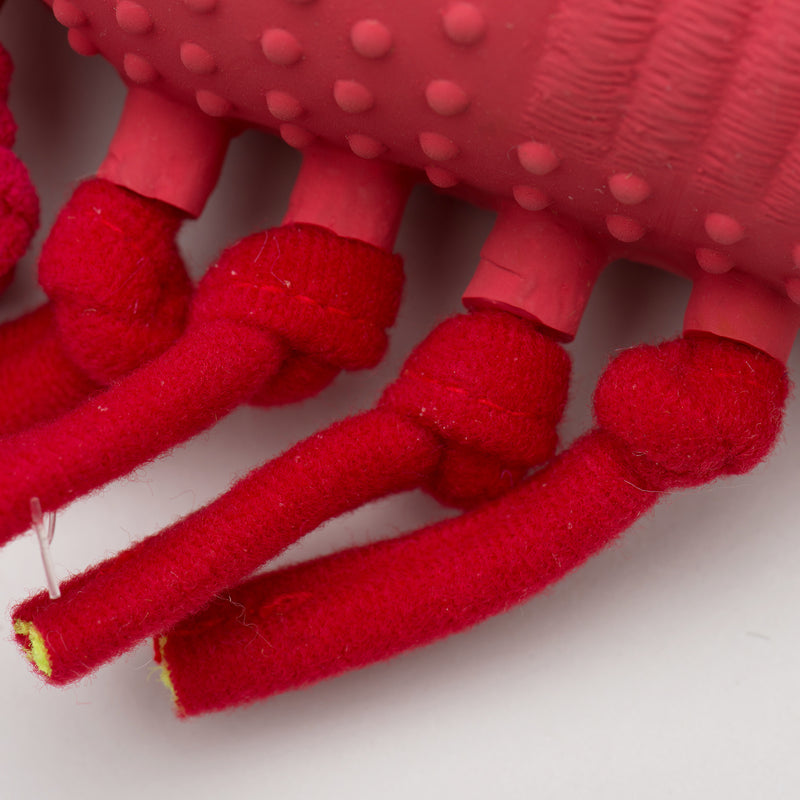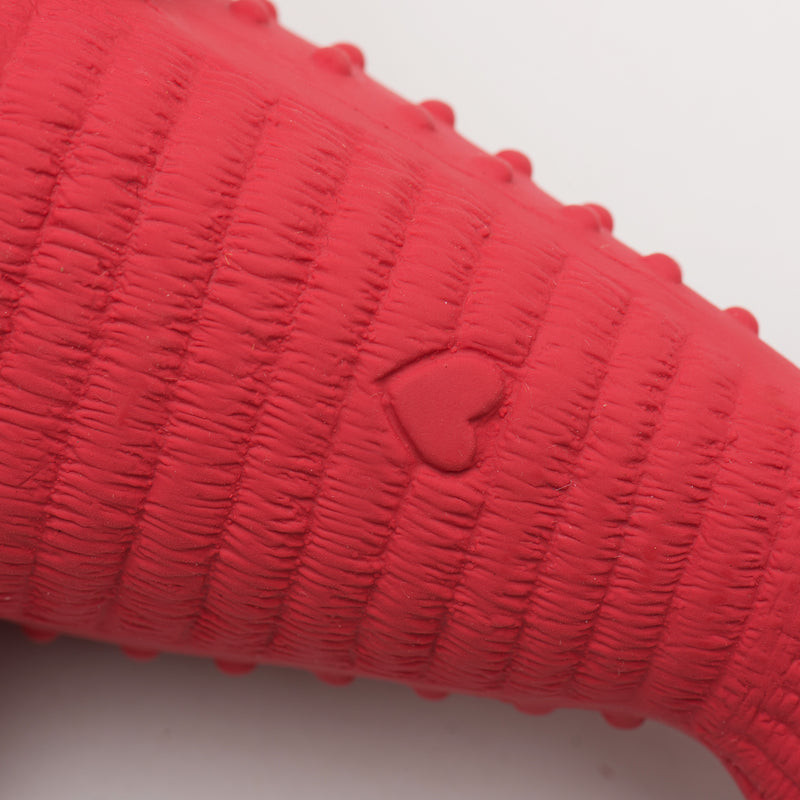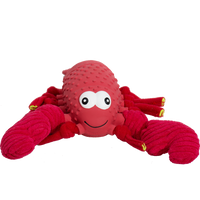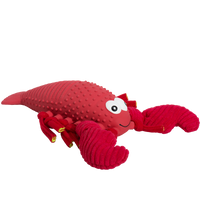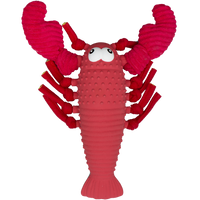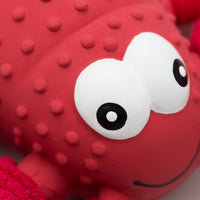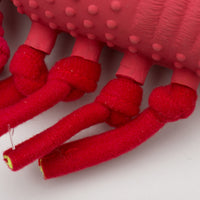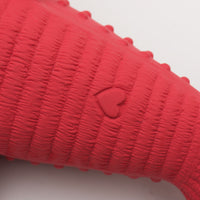 Ruff-Tex® Balls
McCracken Lobsta Huggle-Fusion®
$22.99
Combo Delights! The only toys to combine the ruggedness of our Ruff-Tex® with the extra-plush corduroy of our Knotties®, Dude the Turtle, Bugsy, and McCracken Lobsta boast "pass-through" knotted limbs - arms and legs that extend through the toy's body for maximum tugging and strength. They deliver all the perks of our Ruff-Tex® Balls and our Knotties, making Huggle-Fusion® the best of both worlds!
One size only! 11" x 8.8" x 2.5", weight= 0.32lbs
SKU: 60917
Tuffut Technology®
provides extra durability

Knotted Limbs
for chewing & tugging

Machine Washable
for extended usage & extra play time!
Check out McCracken Lobsta Huggle-Fusion® in the wild!
@hugglehounds