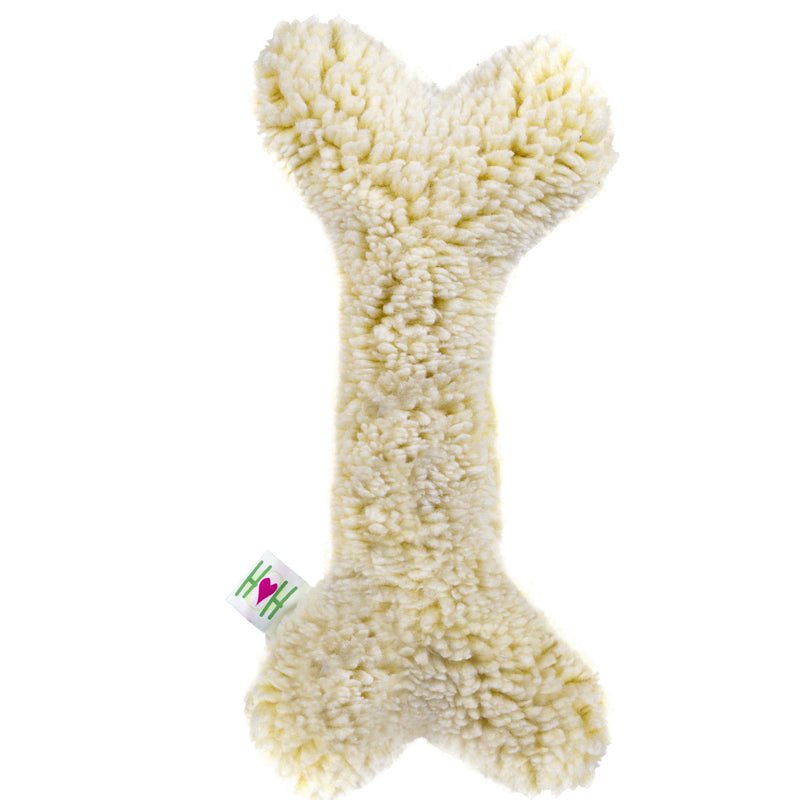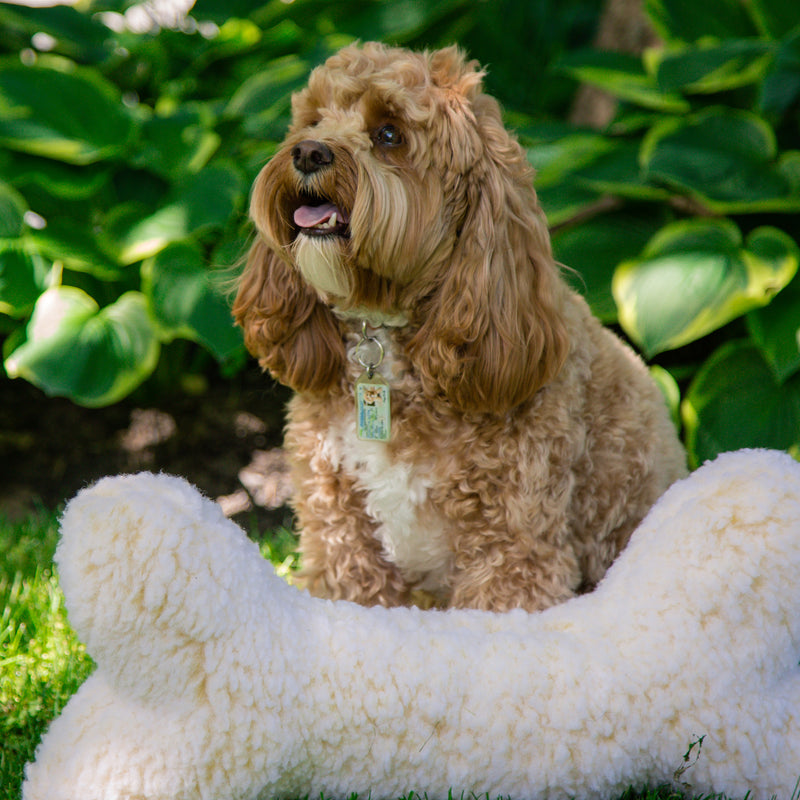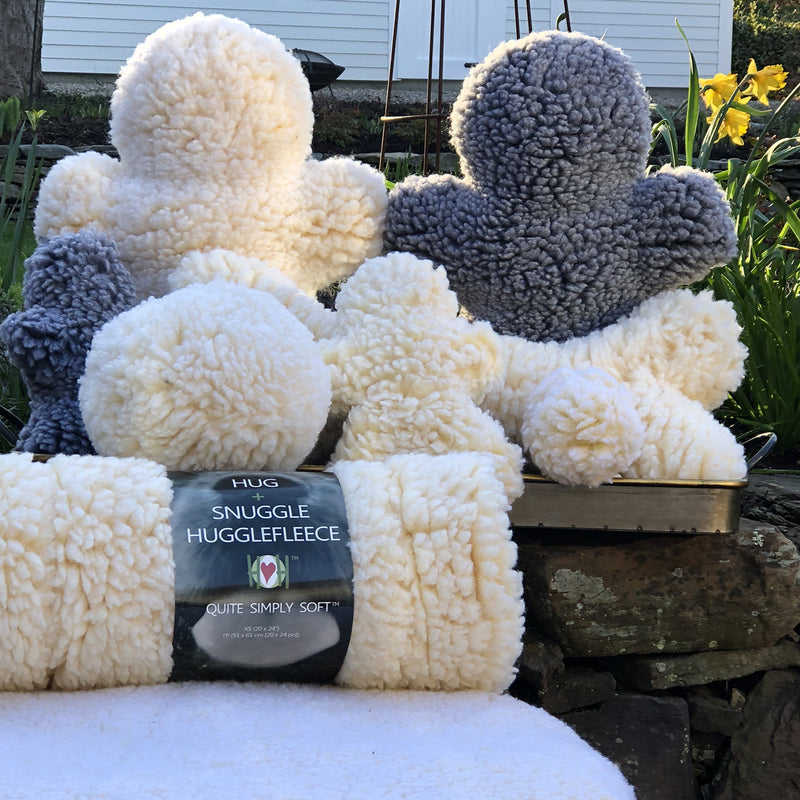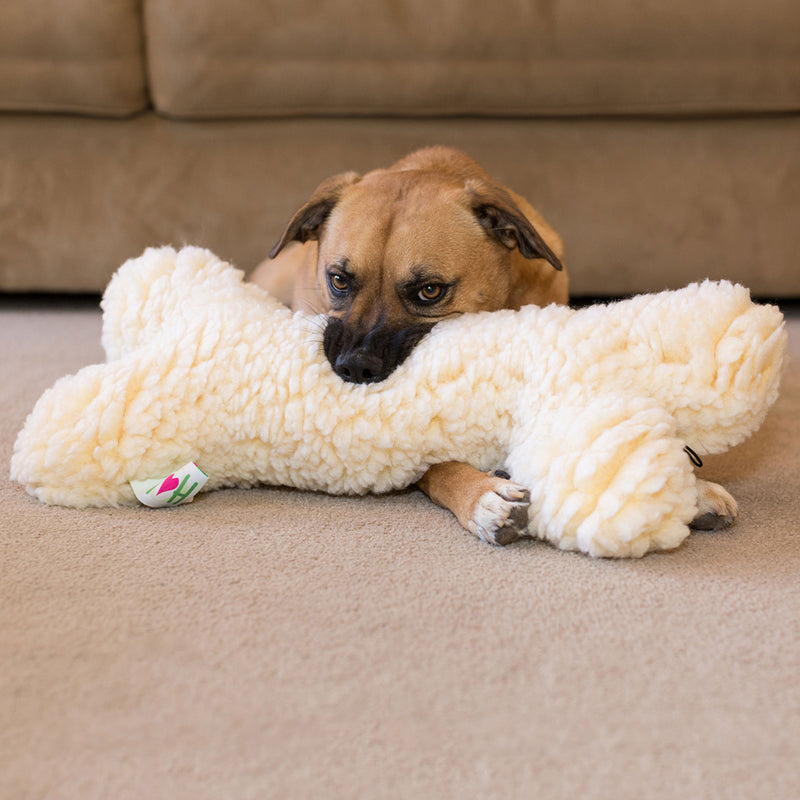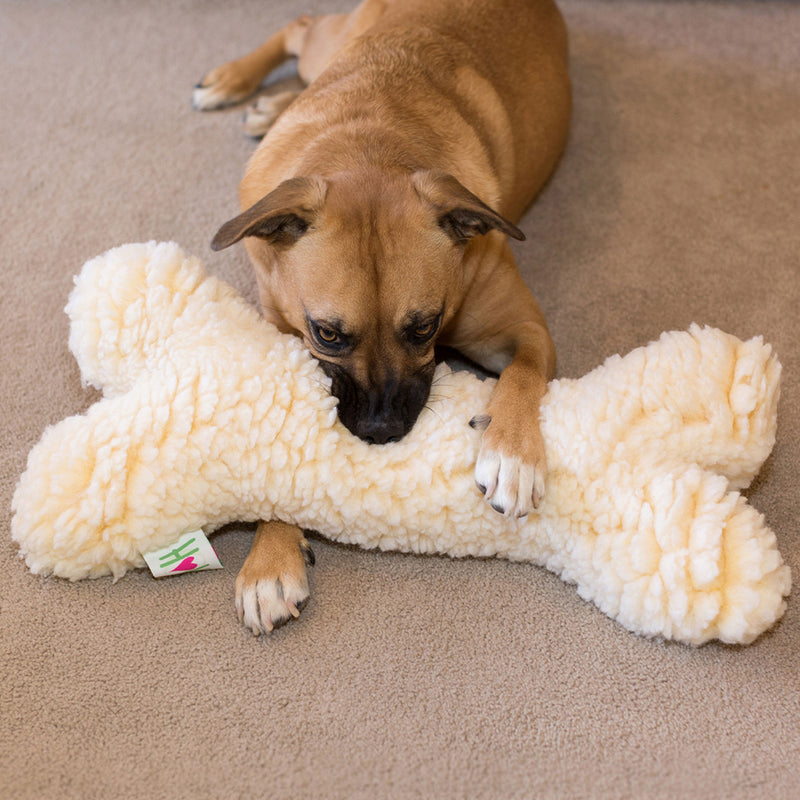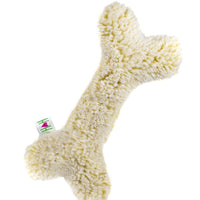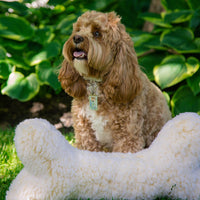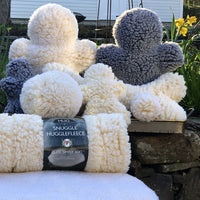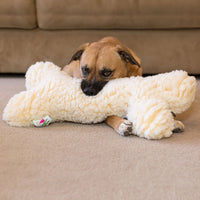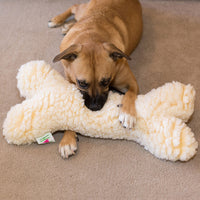 HuggleHounds® For Dogs & Cats
HuggleFleece® 2' Bone with Invincible Squeaker
$27.99 $0.00
The toy bone to end all toy bones!
HuggleHounds® HuggleFleece® is made of dense, synthetic lambswool and features the same great attributes of natural lambswool. HuggleFleece® is constructed with durable seams that are strong and difficult to rip apart. It can be washed endlessly without clumping, and dries in a snap!
Toy measures approximately 24" Tall x 12" Wide x 6" Deep.
This toy also includes an "invincible squeaker...keeps on working even if punctured.
SKU: 10824
Several Sizes
for dogs & cats, small to large!

Machine Washable
for extended usage & extra play time!
Check out HuggleFleece® 2' Bone with Invincible Squeaker in the wild!
@hugglehounds