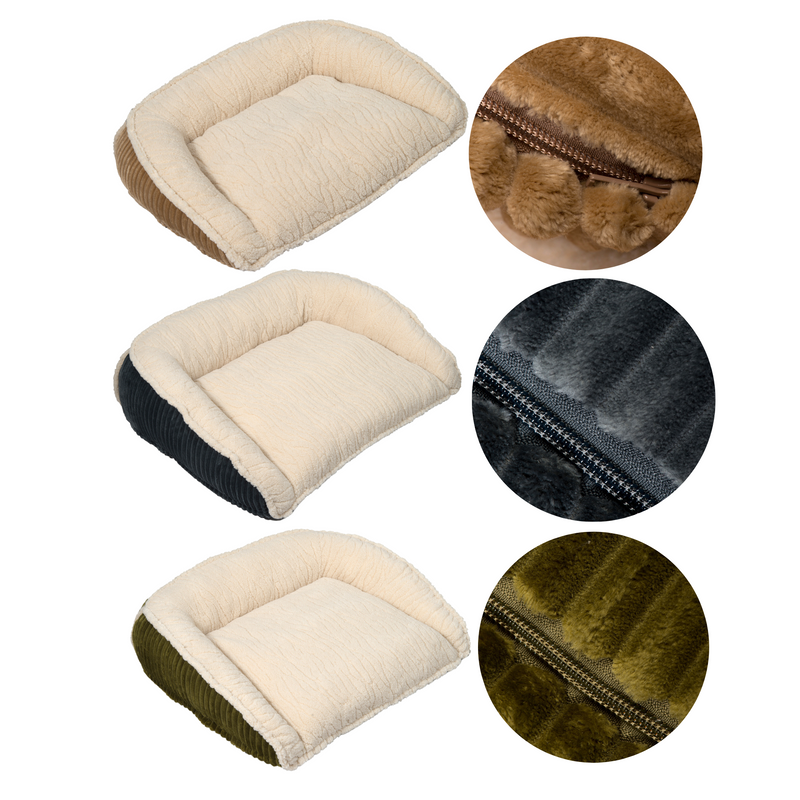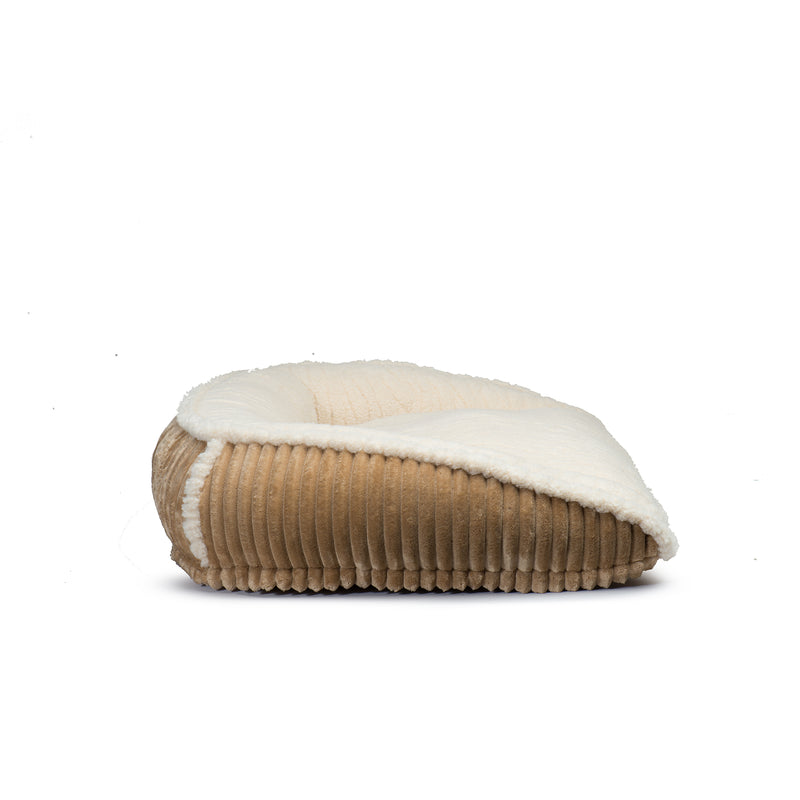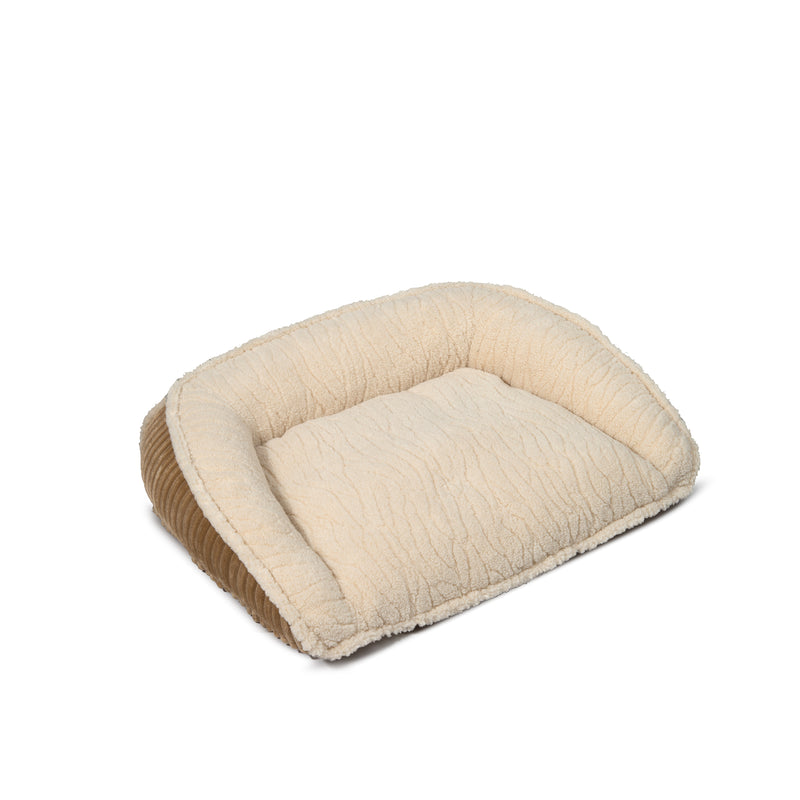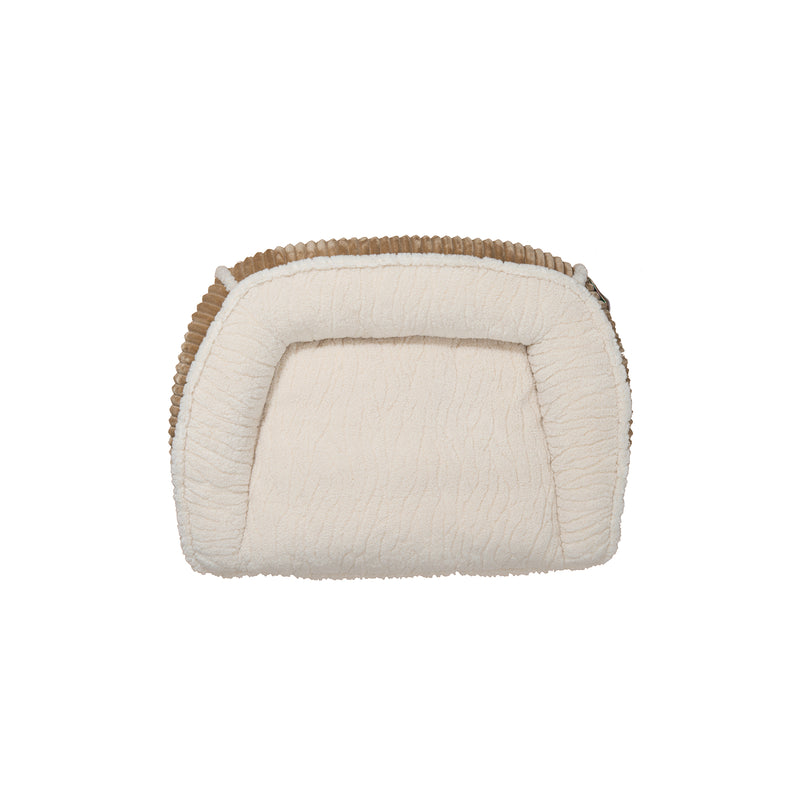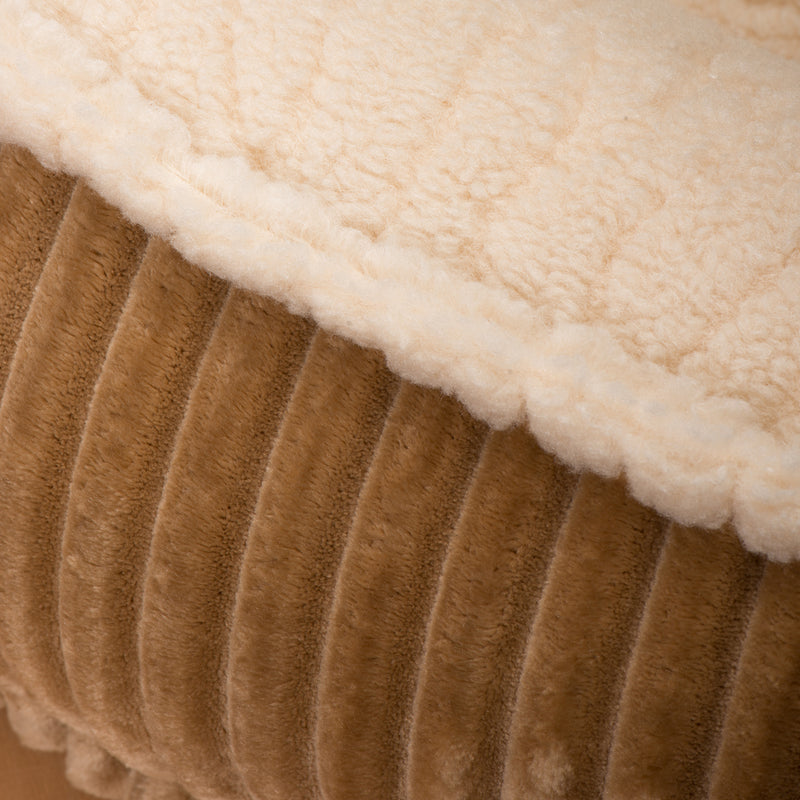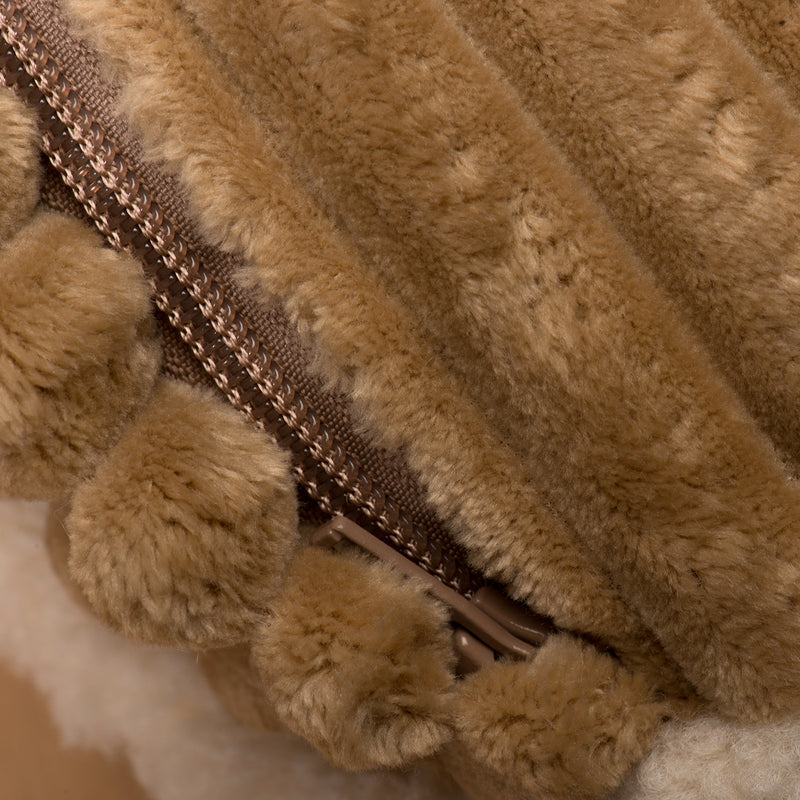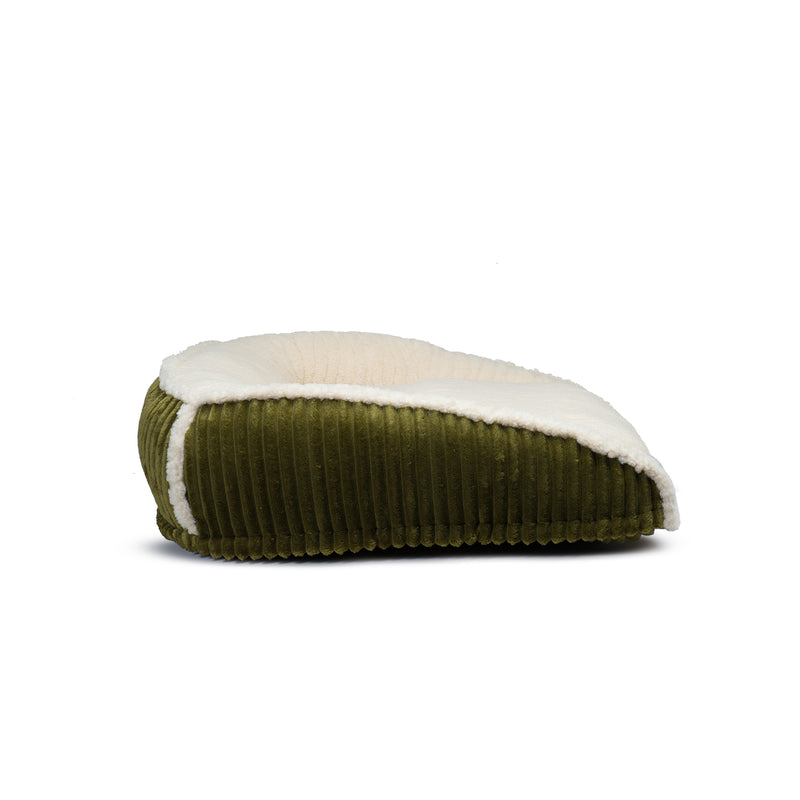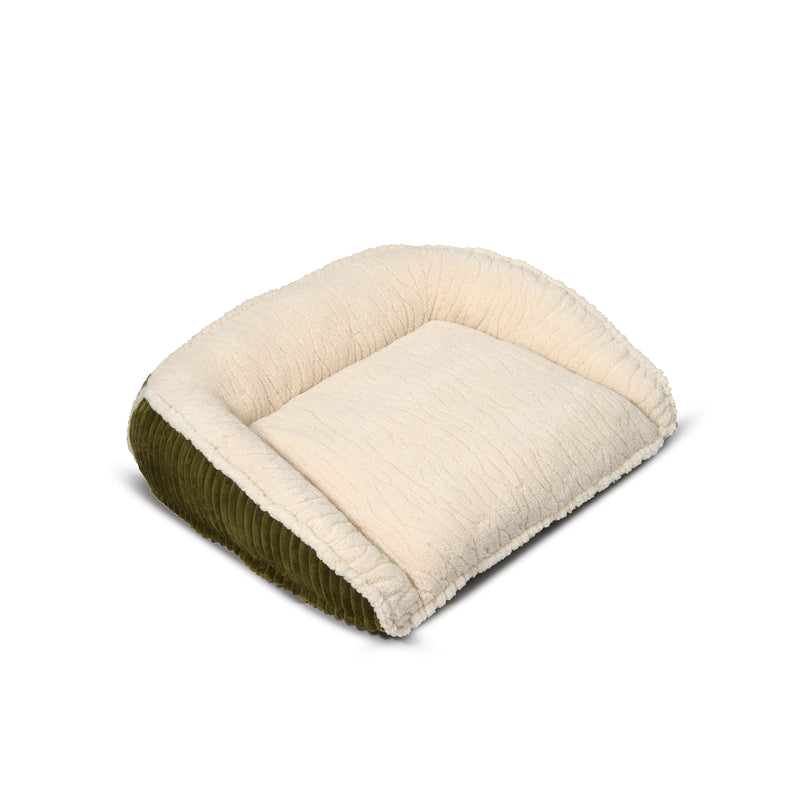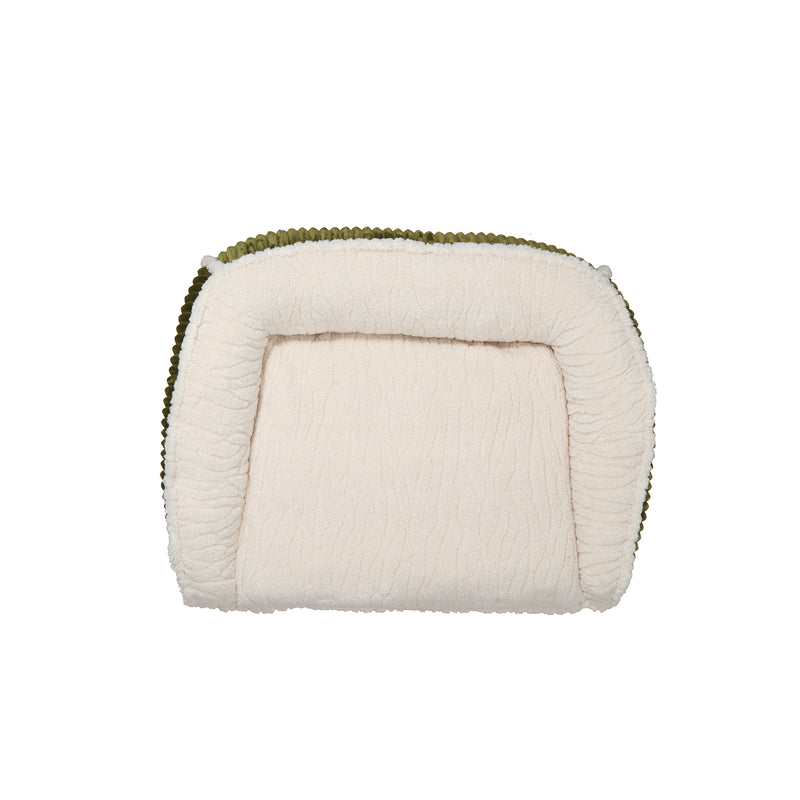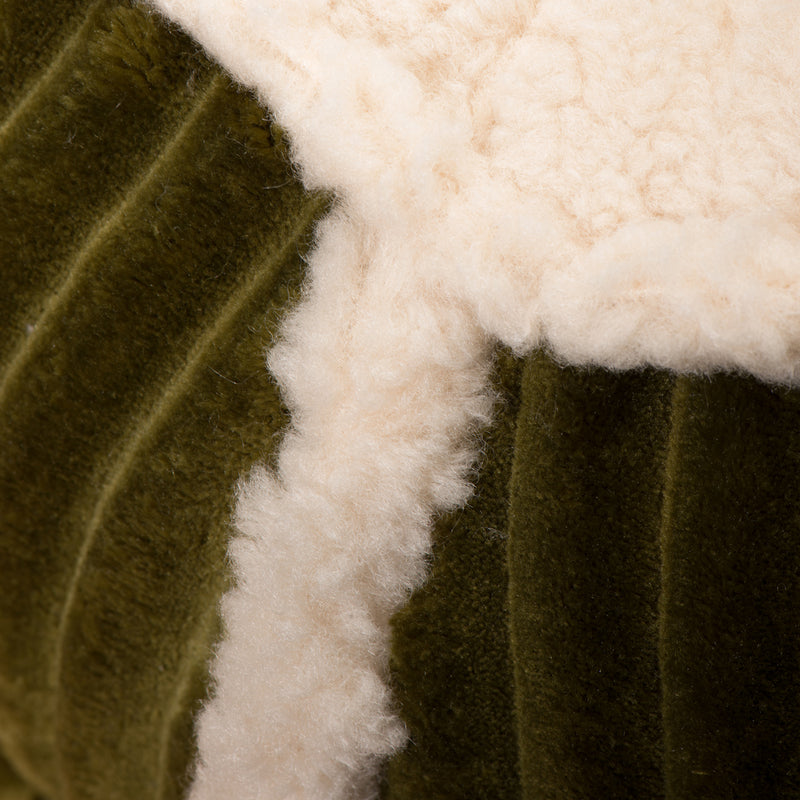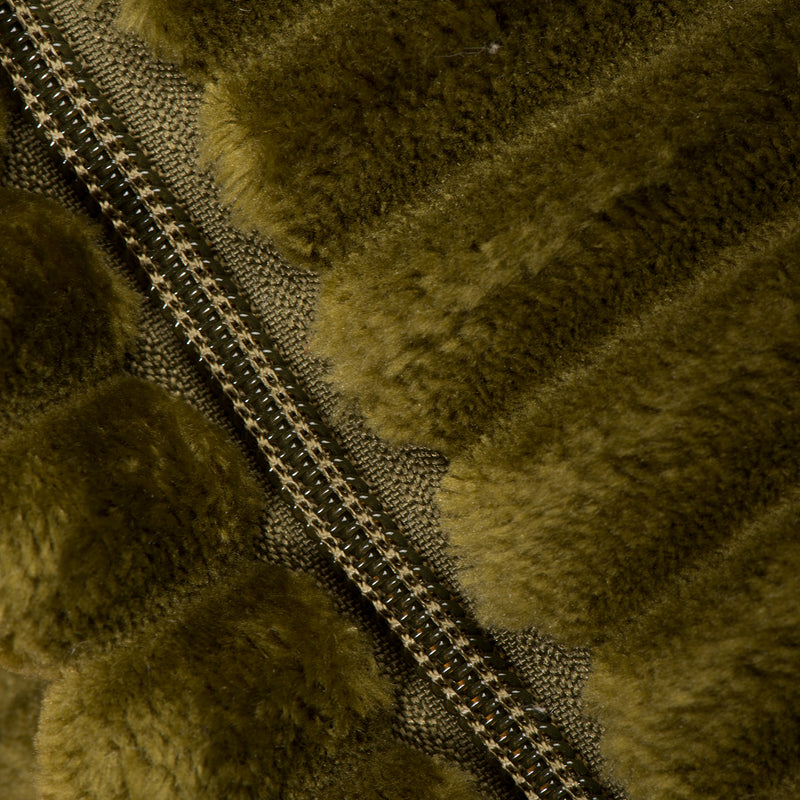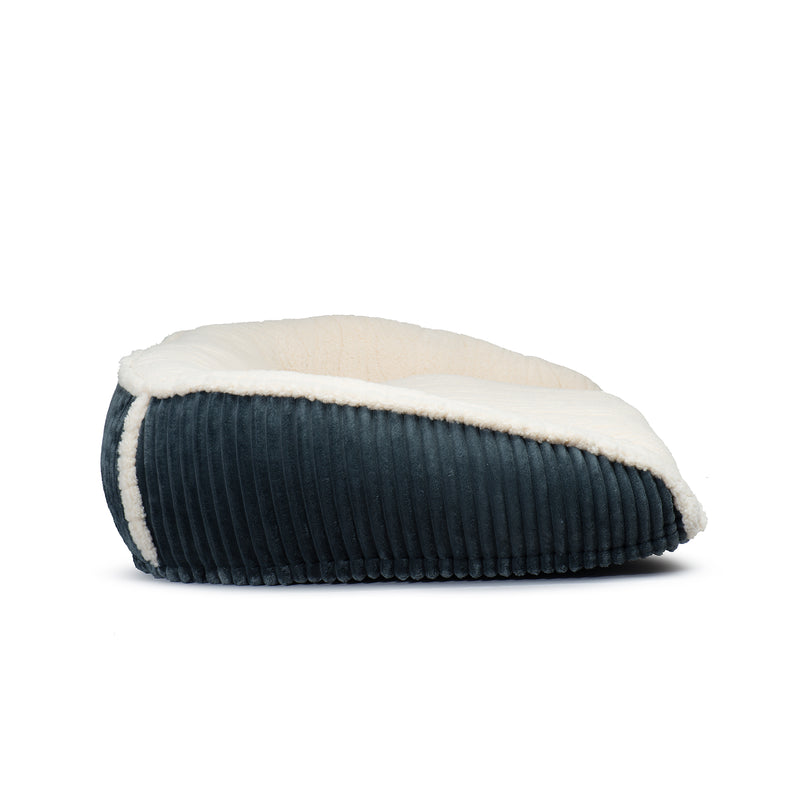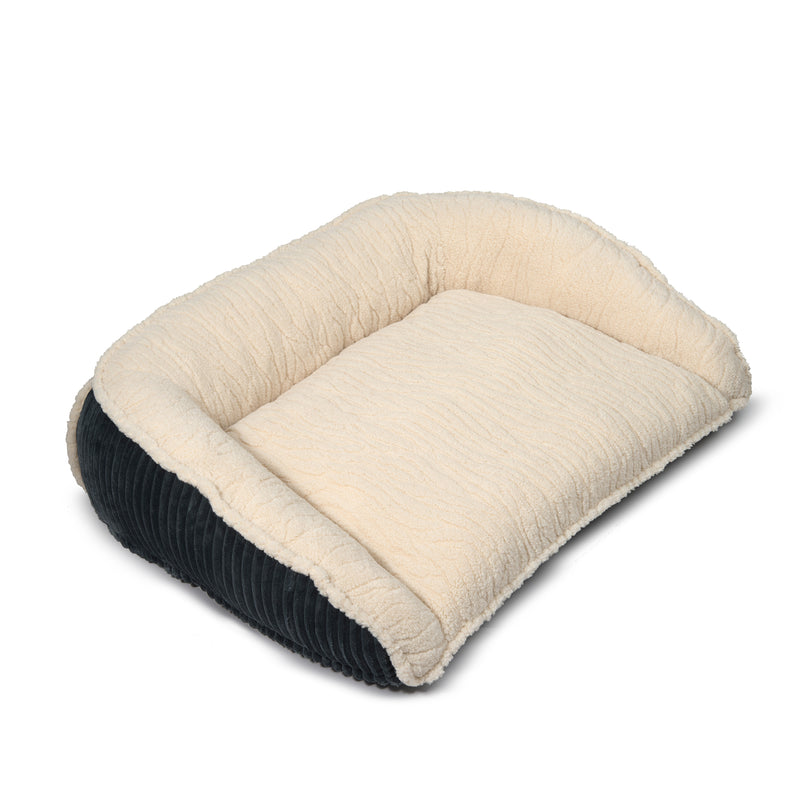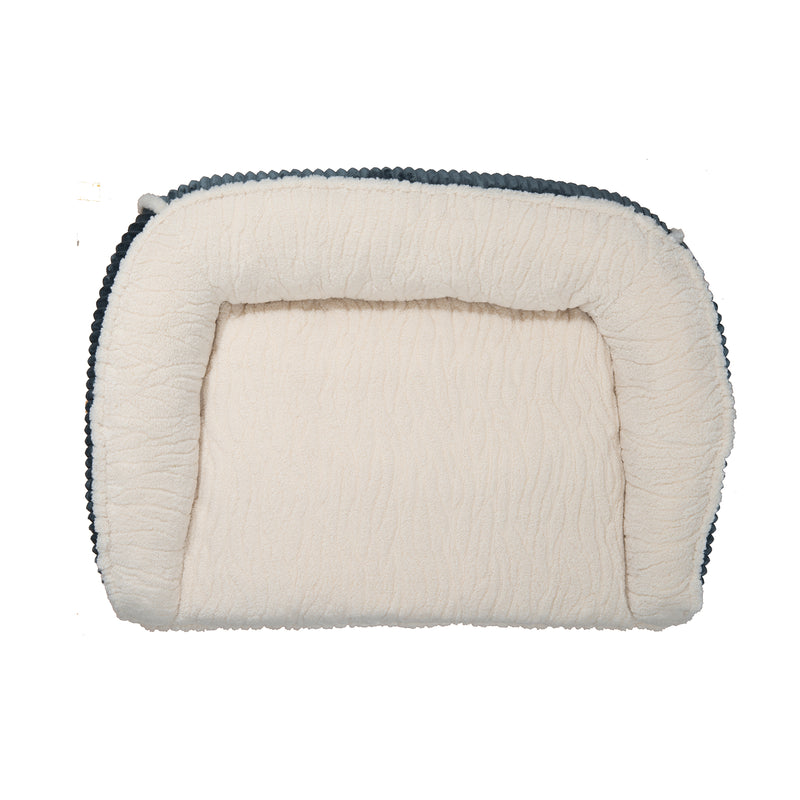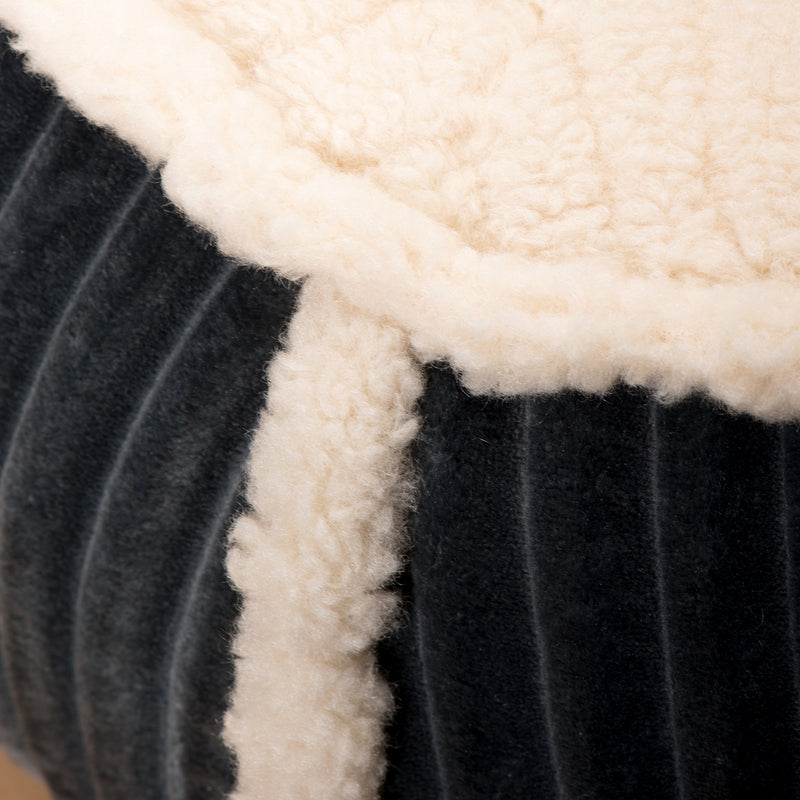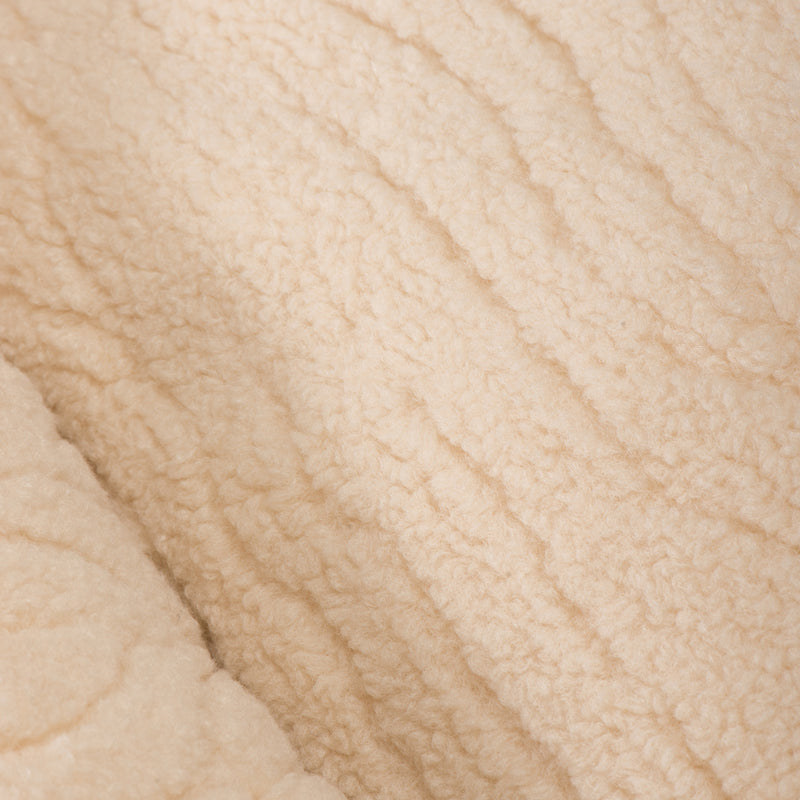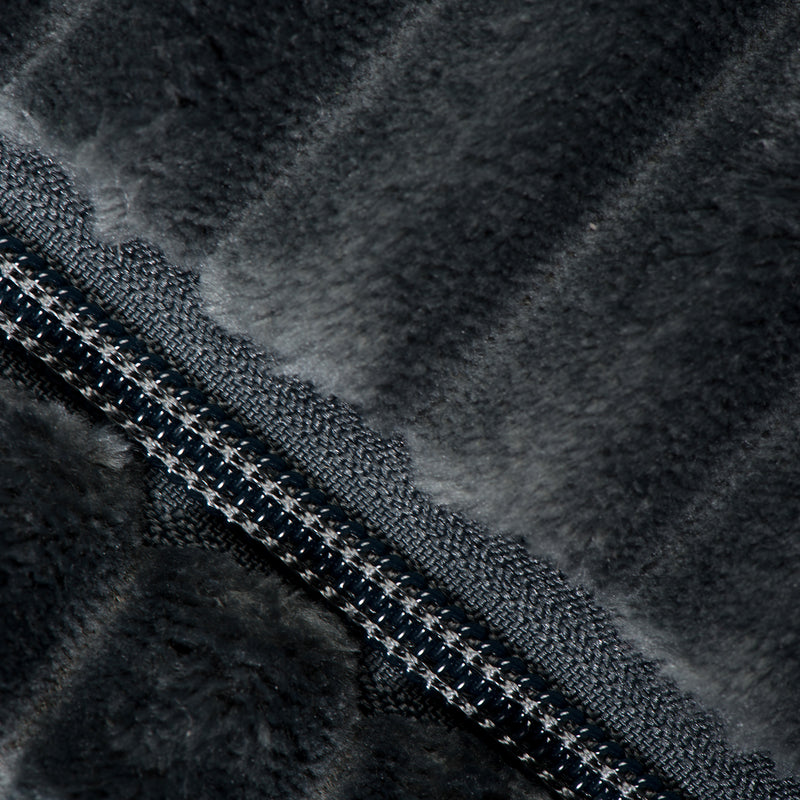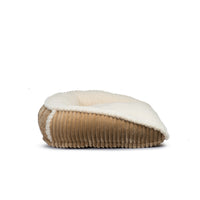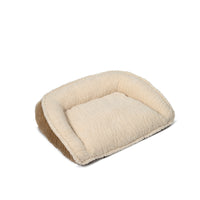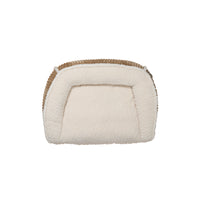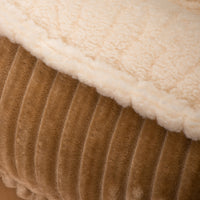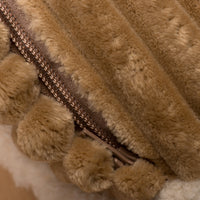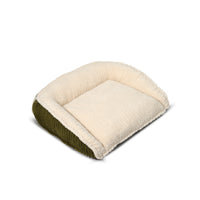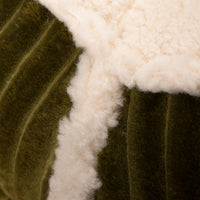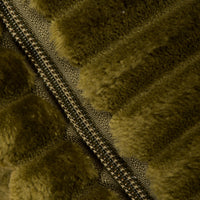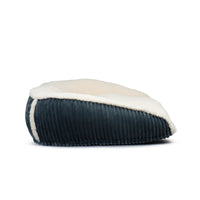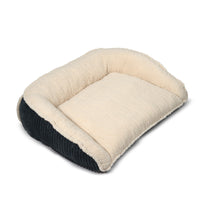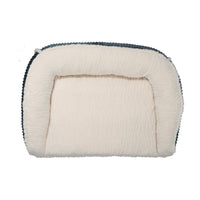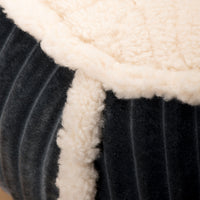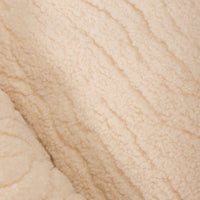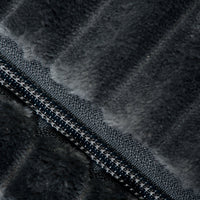 Home and Travel
Scout Perfect Bolster Bed
$129.00
Scout Perfect Bolster Bed is perfect for all sizes & types of dogs and their sleeping preferences. The Scout bed features extra-wide-wale corduroy -and who does ultra-Luxx corduroy better than HuggleHounds®? No one!
The Scout Bed has an unbelievably plush sleeping area for the ultimate comfort & coziness. The combination of fabrics is durable, resistant to wear & tear, and soft & comfortable for dogs to sleep on. The Scout bed will last!
The Scout bed has a removable liner for easy washing. The bed is filled and compressed with polyfill in the USA. It is available in 4 trend-forward colors, so it blends perfectly in any style home. It is also available in 4 sizes, so every pup can have a Scout bed.
*Your Scout Bed will arrive with its liners compressed. Carefully open the liners and give them a shake. The polyfill inside the liners will fully open and expand to its proper loft and size in about 24-48 hours.
SKU: 60854