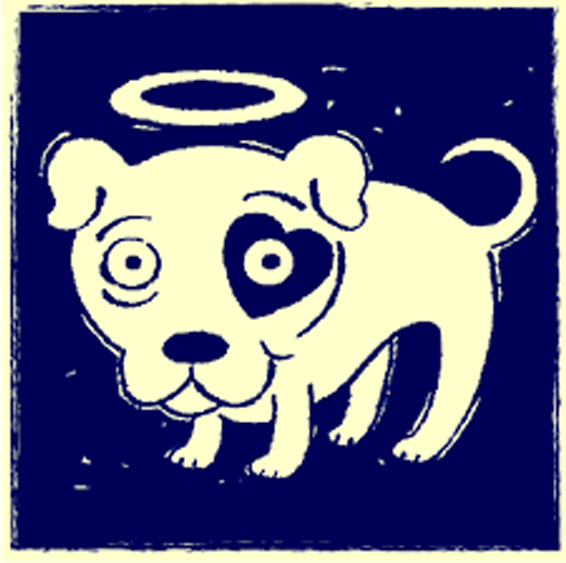 Mission & Vision
BADRAP was formed in 1999 to tackle the difficult issues that had been bringing suffering and early death to San Francisco bay area pit bull type dogs. We soon developed into a nationally recognized resource for both dog owners and shelters, offering desirable pets for adopters, training classes for dog owners and presentations and professional consultations to animal welfare leaders around the country.
Read More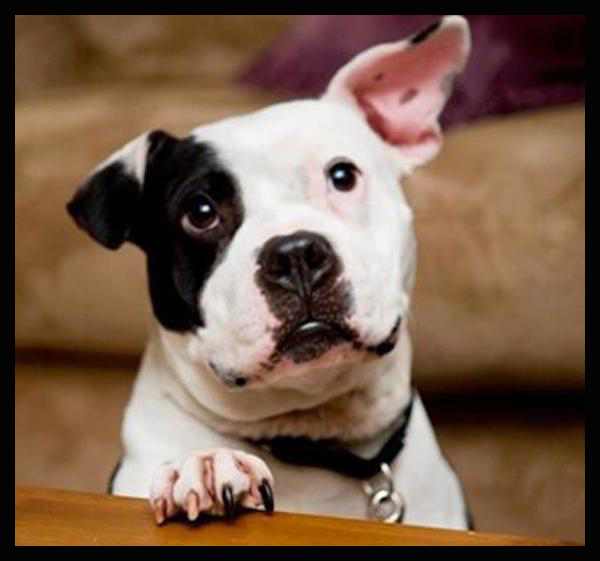 TOYS TO SUPPORT CAUSES & INITIATIVES THAT ARE NEAR & DEAR TO HUGGLEHOUNDS®
For the entire year of 2024, we are supporting BadRap and their efforts to bring light to a stigmatized breed with our Jonny Justice Knottie®! Jonny Justice was a celebrated trailblazer who won the world's heart after surviving Bad Newz Kennels, the Virginia dog fighting ring run by then-NFL quarterback Michael Vick. Jonny was seized by federal authorities in 2007 along with 50 other dogs and held as evidence while a federal judge decided their fate. His good nature earned him a second chance and we was transfered to the care of BadRap. Jonny appeared in dozens of news stories and went on to earn his Canine Good Citizen certification (CGC) and his American Temperament Test title (TT). Jonny's life work and loving example helped erase tired stigmas about 'pit bulls' and inspired a revolution in the way future cruelty victims are treated.
Learn More About Jonny
BadRap's Solution-based Programs
Keep'Em Home: A Community Outreach Program See what BadRap is doing to help bully breeds and their owners beat the stigmas! For more info on this topic visit BADRAP.org.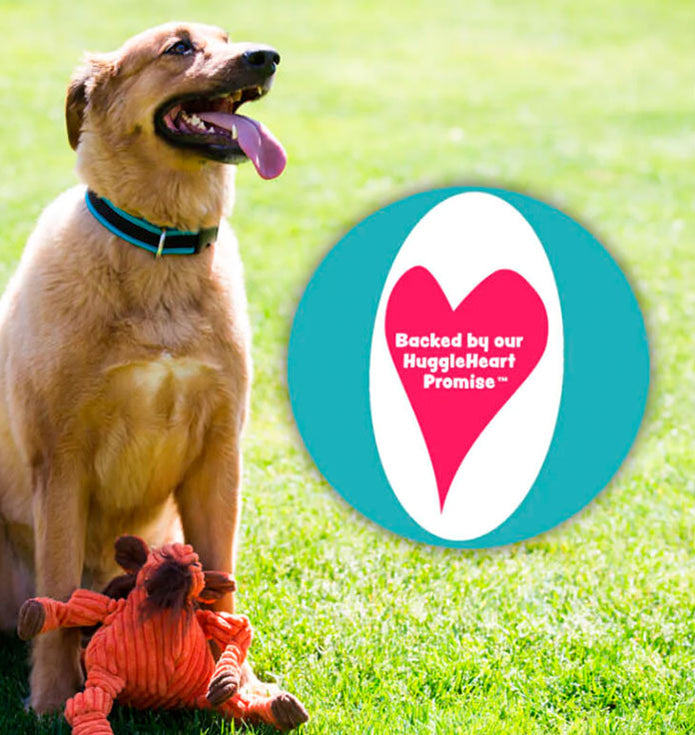 BACKED BY OUR HUGGLEHEART PROMISE
Each HuggleHounds® product is made with care to be a lasting companion for your companion. Look For Our Heart to know you're getting a hand-stitched HuggleHounds with our one-of-a-kind designs and exclusive Tuffut Technology®!
Learn More
BADRAP Blog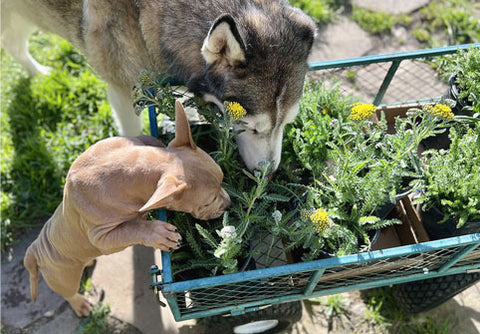 Earth Day at the Rescue Barn
Earth Day! Bring your garden gloves and help us spiff up the Rescue Barn for the dogs and native wildlife that shares this space with us.
Friday, April 21, 2023
CONTINUE READING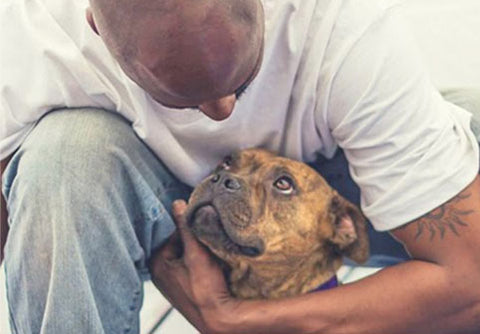 A eulogy for Uba
Tim Racer recorded a 5min eulogy for Uba, and in it, he explores the meaning of resilience and how this little dog learned to embody it.
Wednesday, March 30, 2022
CONTINUE READING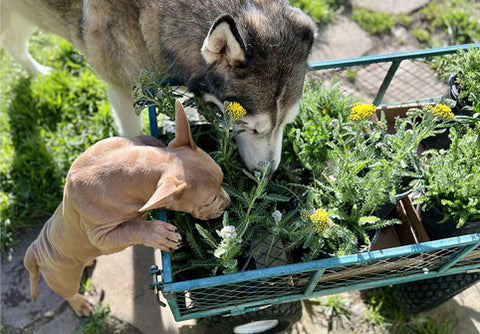 Introducing Blocky Bob: a Dog Toy with a Mission
HELLO! We're excited to introduce you to 'Blocky Bob,' a proud new member of Huggle Hounds #HuggleCause program.
Wednesday, March 2, 2022
CONTINUE READING