HuggleFleece® is made of dense, synthetic lambswool that feels like the real thing. We use this material in all of our Mats & Beds and even feature it in some of our toys! Your pet will be on Cloud 9 the second they set paw into their new snooze spot. It's easy to see why HuggleFleece® is a crowd favorite!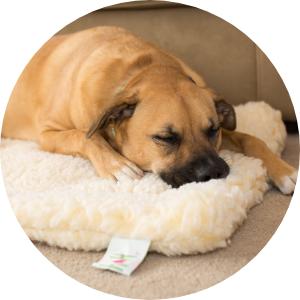 DURABLE
HuggleHounds® Mats & Beds are built to last, easy to clean, and will dry quickly without getting in the way of snuggly snooze sessions.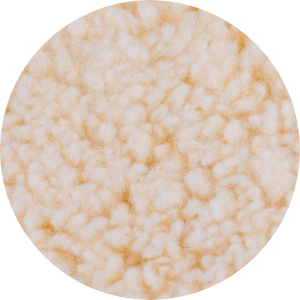 HYPOALLERGENIC
HuggleFleece® is a hypoallergenic material that wicks away moisture and regulates body temperature, keeping your pet comfortable.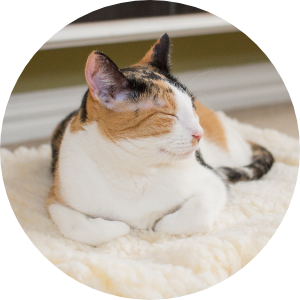 MULTIPLE SIZES
HuggleFleece® Mats, Beds, and toys all come in multiple sizes so your pet can feel like they're on Cloud 9, no matter their size.
Crowd-favorite HuggleFleece® Mats & Beds
Keep your pet comfortable! Our Mats & Beds perfectly cushion joints and regulate body temperature. HuggleFleece® is constructed with durable seams that are strong, hidden, and difficult to rip apart.
HuggleFleece® Toys
Meet the toughest soft fabric on the block! Made from dense, synthetic lambswool with durable seams that are resistant to rips and tears. HuggleFleece® can be washed endlessly without clumping, and each of them dries in a snap.