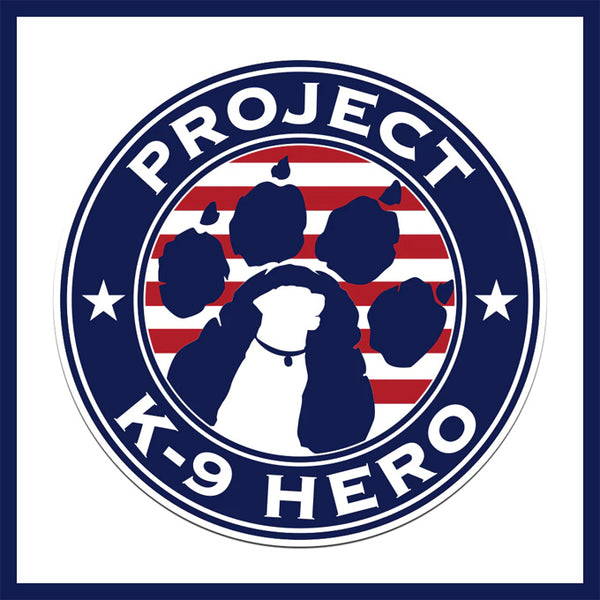 HOW PROJECT K-9 HERO SERVES RETIRED K-9's
Retired Military Working Dogs and Police K-9 Heroes accepted into Project K-9 Hero will have all medical costs covered for them. Project K-9 Hero will also cover the K-9's food costs and have food shipped directly to the owner's residence. Project K-9 Hero additionally provides $500.00 to the owner when the K-9 is deceased for cremation or burial service. This is all, of course, dependent on funding raised through donations.
Learn More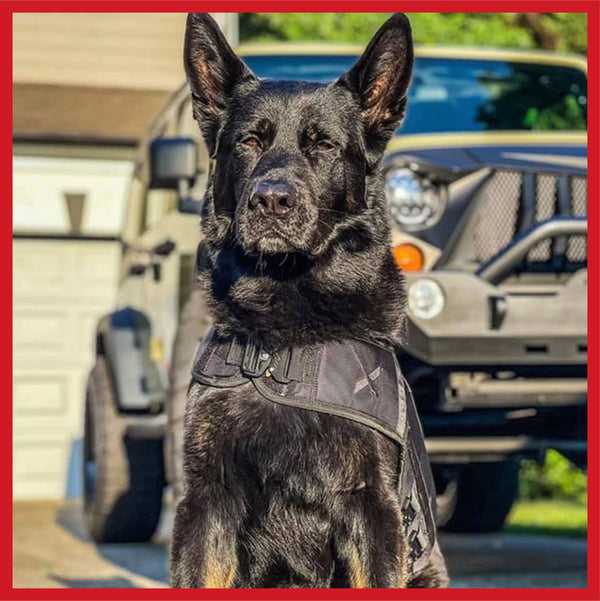 TOYS TO SUPPORT CAUSES & INITIATIVES THAT ARE NEAR & DEAR TO HUGGLEHOUNDS®
For the entire year of 2024, we are supporting Project K-9 Hero and their service to our nation's retired Police K-9 and Military Working Dog Heros with our K-9 Mattis Knottie®! K9 Mattis served as a Dual-Purpose Police K-9 for six years at Alpharetta Department of Public Safety before retiring in 2021. He specialized in Patrol Apprehension, Tracking, and Narcotics Detection and was awarded the Officer of the Year and Director's Award making him the most decorated police dog in the history of the department. He also received a Purple Heart for his actions after being injured in a 30ft fall during a criminal apprehension. A true Hero! This injury still affects him today and Project K-9 Hero is honored to be paying his medical bills for the rest of his life.
Learn More About Mattis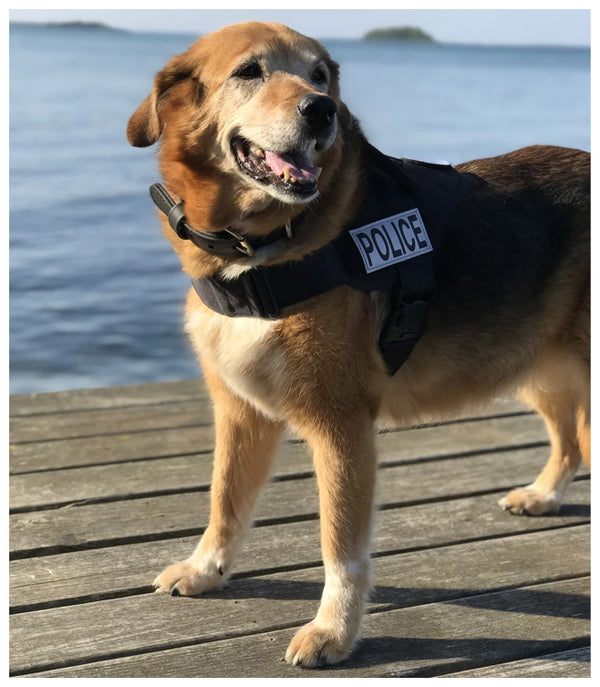 Mission & Vision
Project K-9 Hero is a national nonprofit 501c3 organization whose mission is to provide medical care, food & death benefit assistance for our nation's retired Police K-9s and Military Working Dogs. Project K-9 Hero also helps K-9s who need a home after service through rehabilitation and adoption. Project K-9 Hero dedicates itself to "Protecting Those Who Protected Us" by spreading awareness & educating the public.
Read More
Learn about K-9 Axel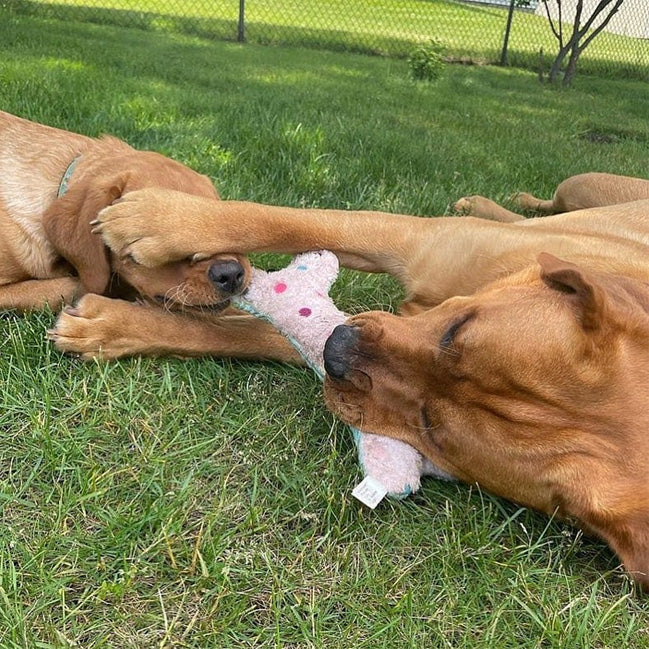 BACKED BY OUR HUGGLEHEART PROMISE
Each HuggleHounds® product is made with care to be a lasting companion for your companion. Look For Our Heart to know you're getting a hand-stitched HuggleHounds with our one-of-a-kind designs and exclusive Tuffut Technology®!
Learn More
PROJECT K-9 HERO Blog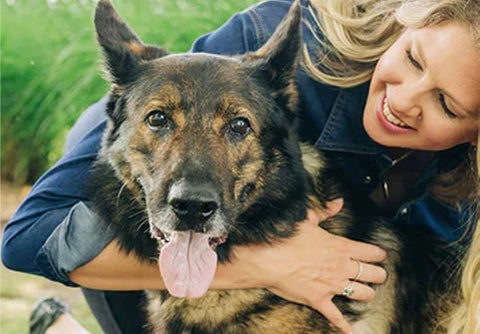 K-9 Axel
K-9 Axel served as a Tactical K-9 for the ATF Special Response Team where he conducted over 200 high-risk operations in his career all over the United States, leading to the apprehension or surrendering of countless violent criminals.
CONTINUE READING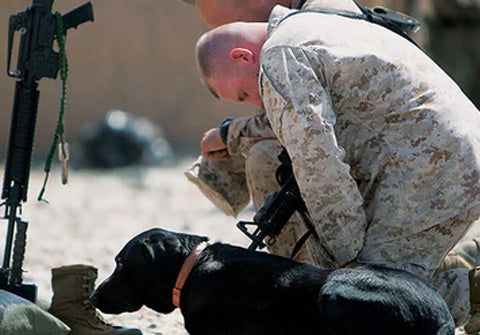 Sgt. Yeager
Sgt. Yeager served in the United States Marine Corps as an Improvised Explosive Detection Dog where he conducted over 100 combat patrols in Iraq and Afghanistan until he was critically wounded during an explosion that claimed the life of his handler.
CONTINUE READING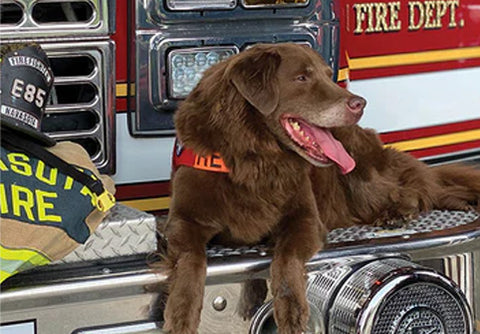 K-9 Remington
K-9 Remington served as a Human Remains Detection dog for the New Caney Fire Department and Navasota Fire Department, where he was deployed on 34 search and recovery cases with six confirmed finds of Human Remains and Human Decomposition Evidence.
CONTINUE READING