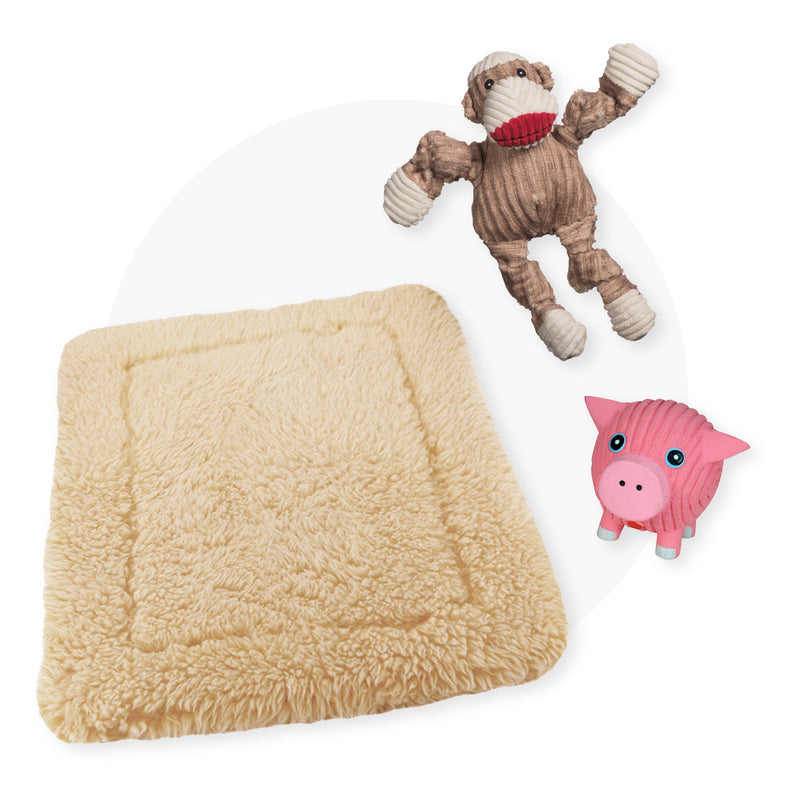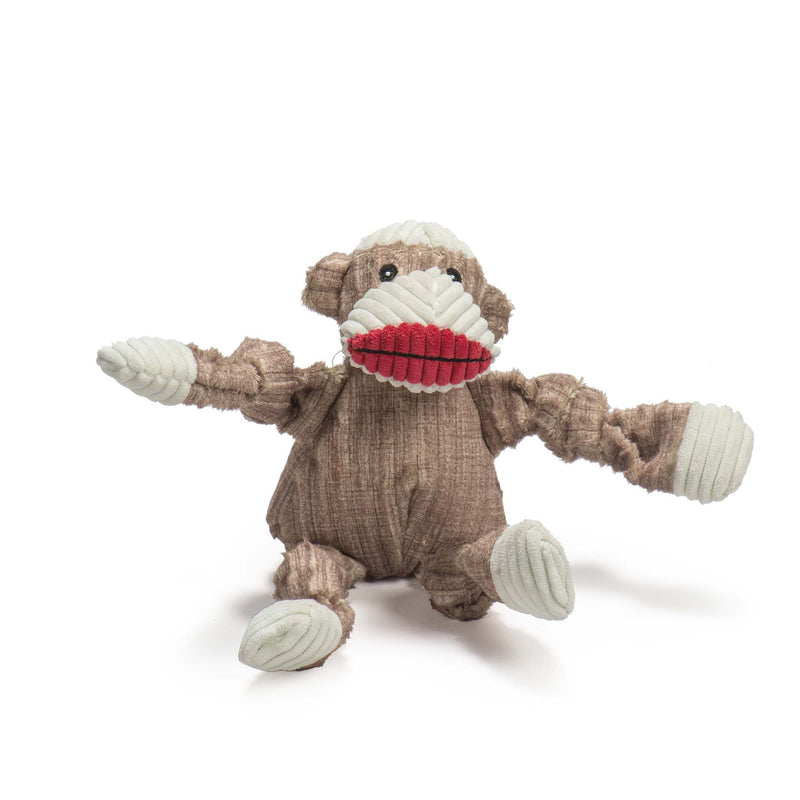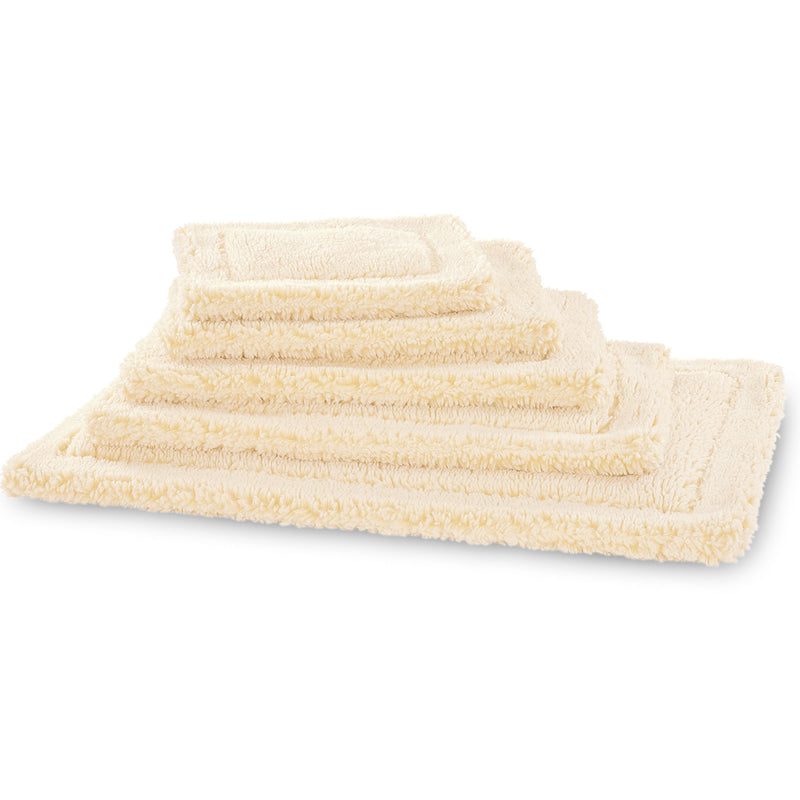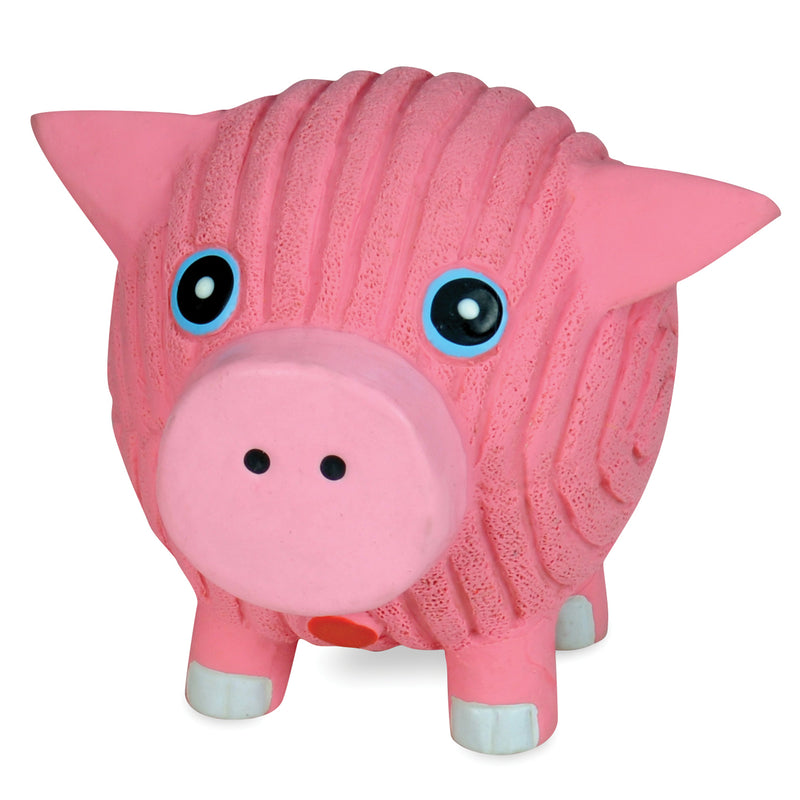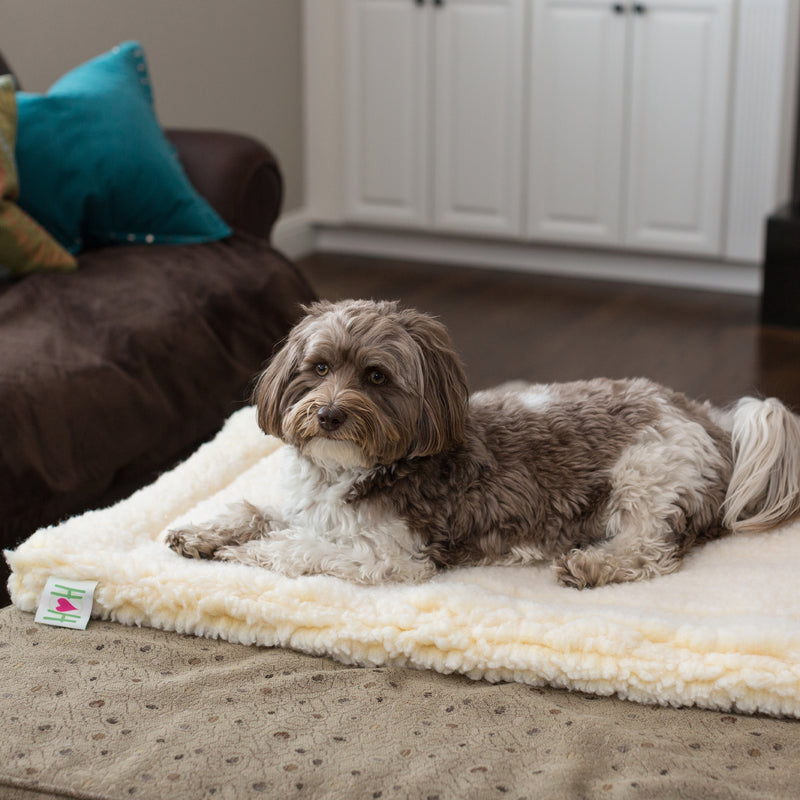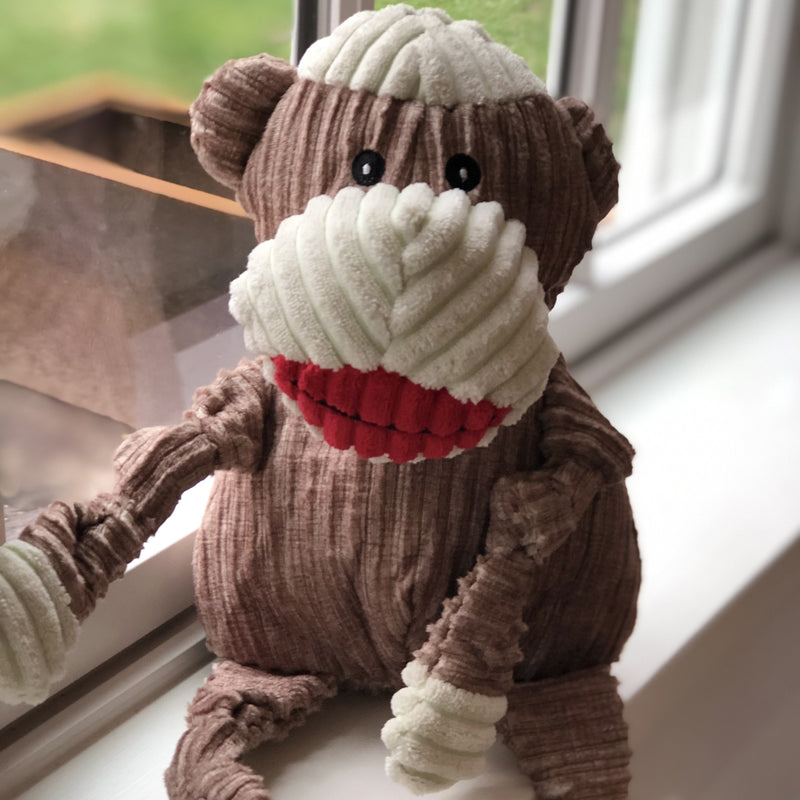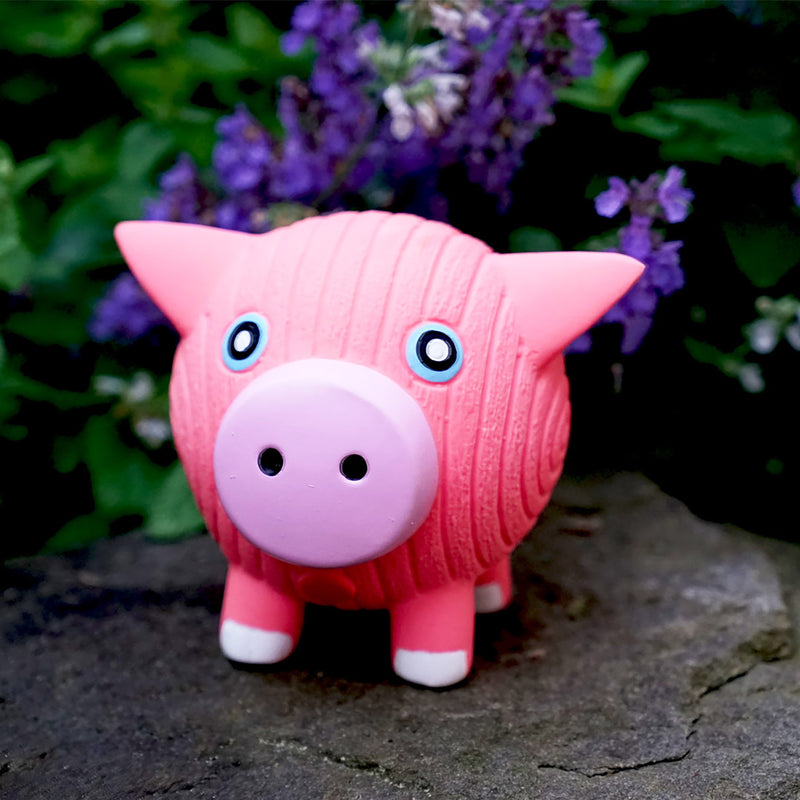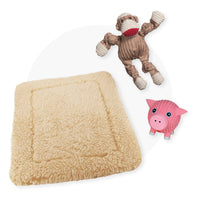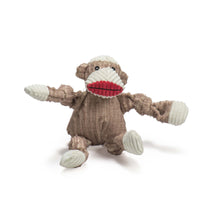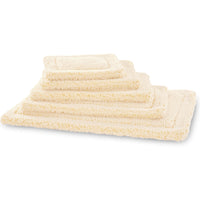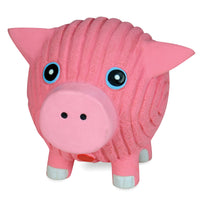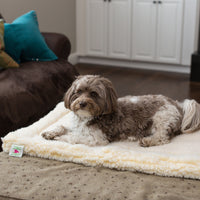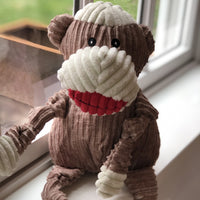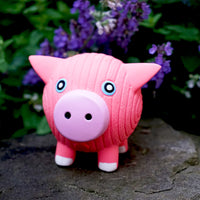 Adoption Pack (Small Dog Size)
$63.50 $70.97
Give a four-legged friend a warm welcome home with these bundles of toys and a soft, cozy HuggleFleece® mat.

We've created the perfect pack that includes a HuggleFleece® mat sized right for small pups, a Sock Monkey Knottie® in size small, and a small Ruff-Tex® Hamlet the Pig.
Mat measures 23" x 30". Small Knottie is 9" tall x 5" wide, Small Ruff-Tex toy measures 2.25" in diameter.

SKU: 3
Tuffut Technology®
provides extra durability

Knotted Limbs
for chewing & tugging

Machine Washable
for extended usage & extra play time!
Check out Adoption Pack (Small Dog Size) in the wild!
@hugglehounds