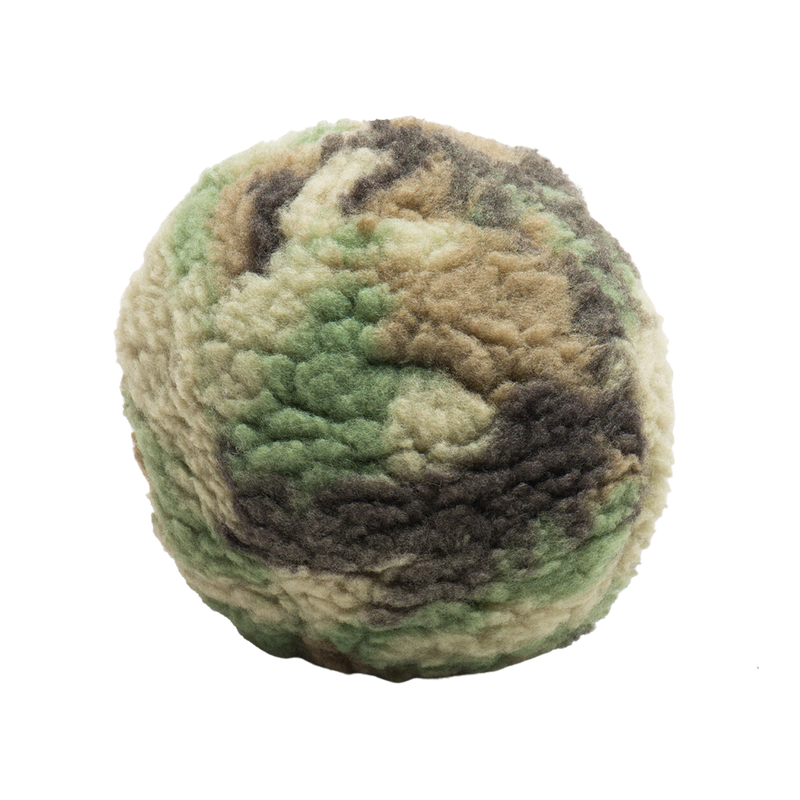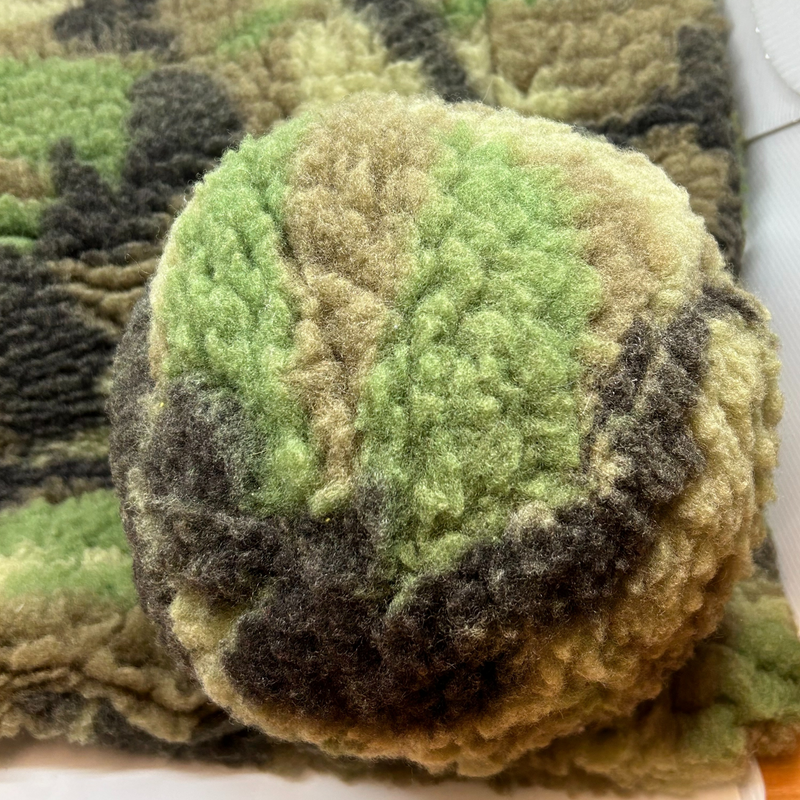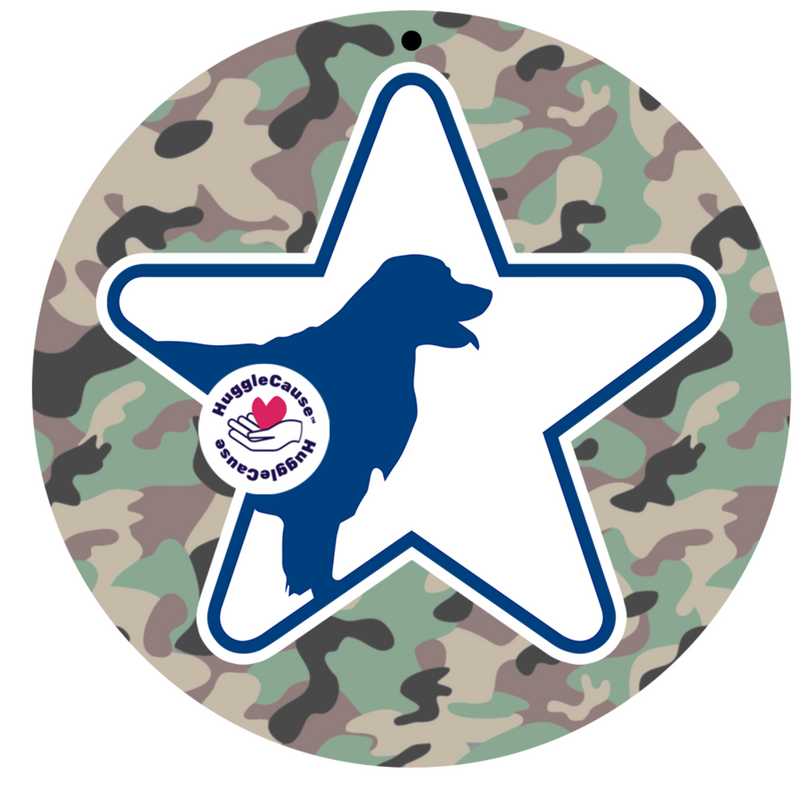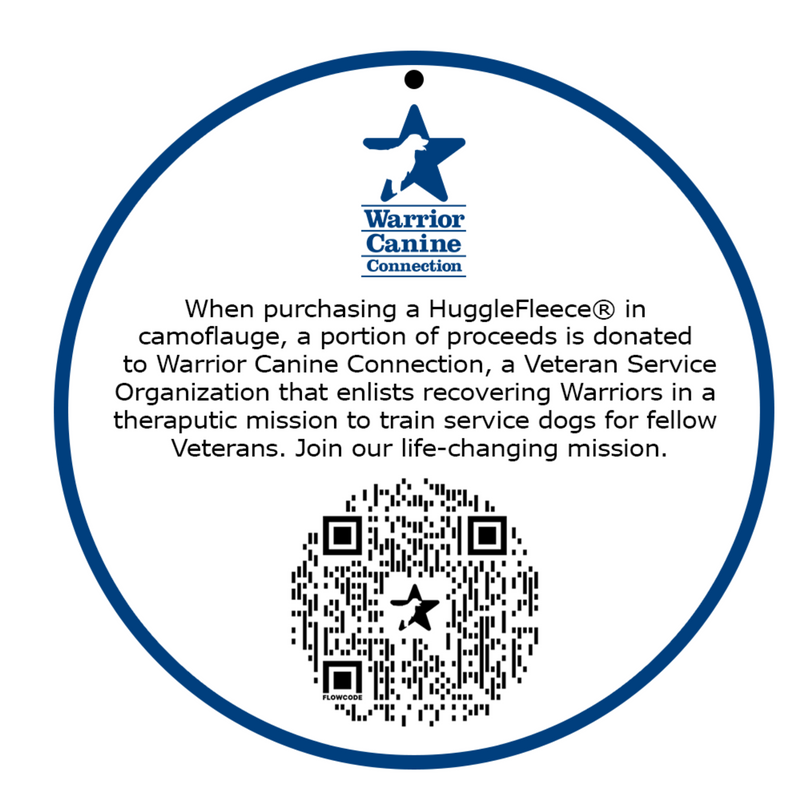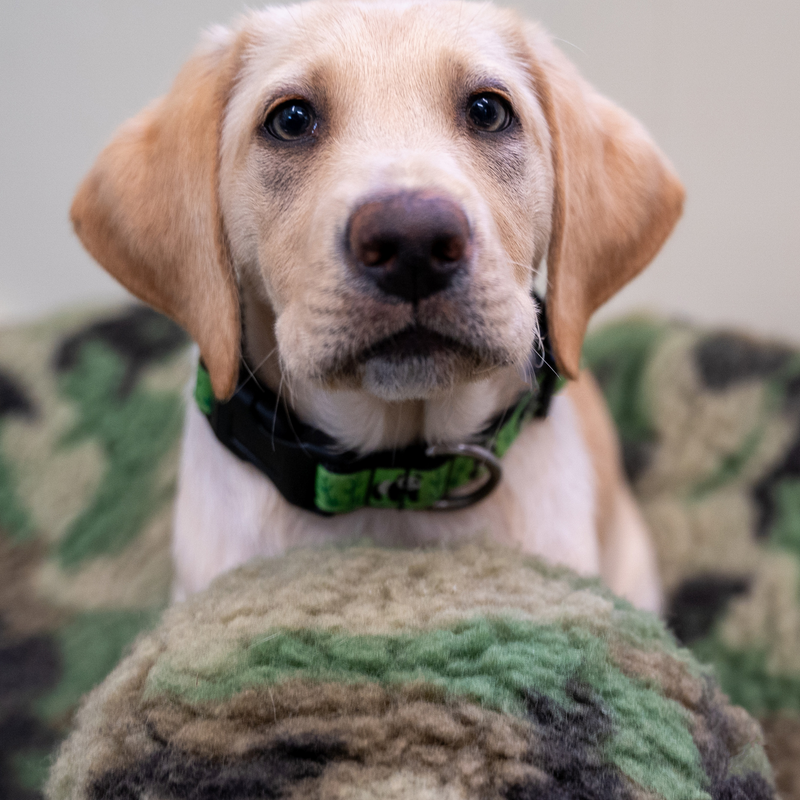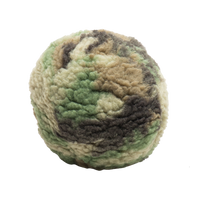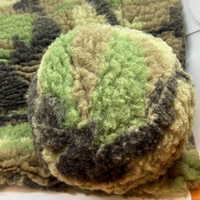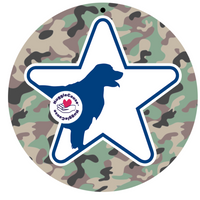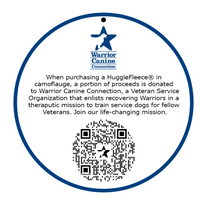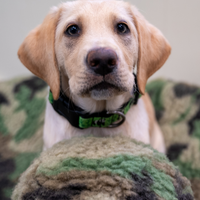 HuggleCause™ Warrior Canine Connection Camouflage HuggleFleece® Ball
$19.99
Have you heard about the new WCC HuggleFleece Camo ball? It's now available and it's 8" in diameter! What's great about this product is that a portion of every purchase goes to Warrior Canine Connection, an inspiring Veteran Service Organization that enlists recovering warriors in a therapeutic mission to train service dogs for fellow veterans. HuggleCause™ is proud to support programs that positively impact both recovering warriors and fellow veterans, and this is just one way to show our support.
HuggleFleece® fabric is durable and can withstand rigorous play, making it perfect for tugging and playing.  HuggleFleece® is also perfect for snuggling making it a very versatile fabric.  This ball is truly the perfect dog toy.
SKU: 60877
Check out HuggleCause™ Warrior Canine Connection Camouflage HuggleFleece® Ball in the wild!
@hugglehounds