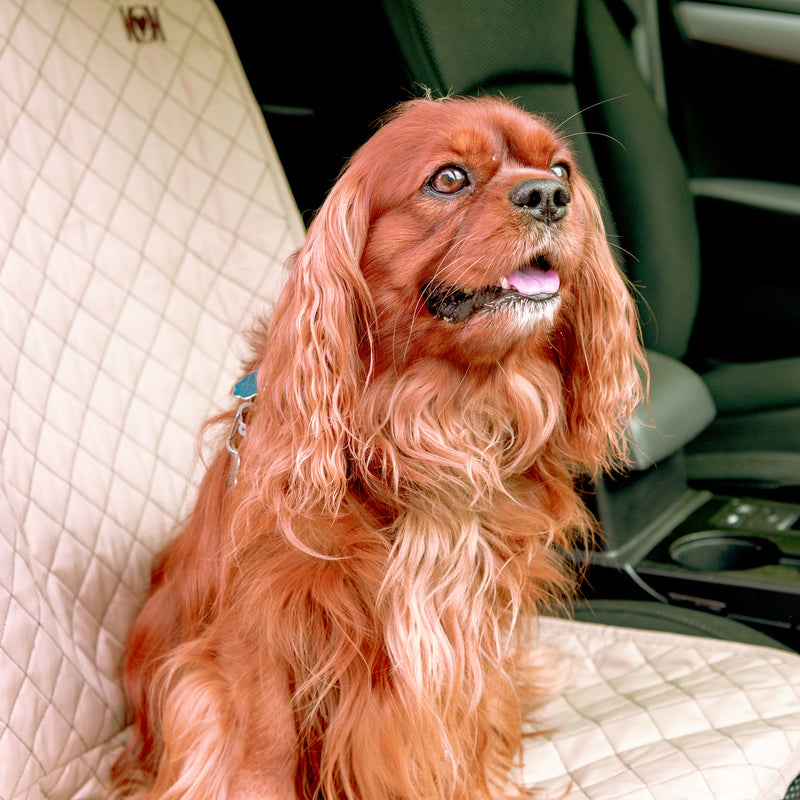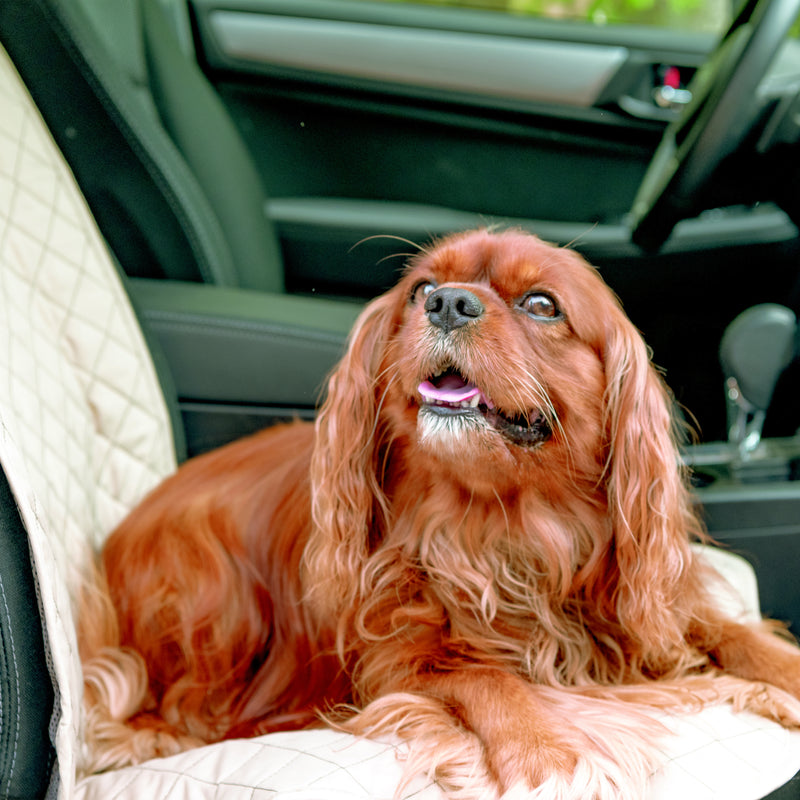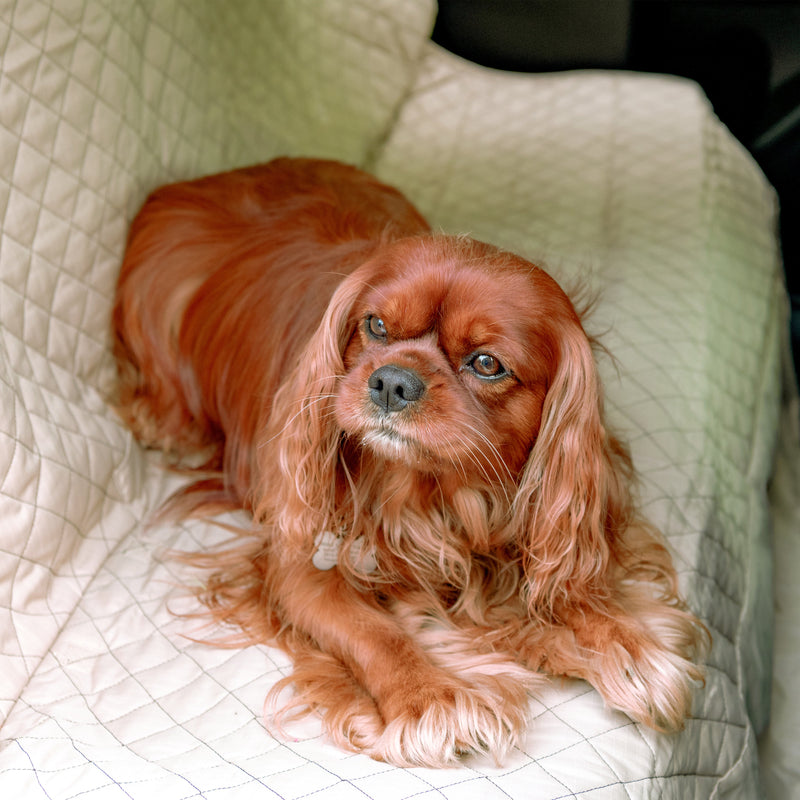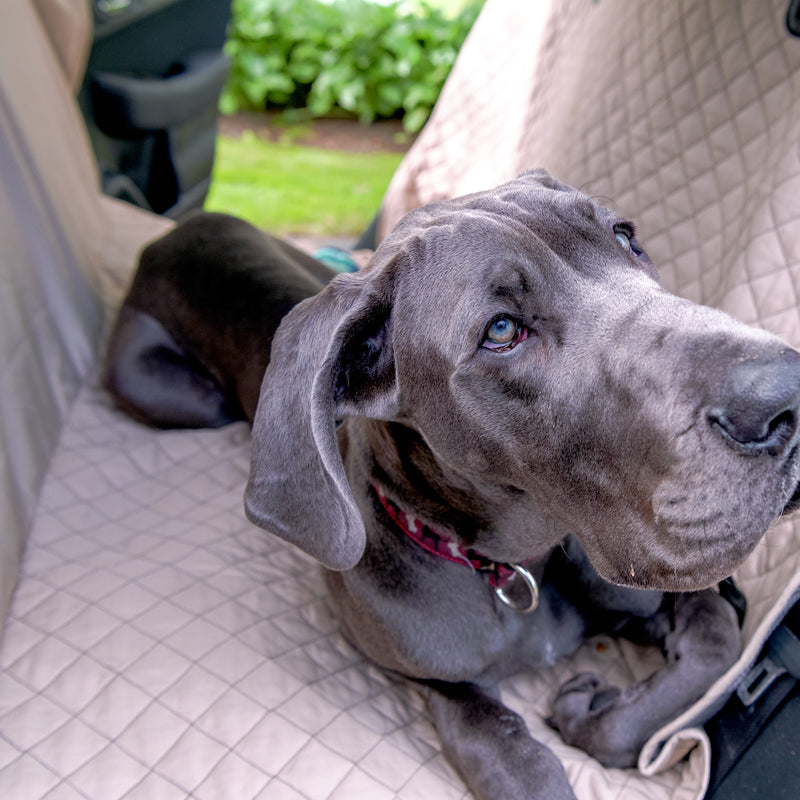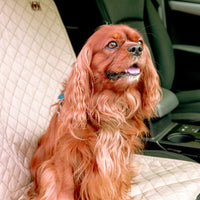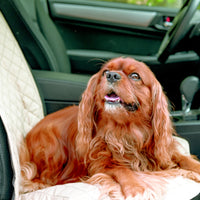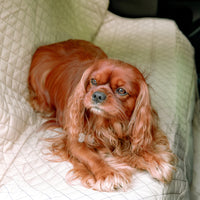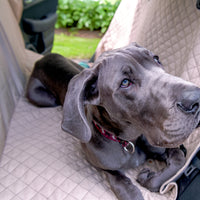 TuffutLuxx® Vehicle Protectors for Travel
$99.00
TuffutLuxx® vehicle protectors are super-tough! Enjoy premium quality, performance and durability in quilted ripstop nylon with contrast stitching and nonslip backing. Guaranteed chew-proof and waterproof, our covers feature the multi-layer Tuffut Technology® lining, making them exceptionally strong and resistant to tears and abrasion. Adjustable webbing straps with quick-release buckles attach easily to headrest posts. Feature seat belt openings. Bench cover has protective flap that extends over the backseat edge. Machine washable.
They are available in 3 sizes; front seat, rear seat and a rear seat hammock.  Front seat protector is 21" wide x 44" long.  Rear seat protector is 54" wide x 54" long.  Hammock for the rear seat is 54" wide x 65" long (is attached to the car using the rear seat headrest and the front seat headrest).
SKU: 40052
Tuffut Technology®
provides extra durability
Check out TuffutLuxx® Vehicle Protectors for Travel in the wild!
@hugglehounds