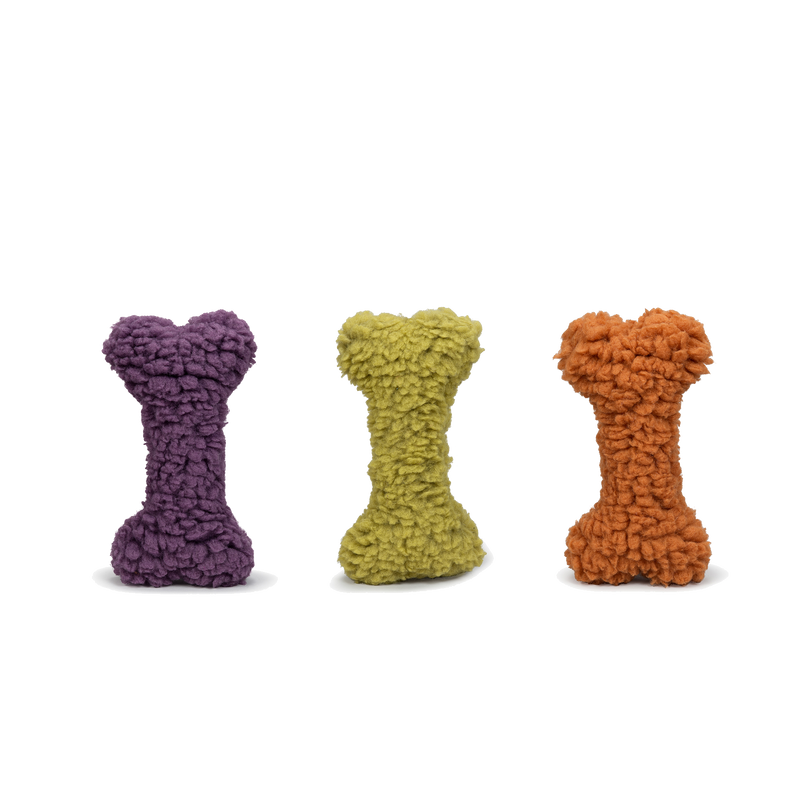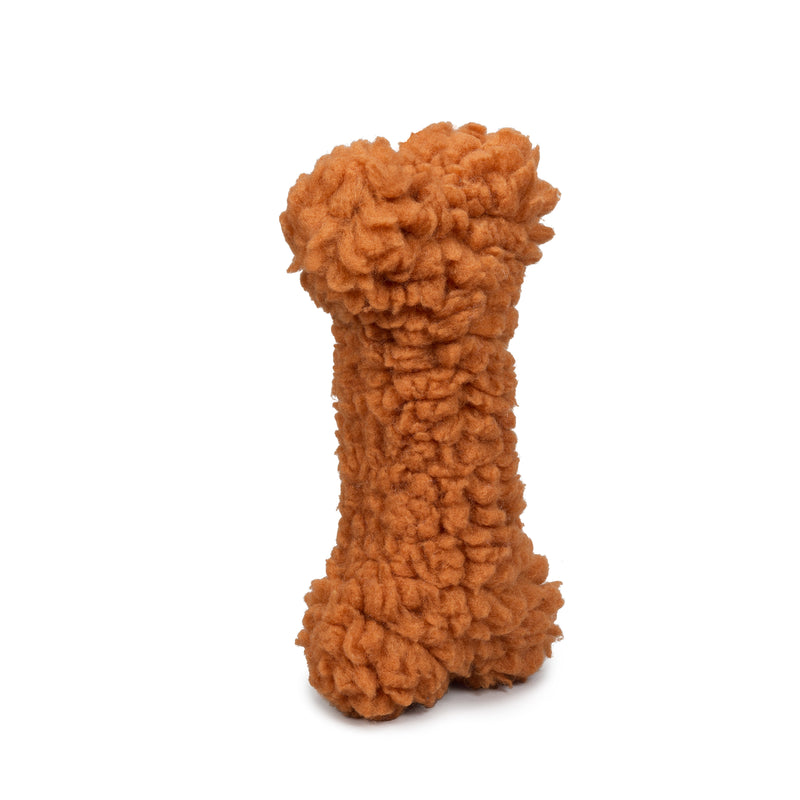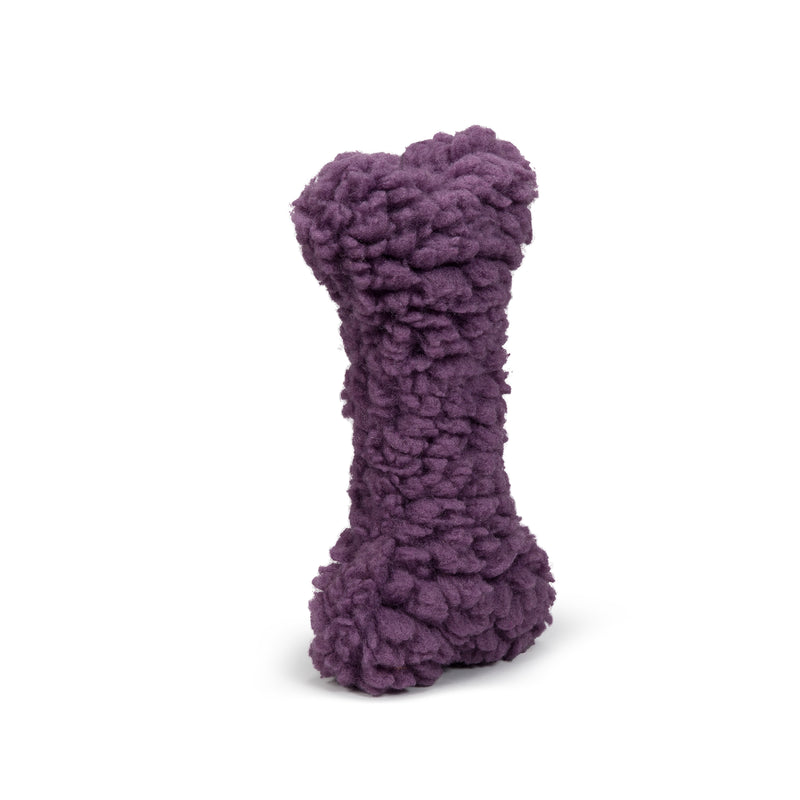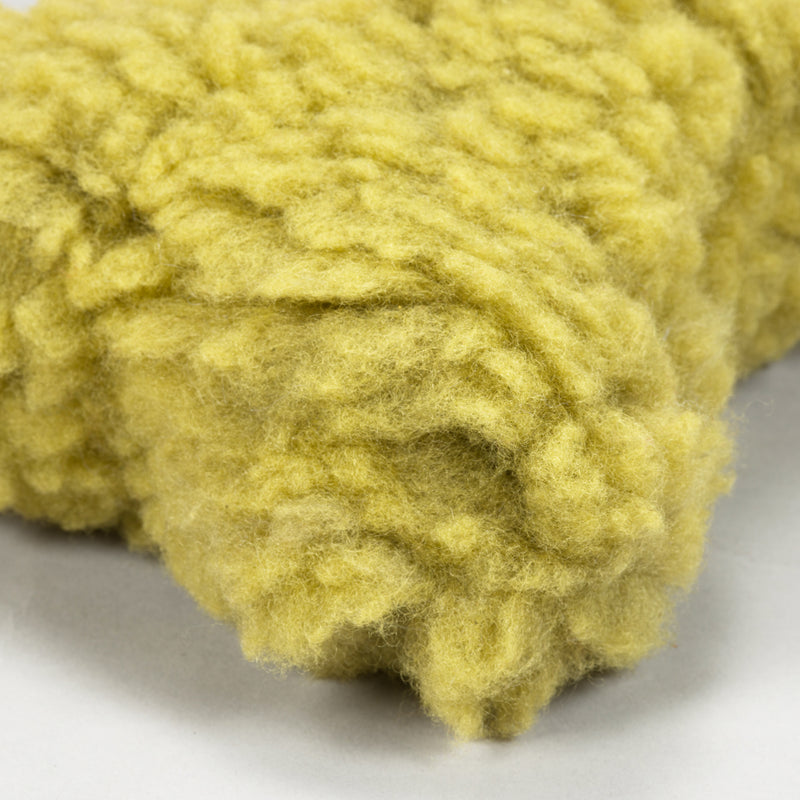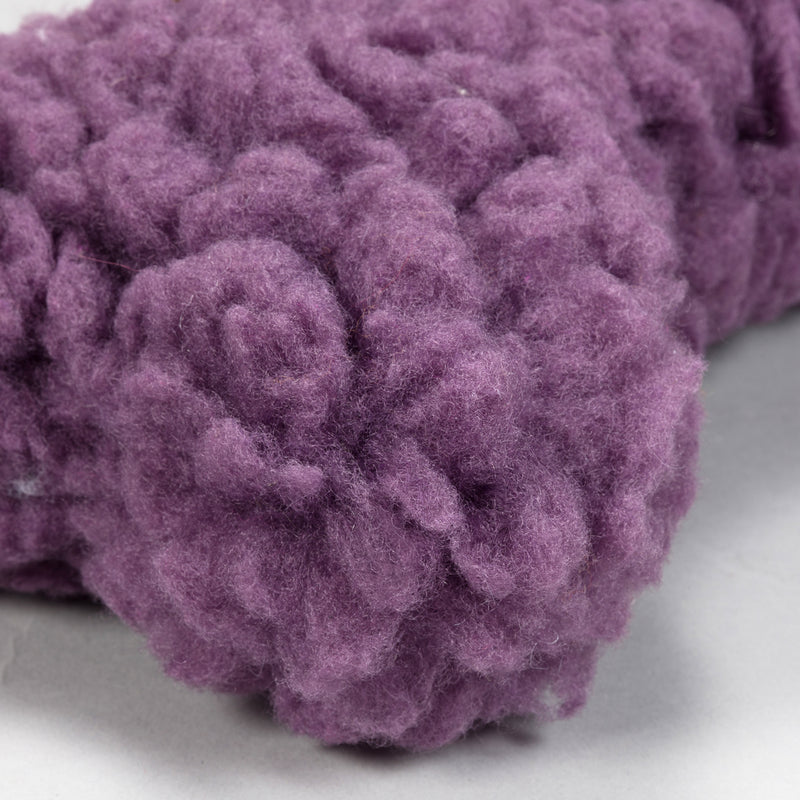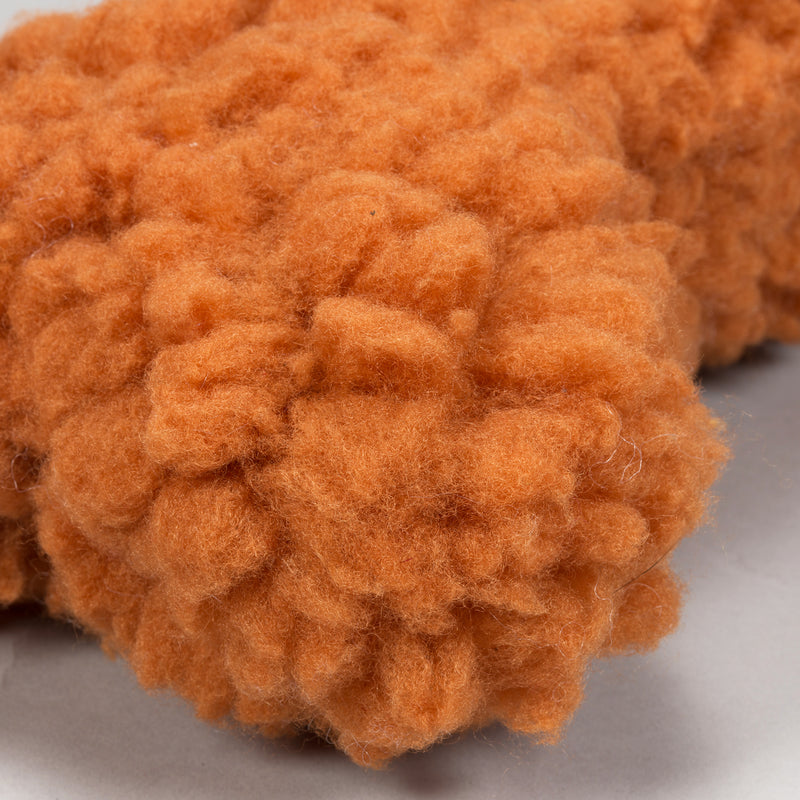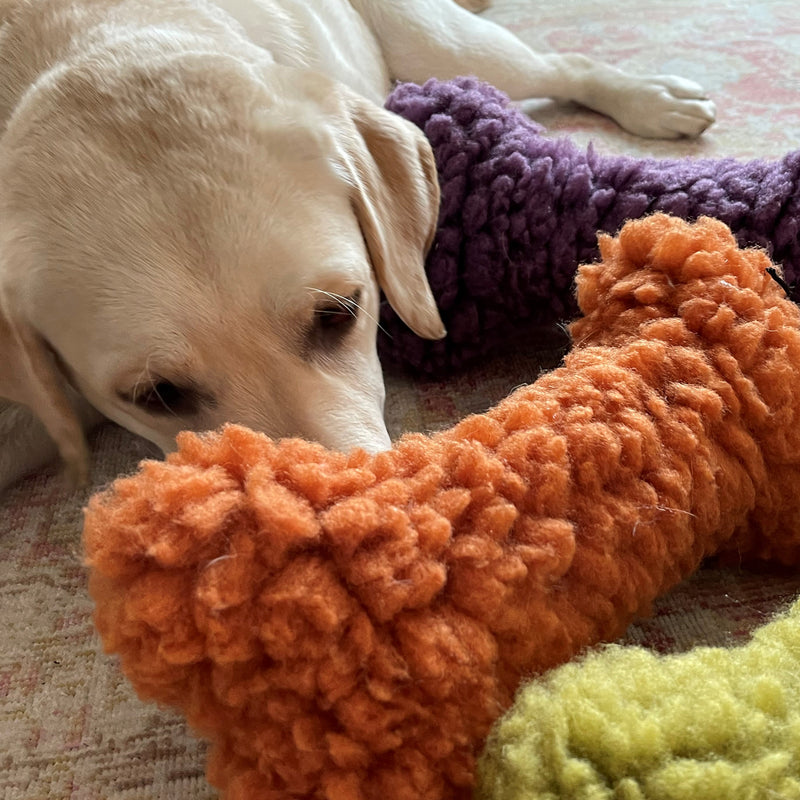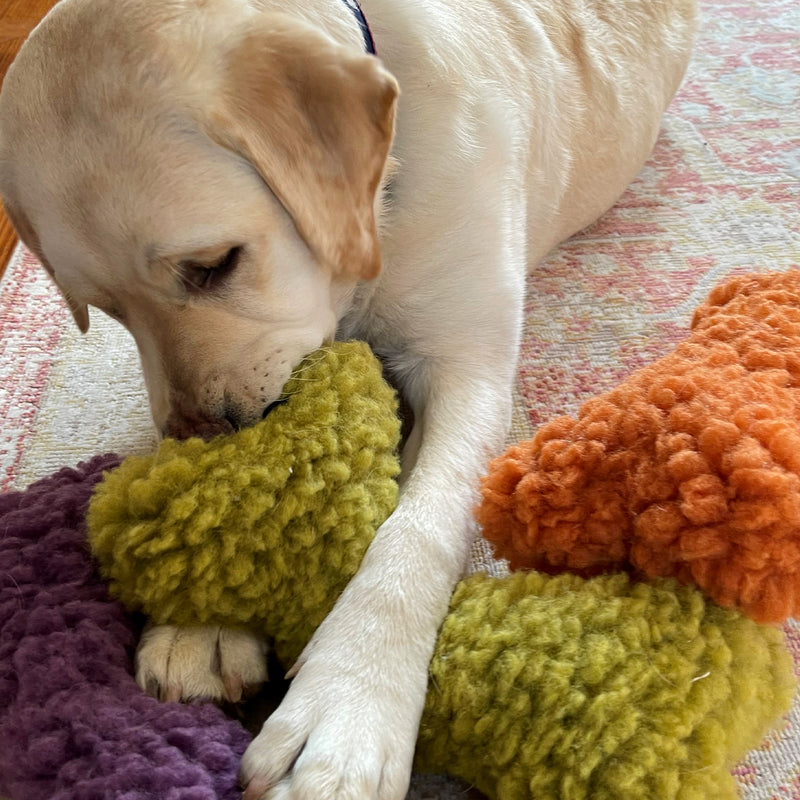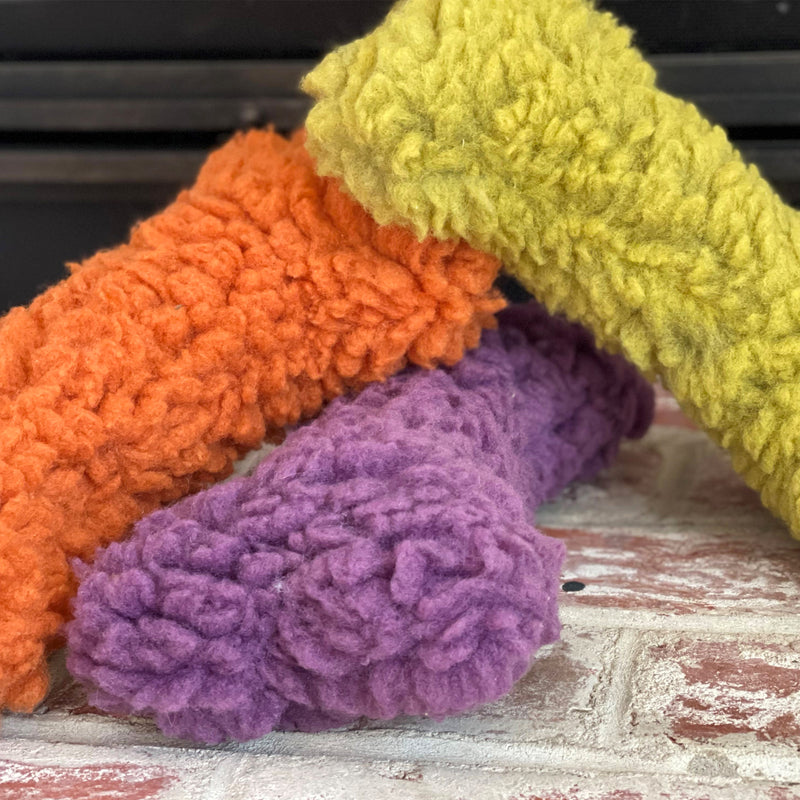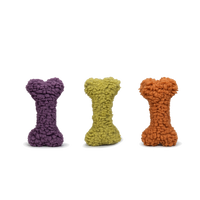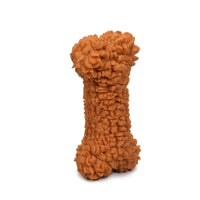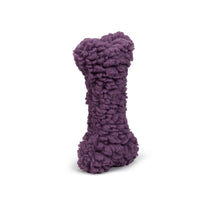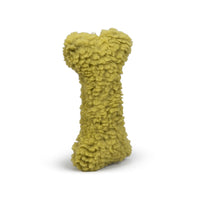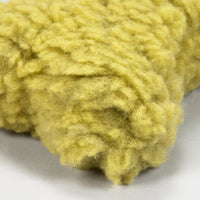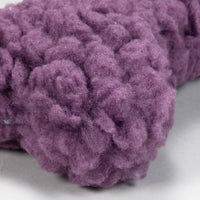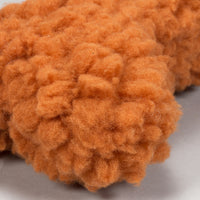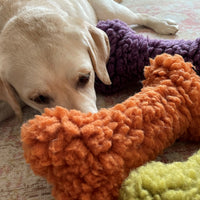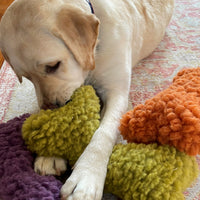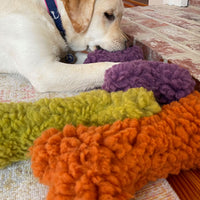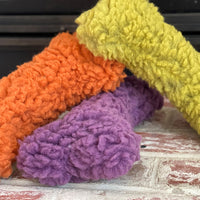 HuggleFleece 12" Bone Assorted 3 pack (Eggplant, Orange & Olive)
$38.99
Our three-pack assortment of HuggleFleece® 12" bones features a gorgeous color palette of eggplant, orange, and olive. Each bone includes a squeaker, making them perfect for play time. HuggleHounds® HuggleFleece® is made of dense, synthetic lambswool and features the same great attributes of natural lambswool. HuggleFleece® is constructed with durable seams that are strong and difficult to rip apart. It can be washed endlessly without clumping, and dries in a snap!
SKU: 10312
Tuffut Technology®
provides extra durability

Machine Washable
for extended usage & extra play time!

Single Squeaker
for quieter fun
Check out HuggleFleece 12" Bone Assorted 3 pack (Eggplant, Orange & Olive) in the wild!
@hugglehounds