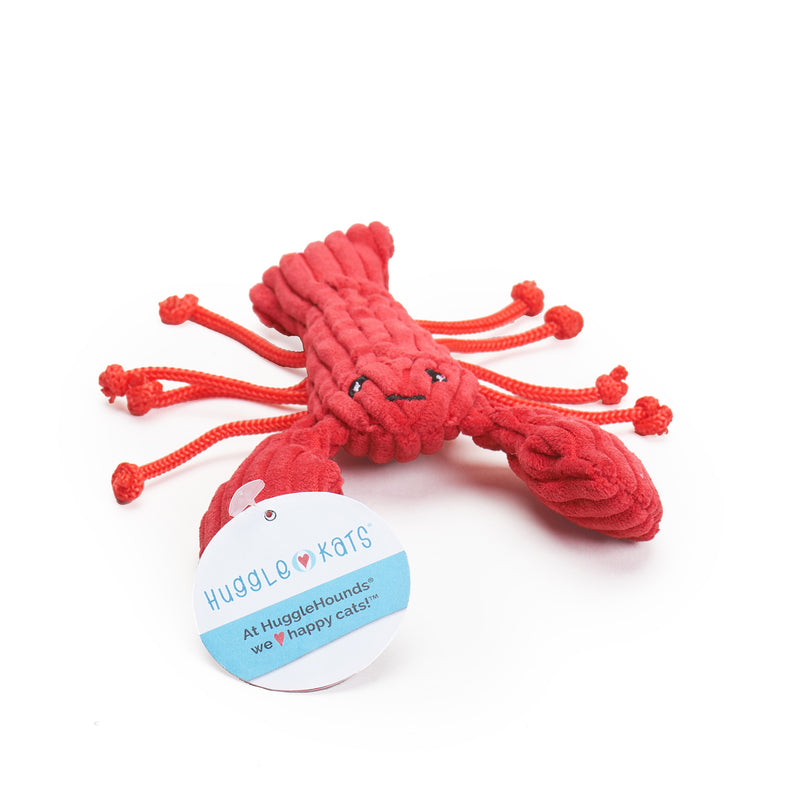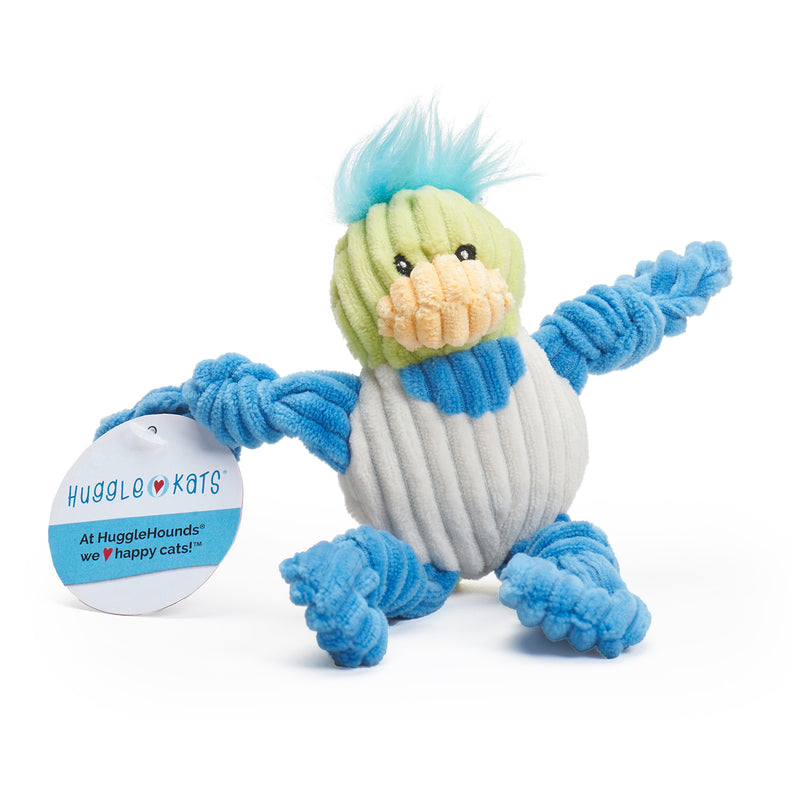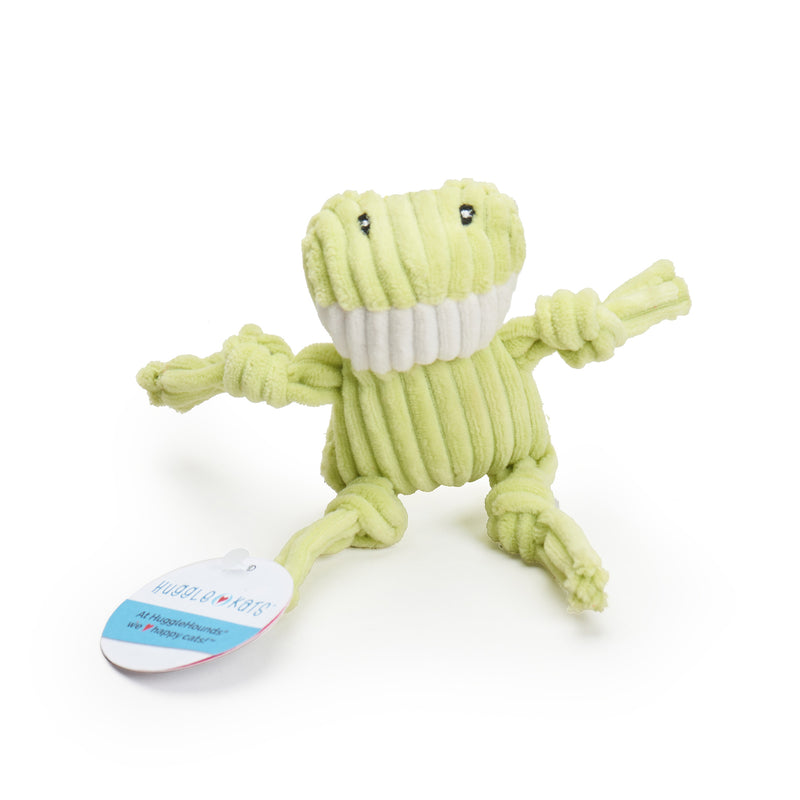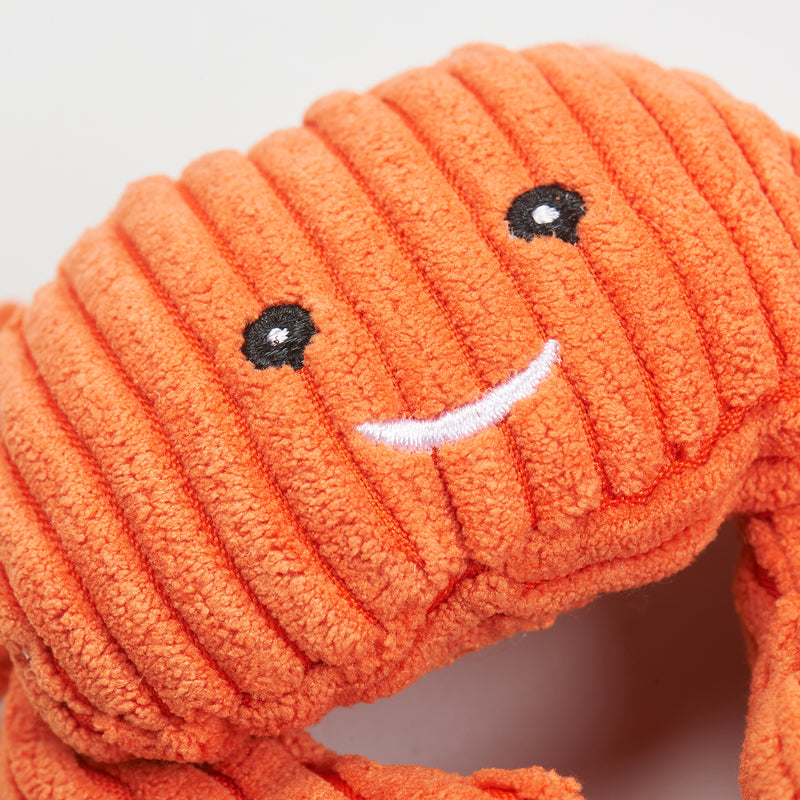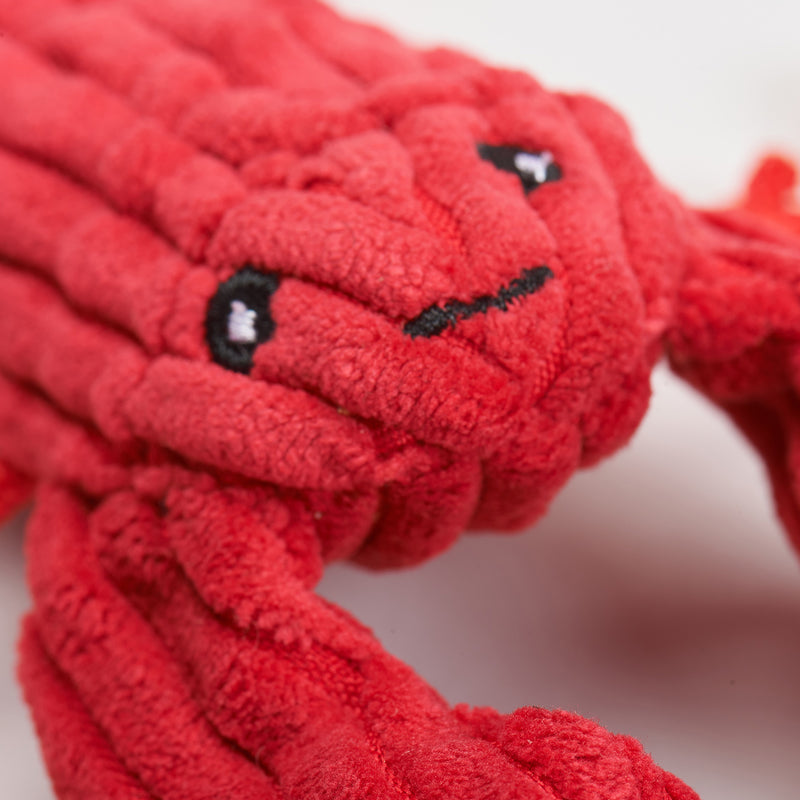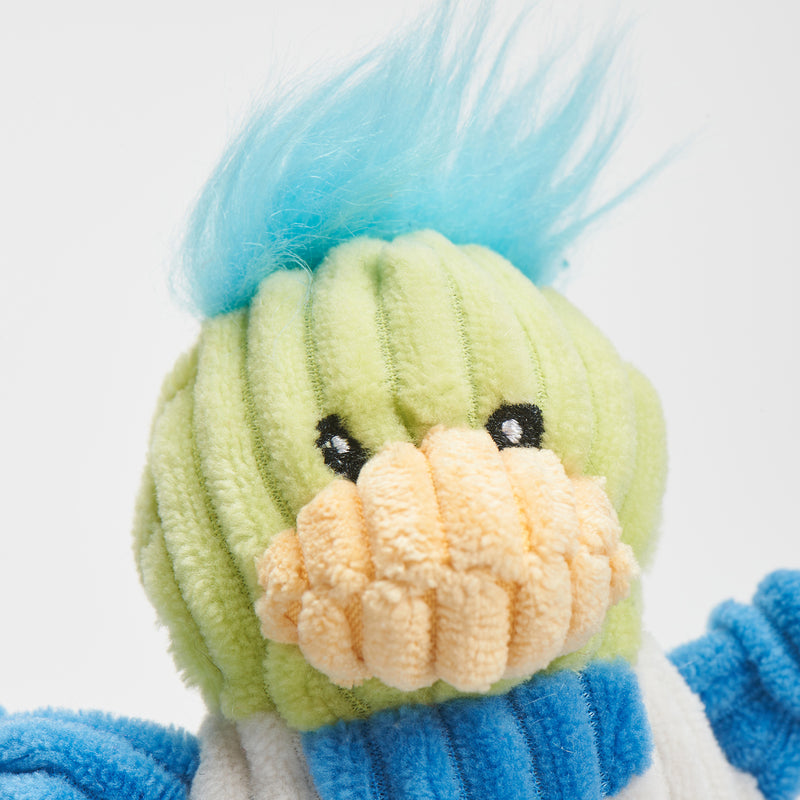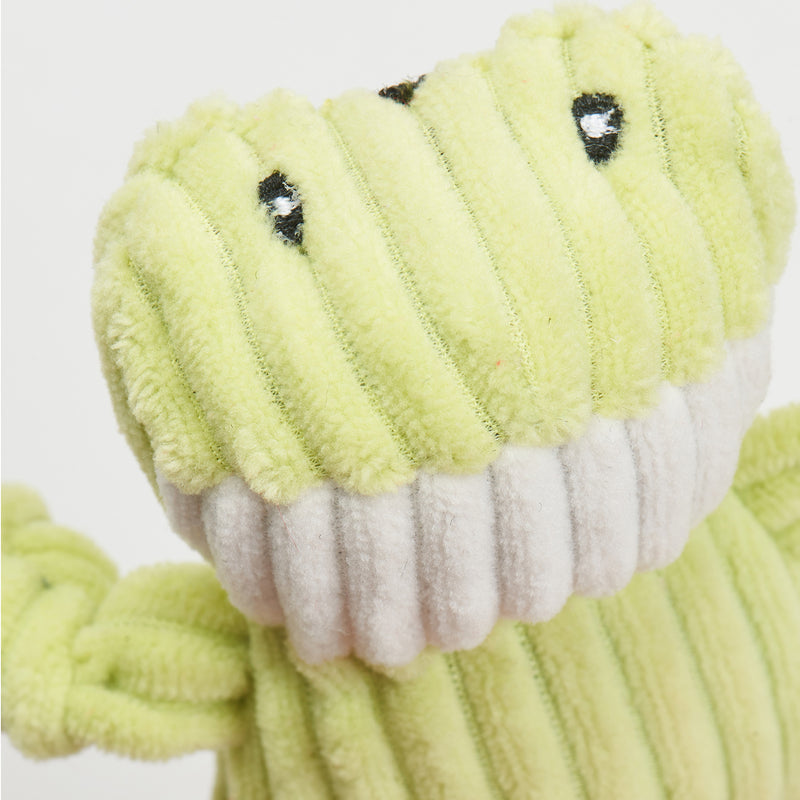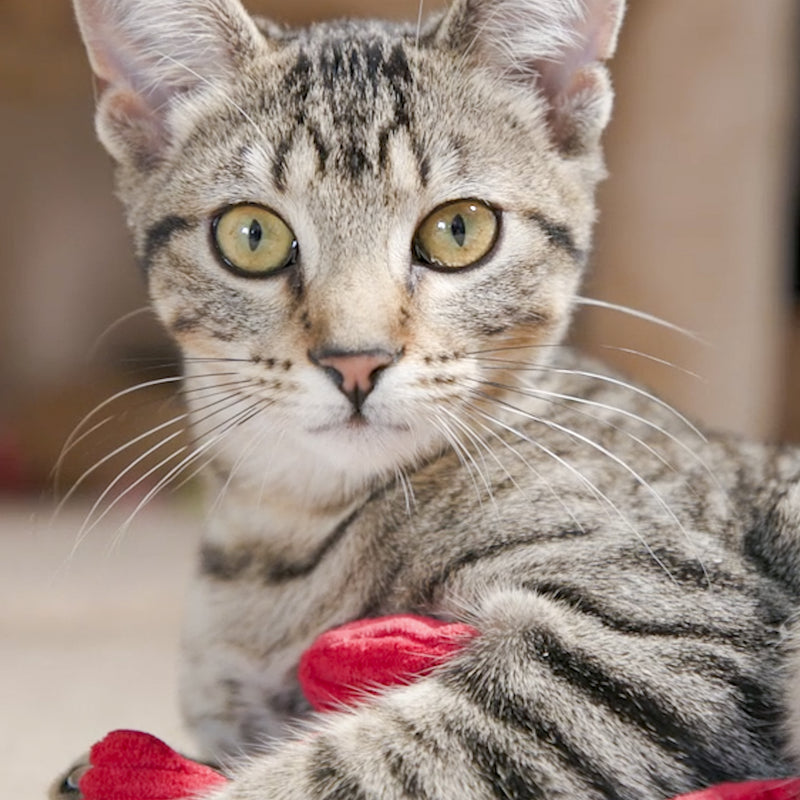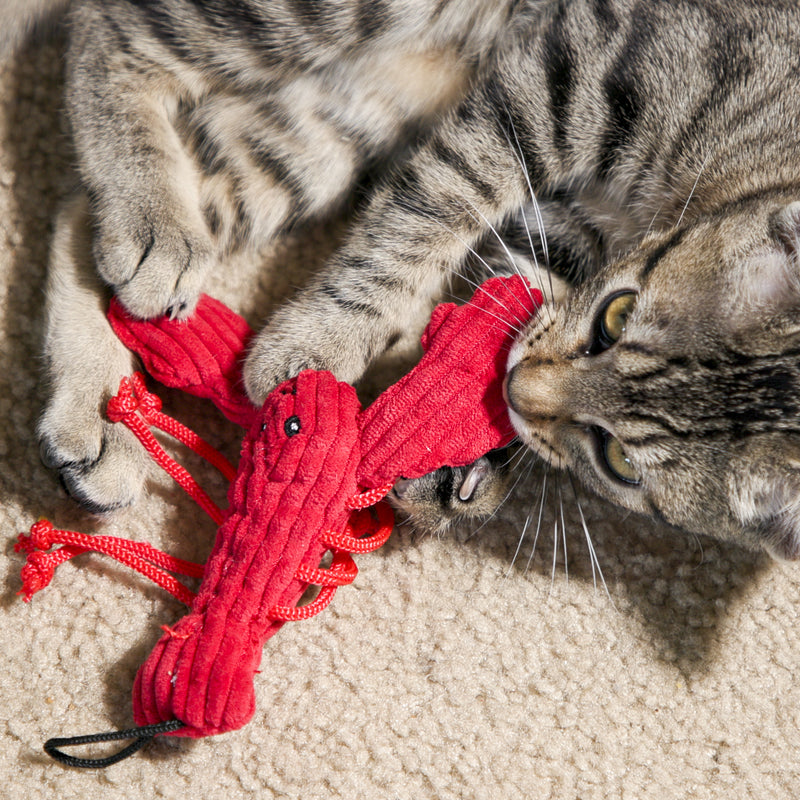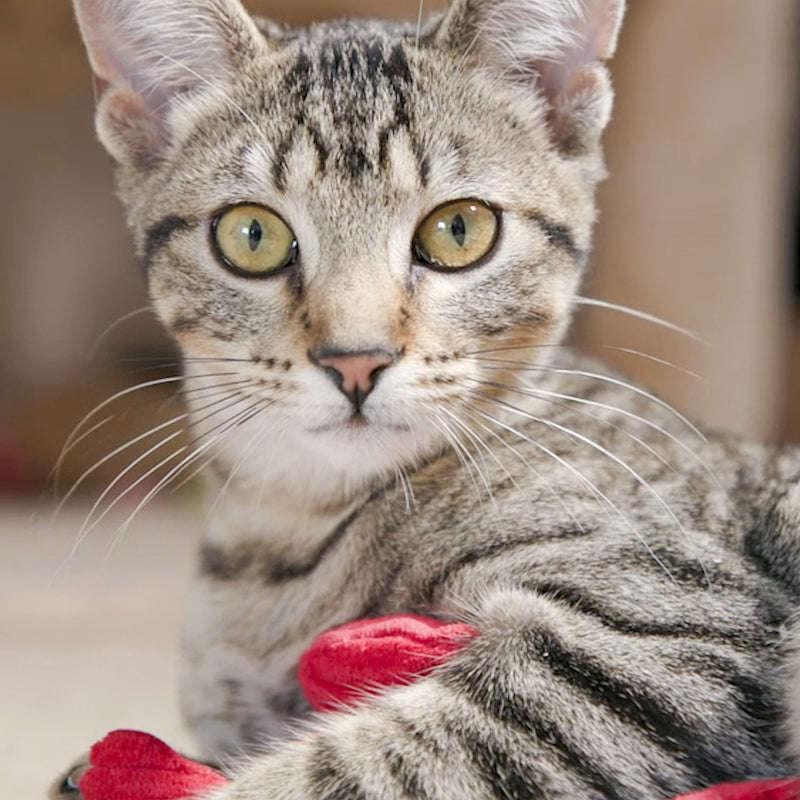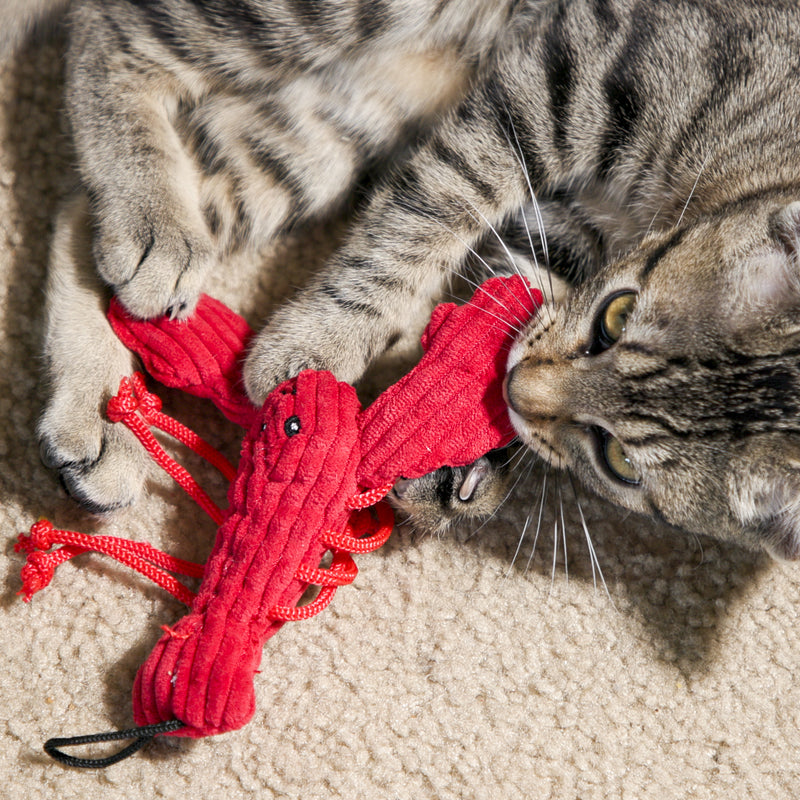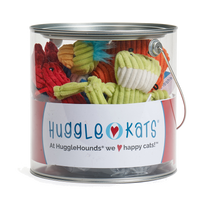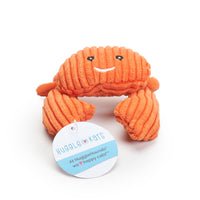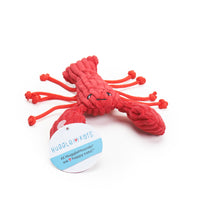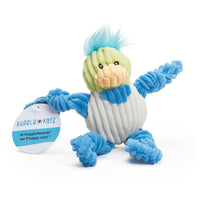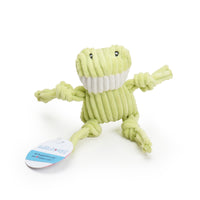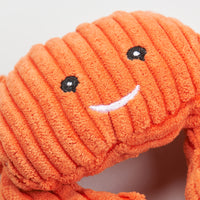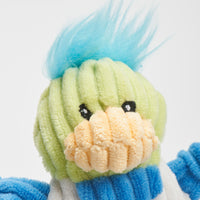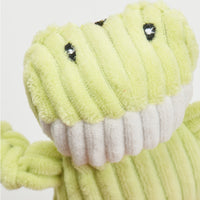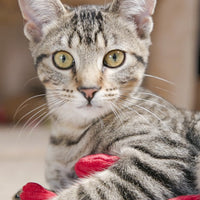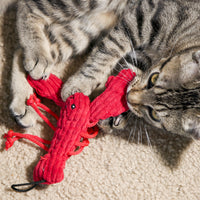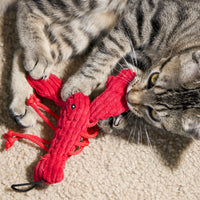 HuggleKats® Water Critters Cat Toys
$77.99
Possibly the only thing about the water your cat will love!
HuggleKats® are fun toys sized just for cats and stuffed with U.S.-sourced organic catnip. Our super cute "down by the water" critters are available in 4 adorable designs, and come in a bucket of 12!
Wee Cat Toys measure approximately 6.5" Tall x 2.5" Wide x .75" Deep each. (Exception is the crab which is approximately 3" Wide x 4" Tall x 1.75" Deep.)
SKU: 10242
Check out HuggleKats® Water Critters Cat Toys in the wild!
@hugglehounds