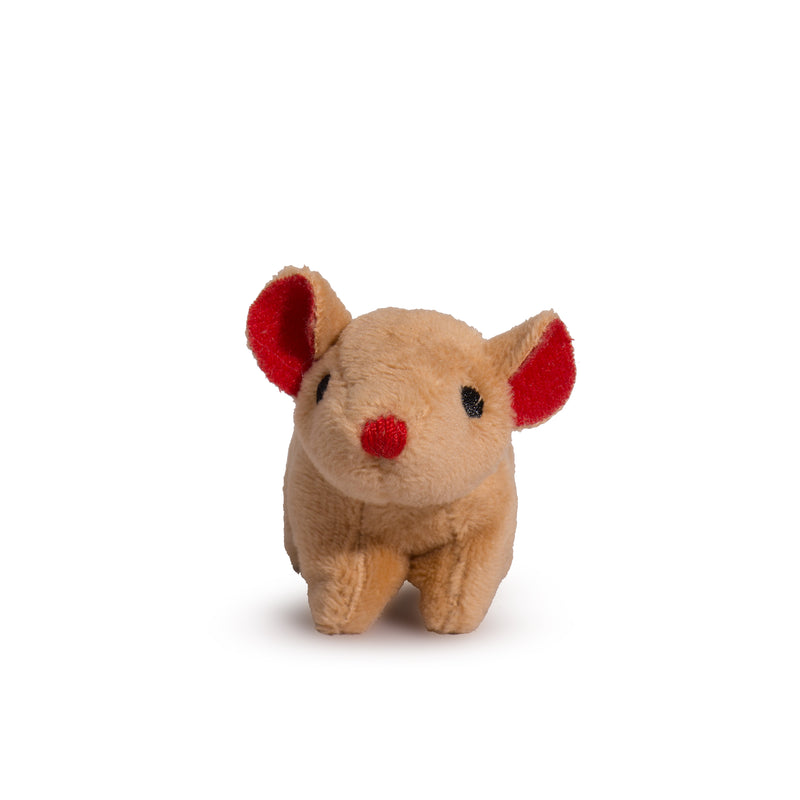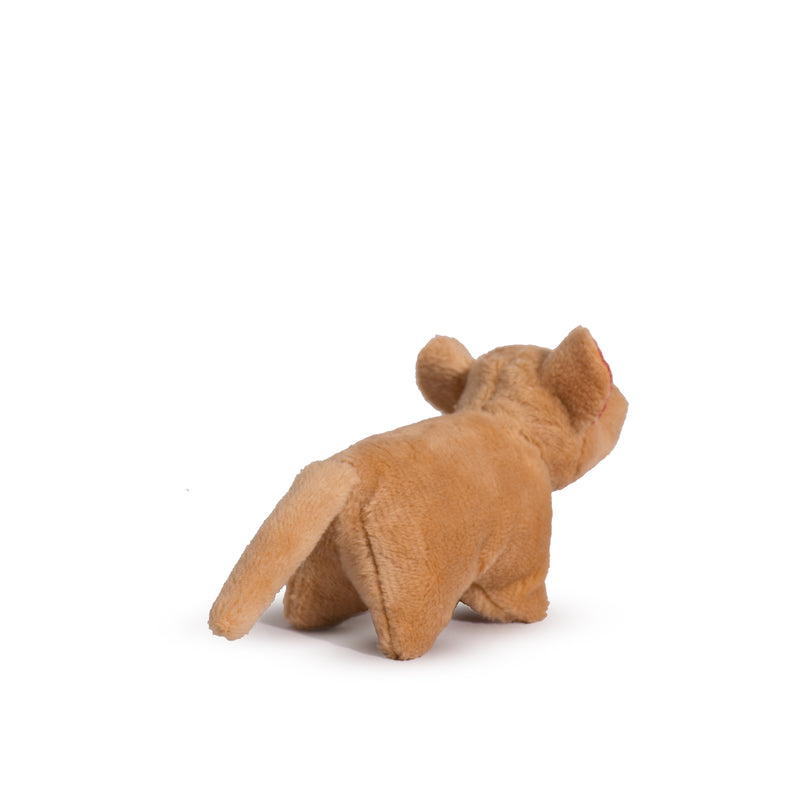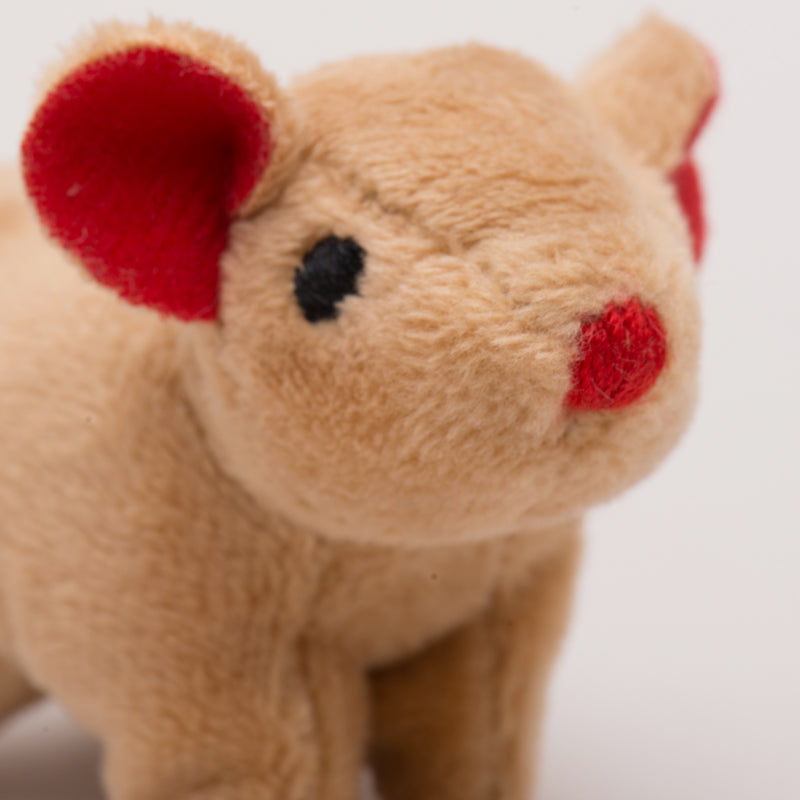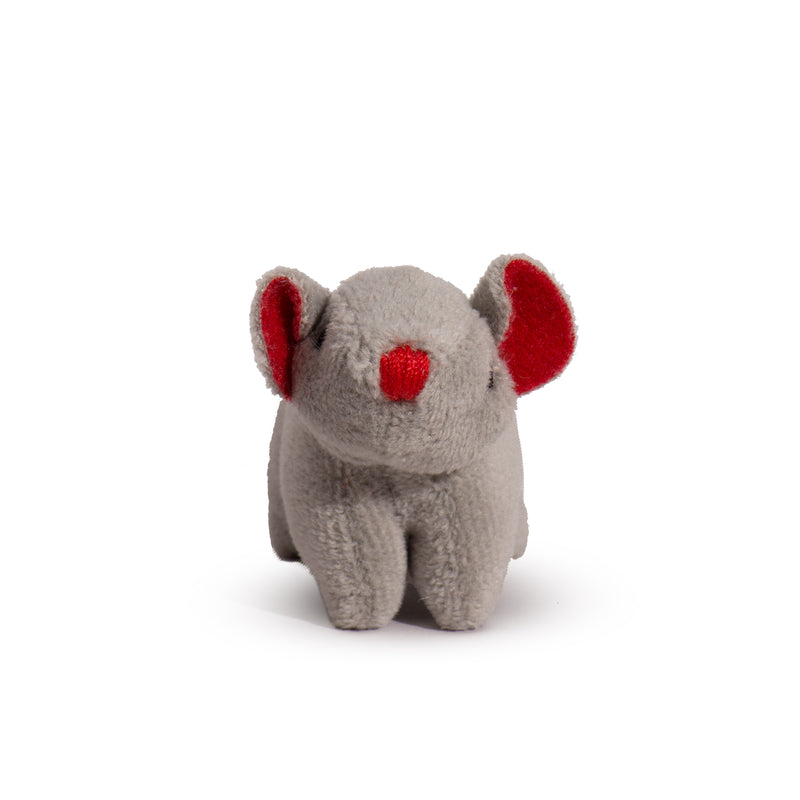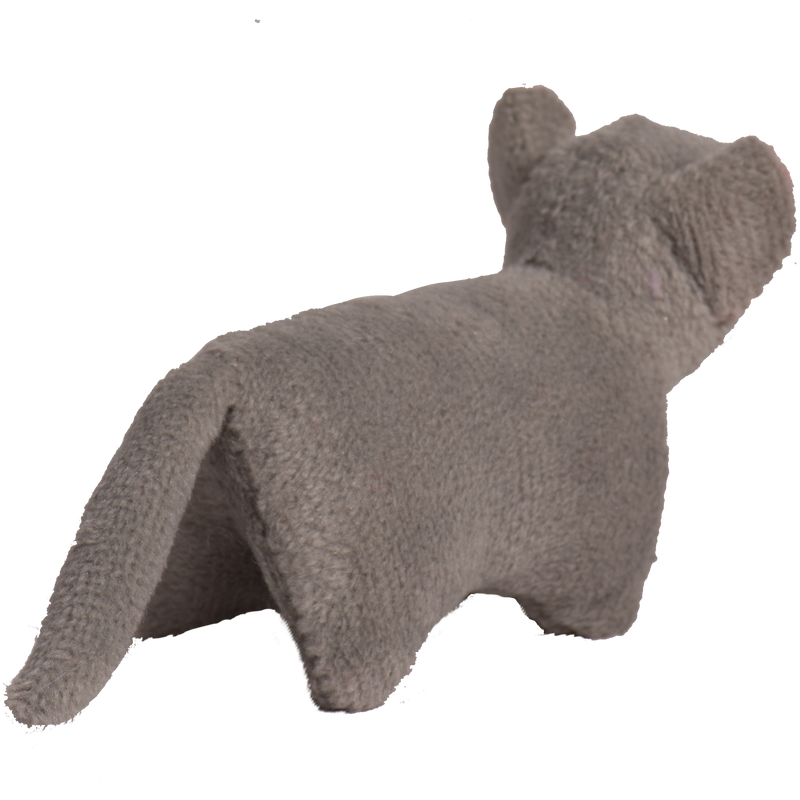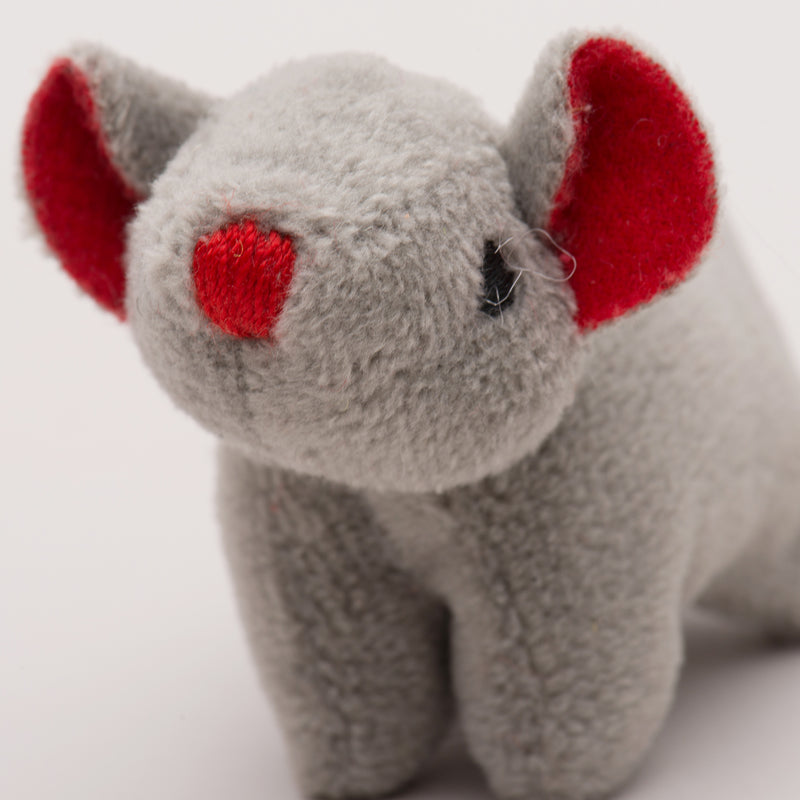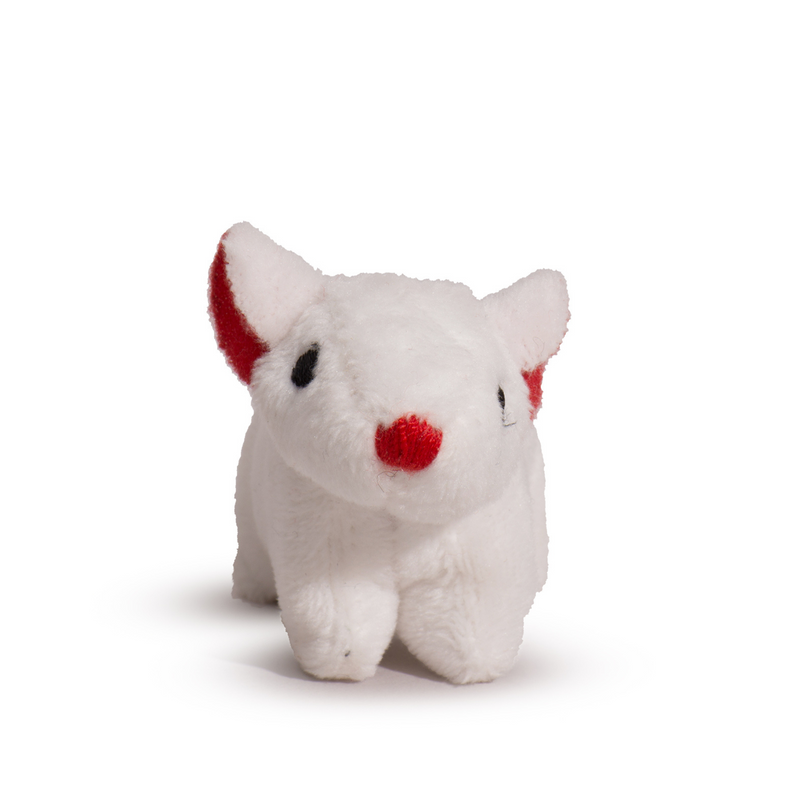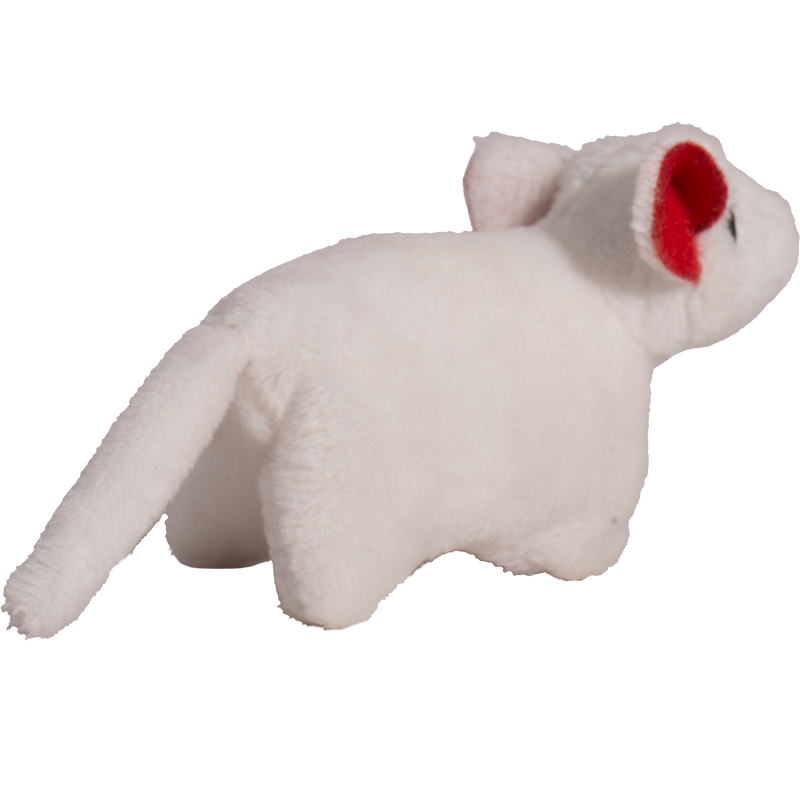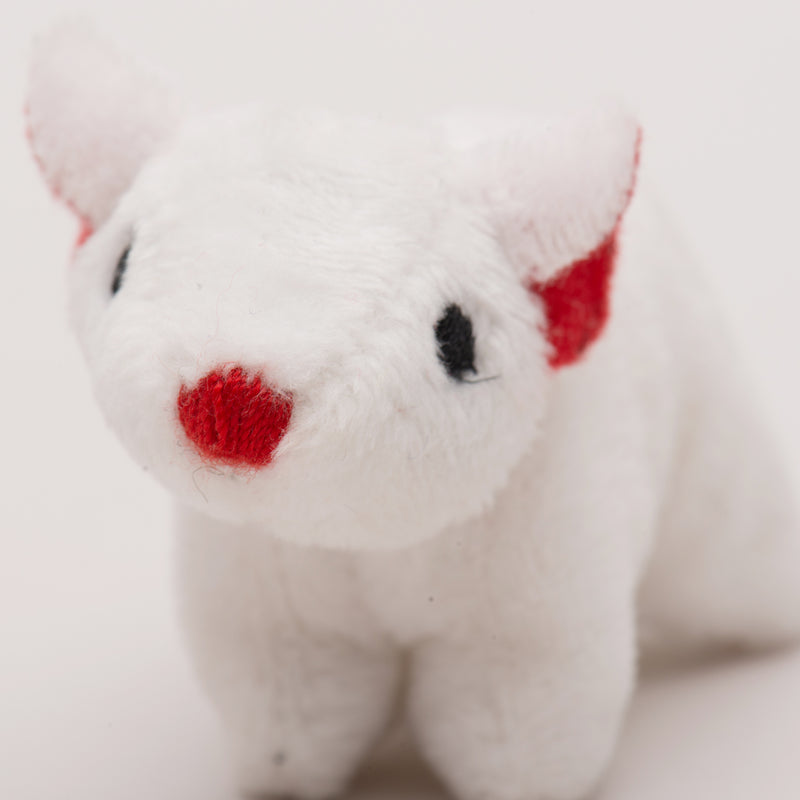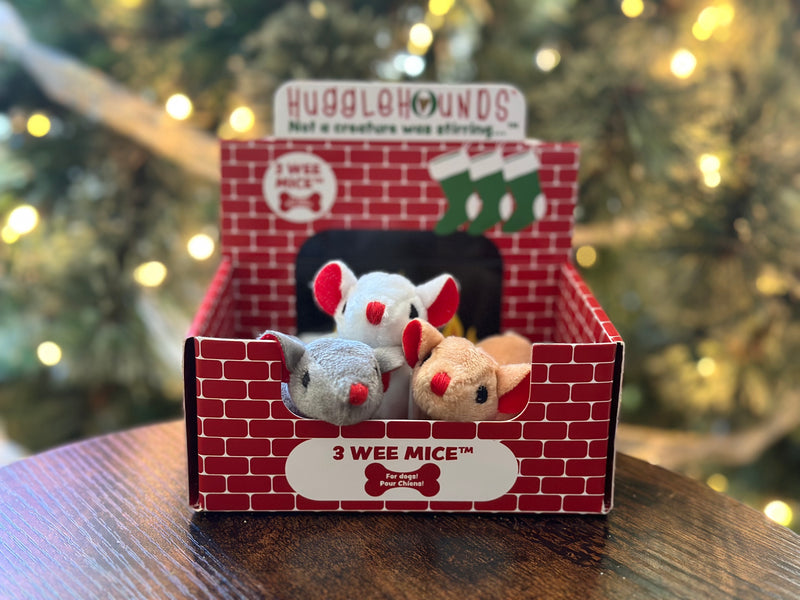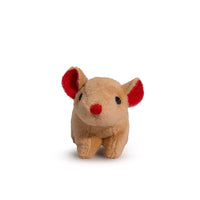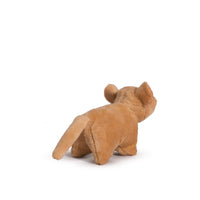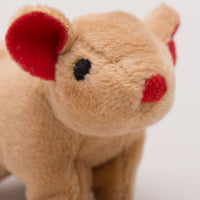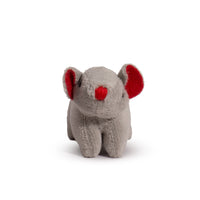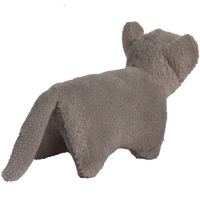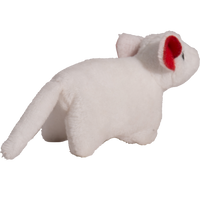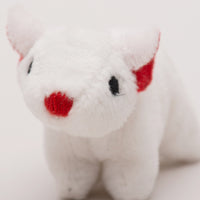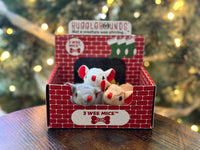 Not a Creature was Stirring Wee Squooshie™ & Squeaky Mice, 3 pack (in a display box)
$19.99
Not a creature was stirring… besides our Wee Squooshie™ and Squeaky Mice! Wish your wee-sized pup a very Merry Christmouse with a 3 pack of our wee Squooshie™ and Squeaky mice and indulge in snow much this winter. From pint-sized play time to Squooshie™ snuggles, your pup will be grateful they were on this year's nice list! The Squooshie™ and Squeaky Mice come in a perfectly festive, ready-to-give gift box, making holiday gifting a breeze!
(Note: due to their size, Wee's are not lined with Tuffut Technology®)
SKU: 60943
Check out Not a Creature was Stirring Wee Squooshie™ & Squeaky Mice, 3 pack (in a display box) in the wild!
@hugglehounds