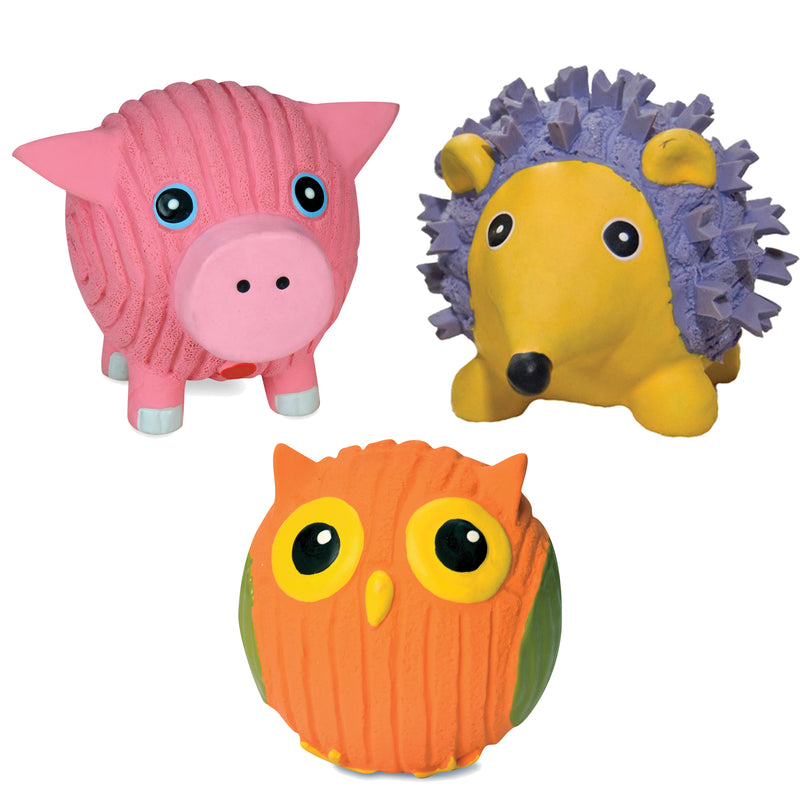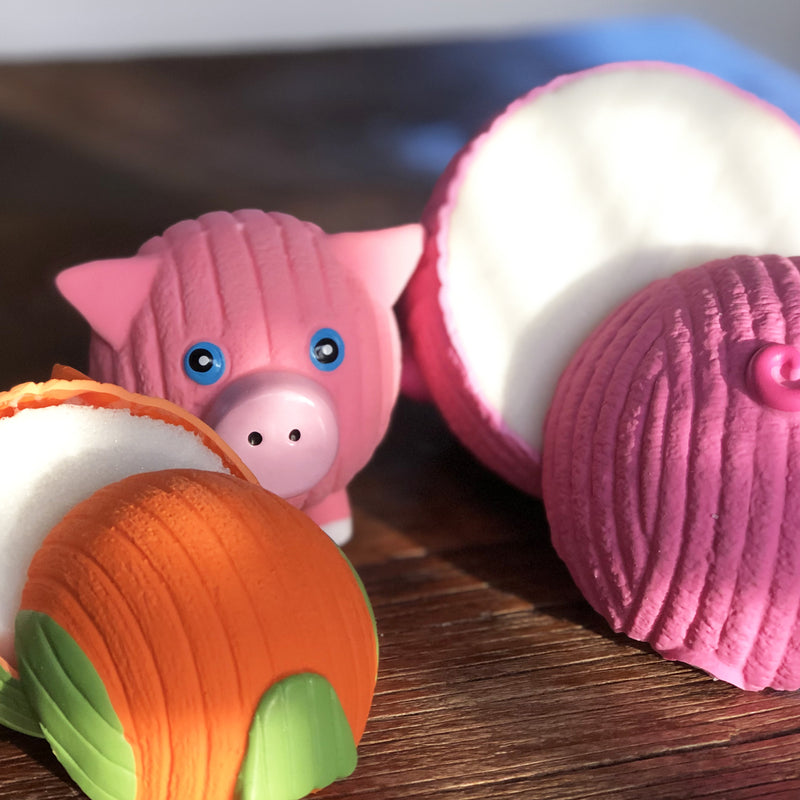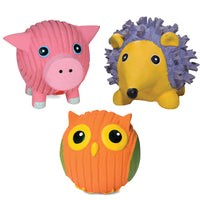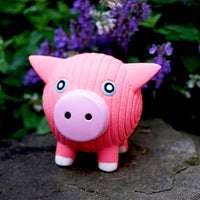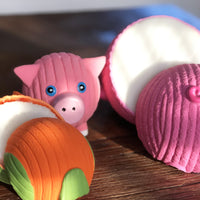 Ruff-Tex® 3 Pack Small Size Toys
$18.99
Who could ever decide? Do you choose our adorable Hamlet Pig Ruff-Tex®? What about isrresistible Poppy Owl? Or Violet Hedgehog? No need to stress - just select our Ruff-Tex® three-pack of Small size Ruff-Tex® toys! It's the perfect solution, and perfect-play for your pup.
Each Small Ball is approximately 2.25" in diameter

SKU: Smallrtkit
Check out Ruff-Tex® 3 Pack Small Size Toys in the wild!
@hugglehounds