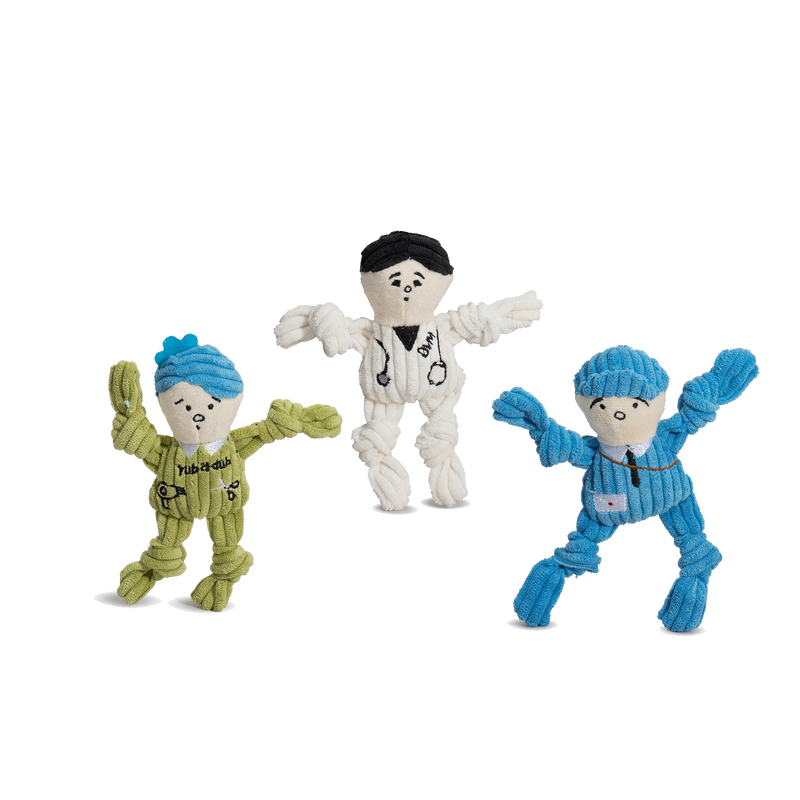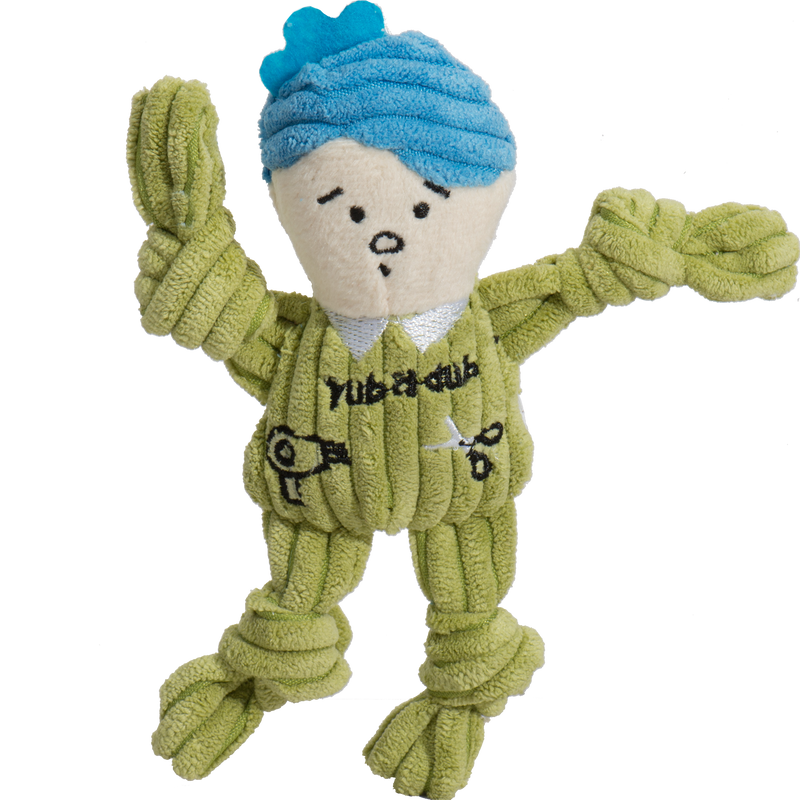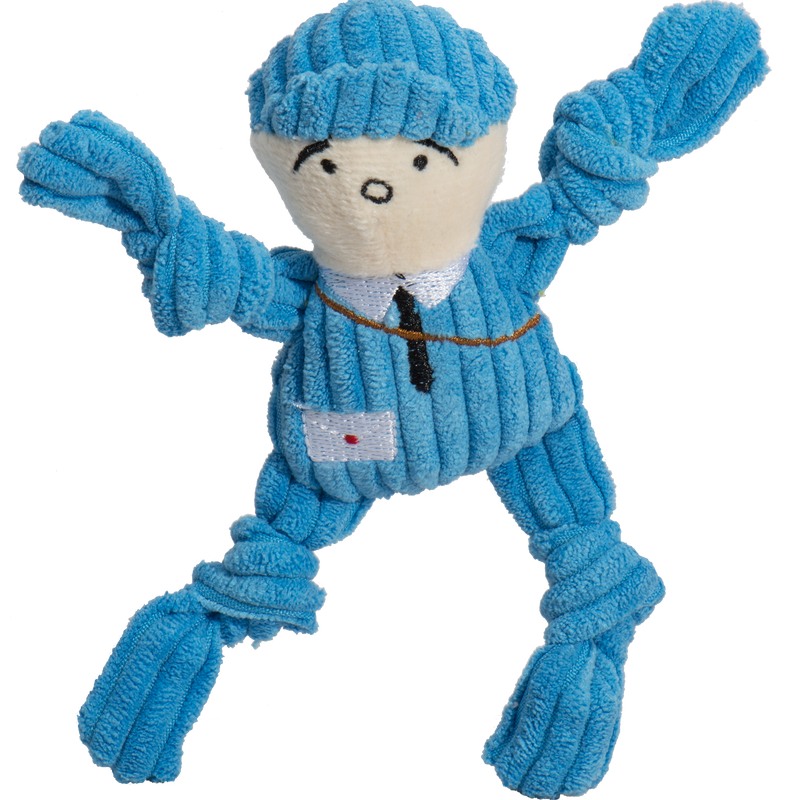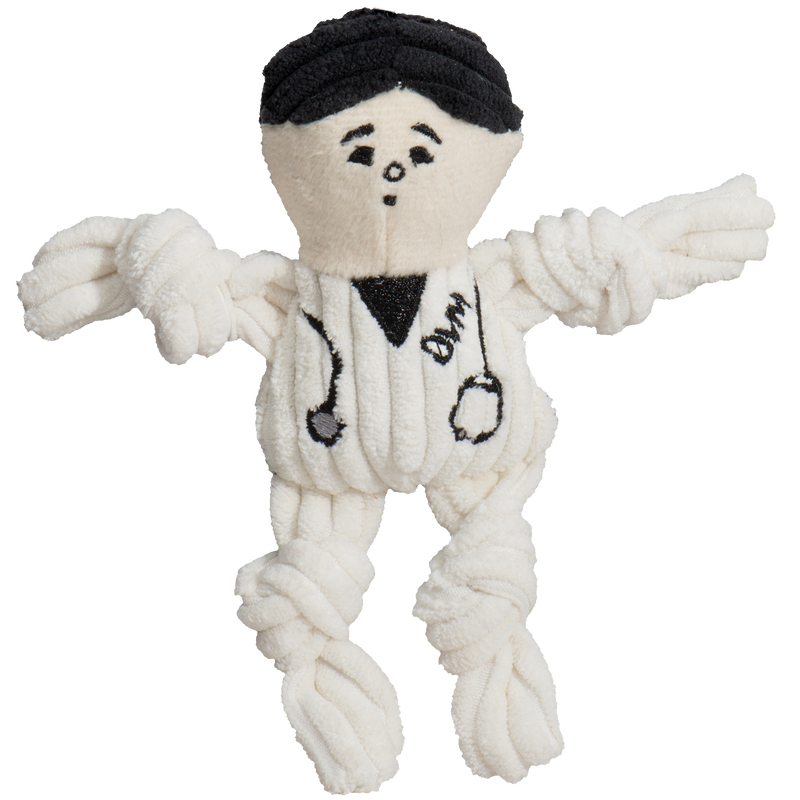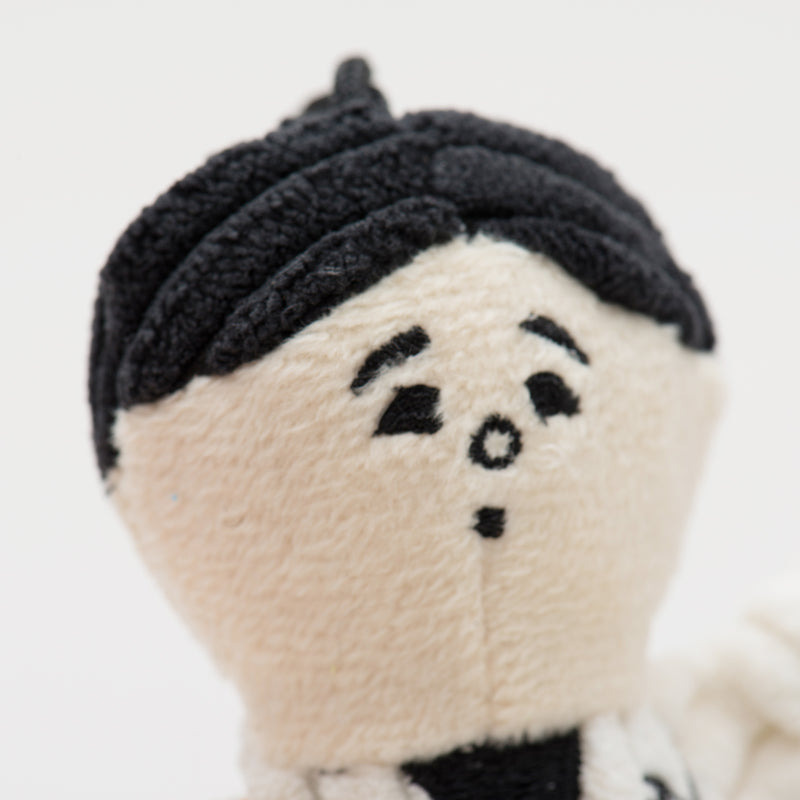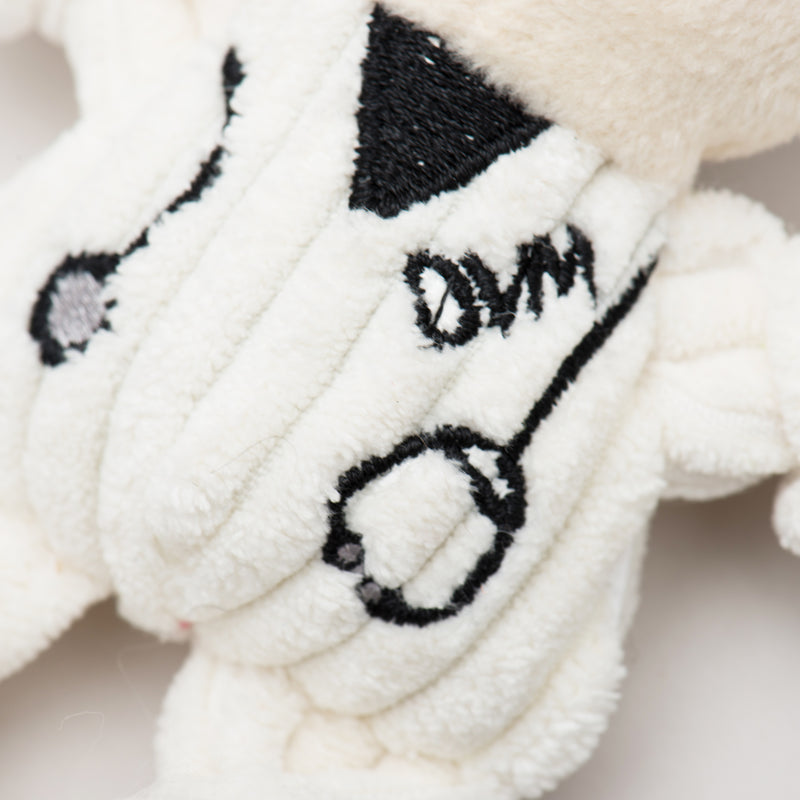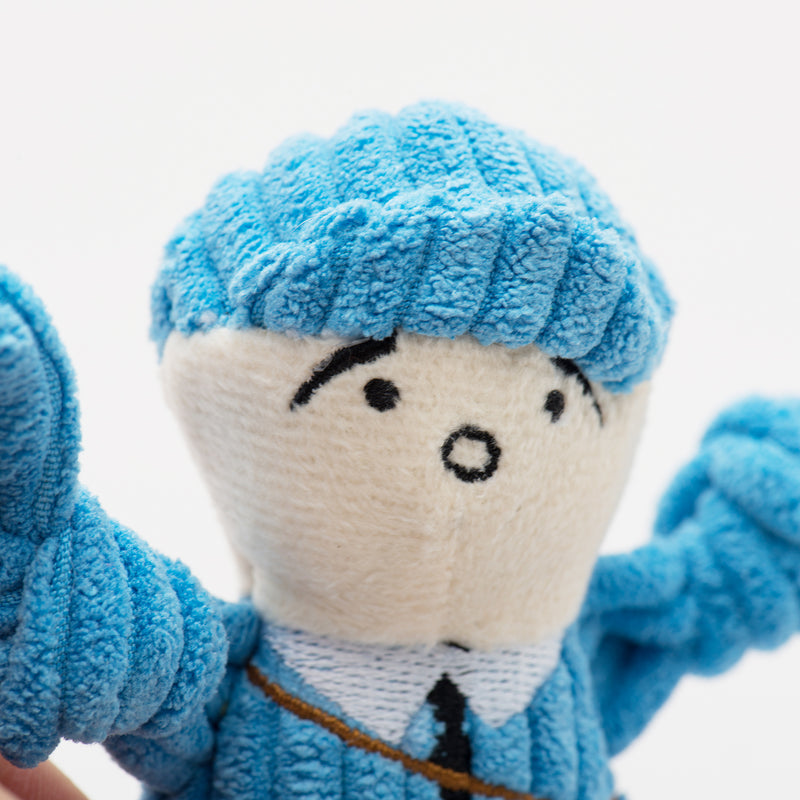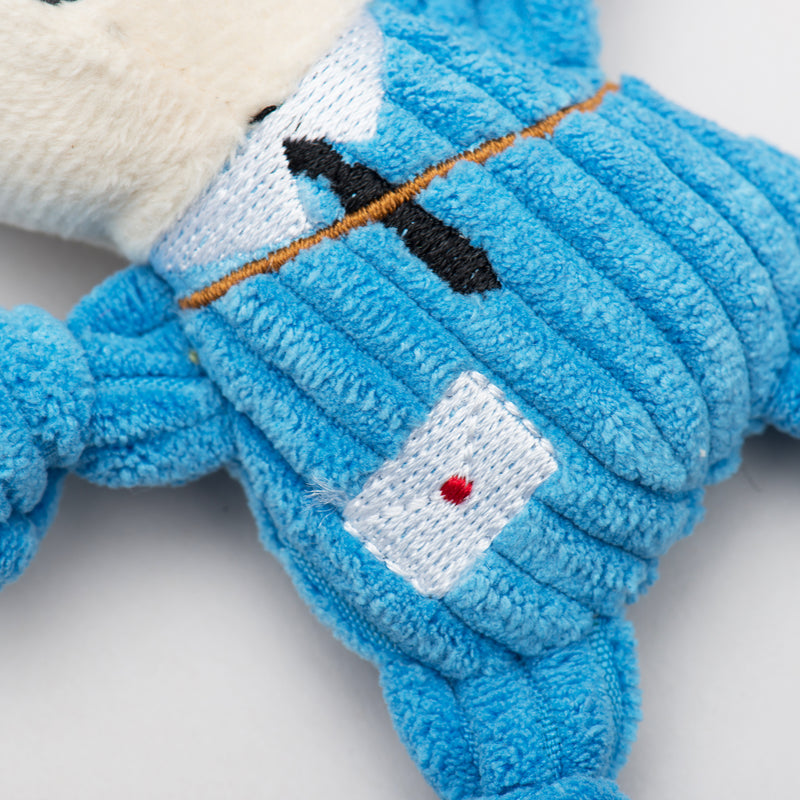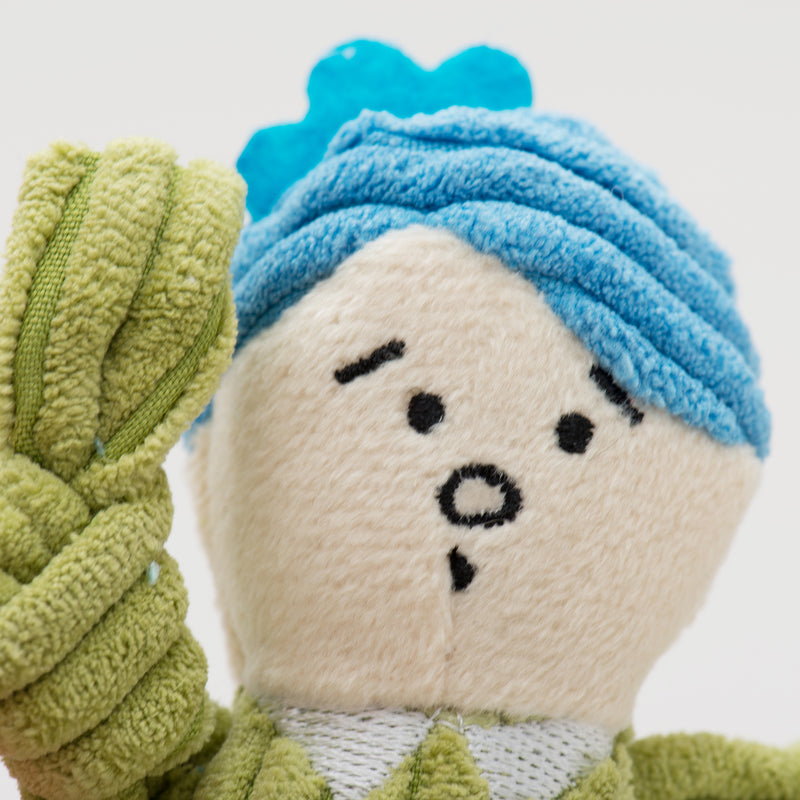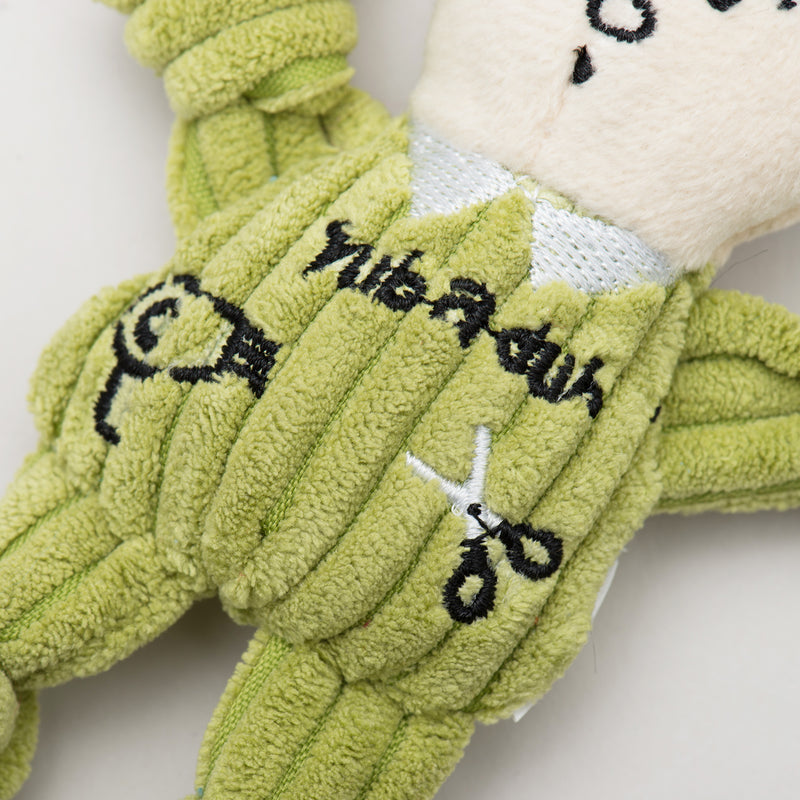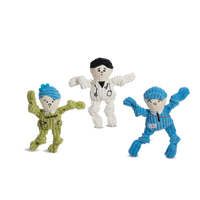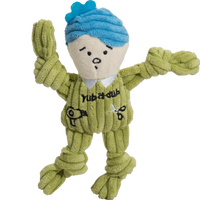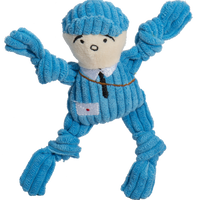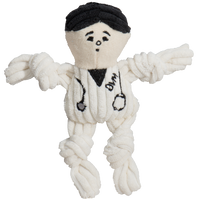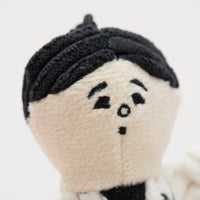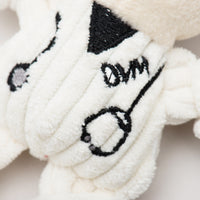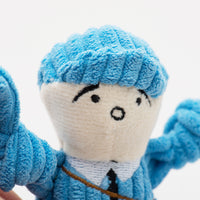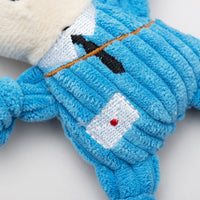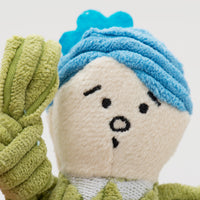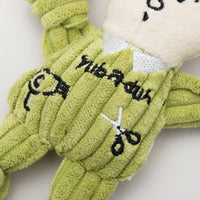 Wee Huggles® Dog People™ - Three Pack
$19.99
There are people, and then there are Dog People™! Our delightful Wee Huggles® three-pack takes inspiration from the folks we think of as best pals (and sometimes foils!) for the dogs we love. Three-pack characters include a groomer, mail carrier, and veterinarian.

(Note: due to their size, WEE's are not lined with Tuffut).  
WEE HUGGLES® toys are approximately 7" tall, 6" wide (body is 2.75" wide), and  1" deep and weigh only about 1 ounce.
SKU: 60918
Check out Wee Huggles® Dog People™ - Three Pack in the wild!
@hugglehounds