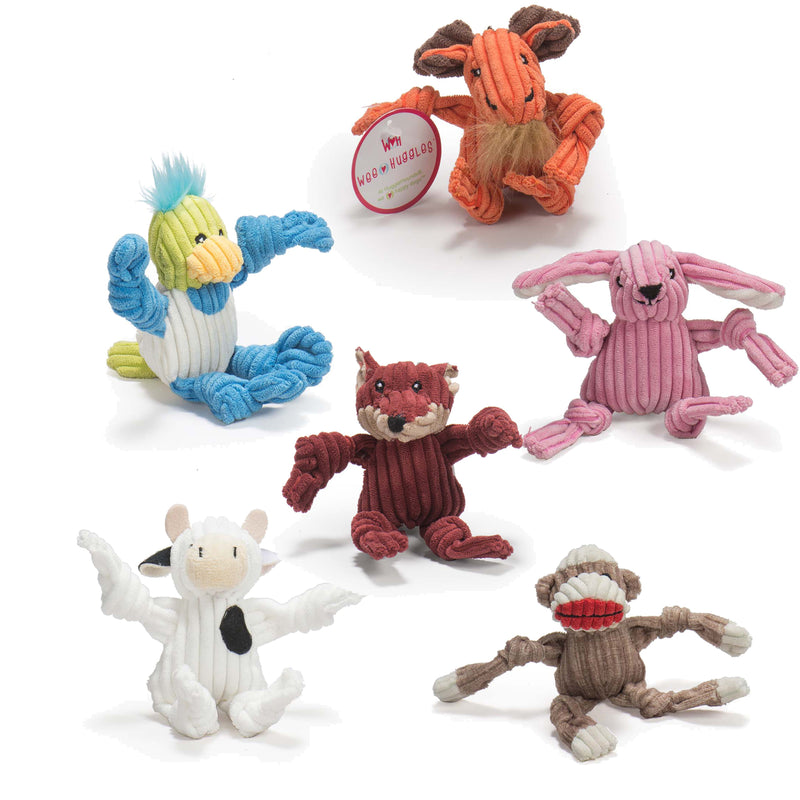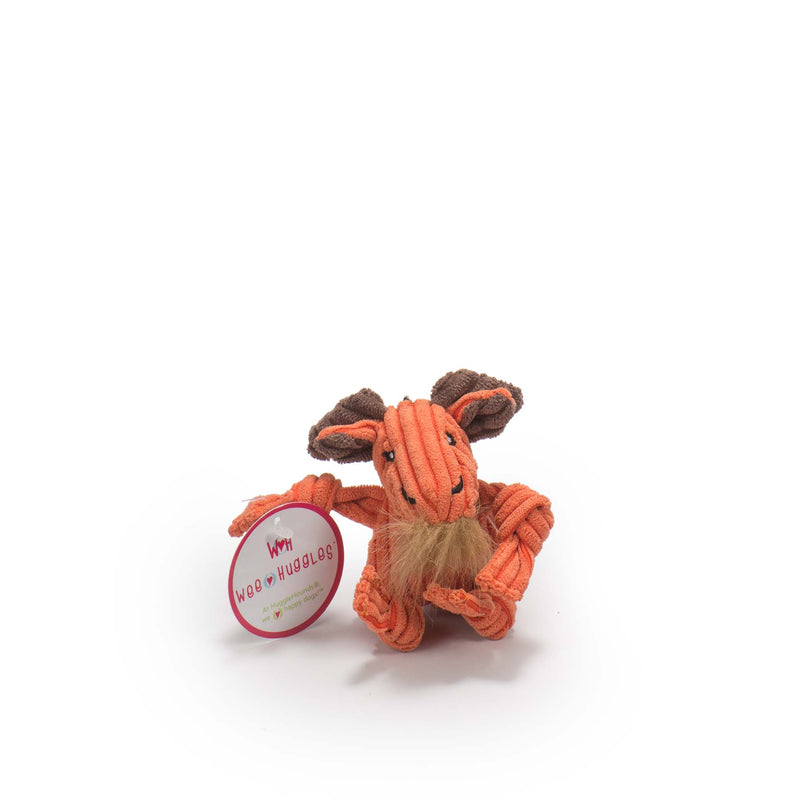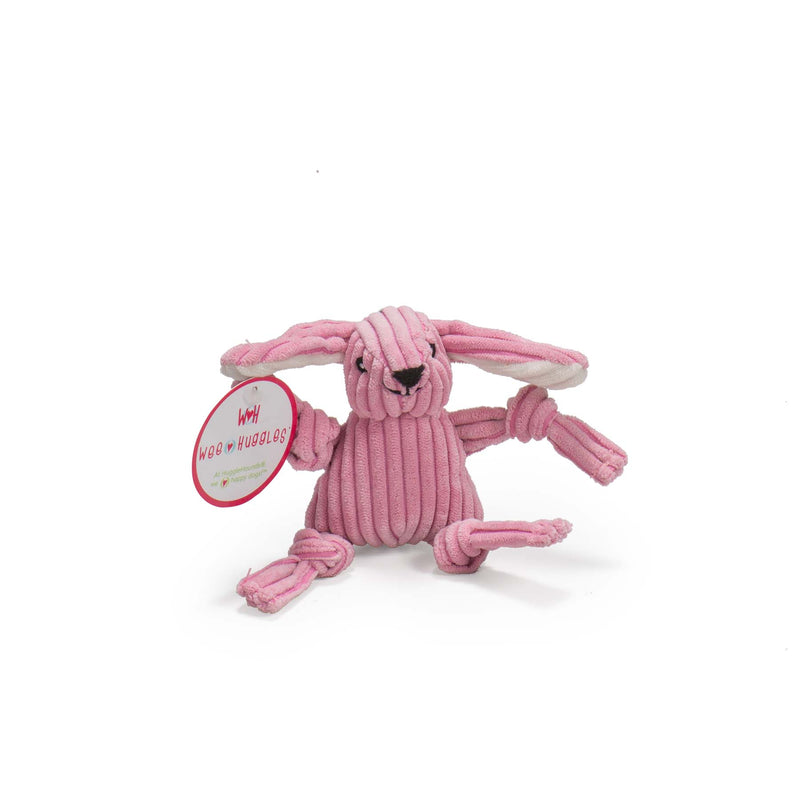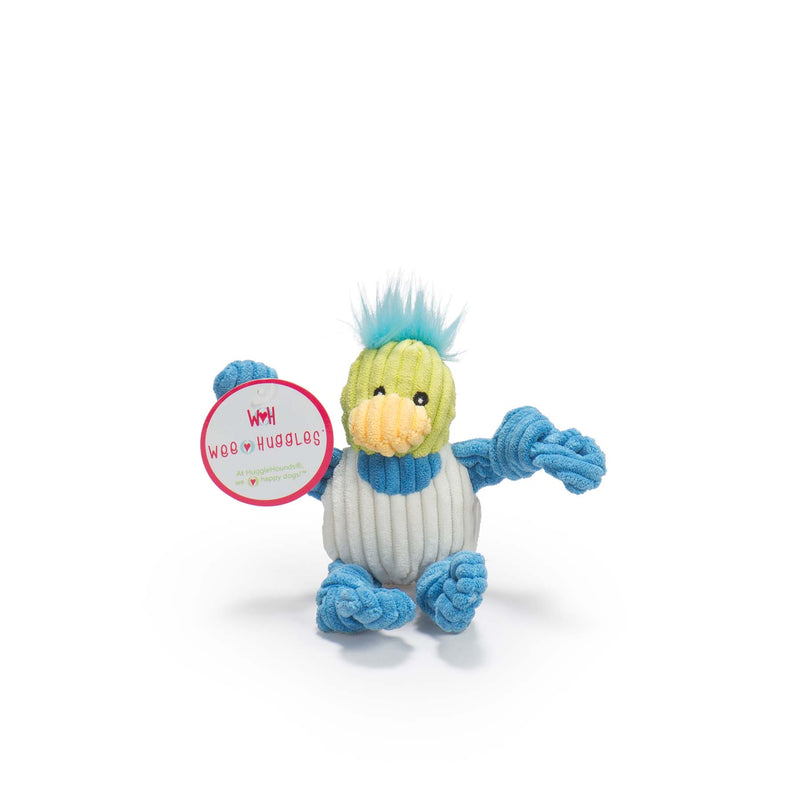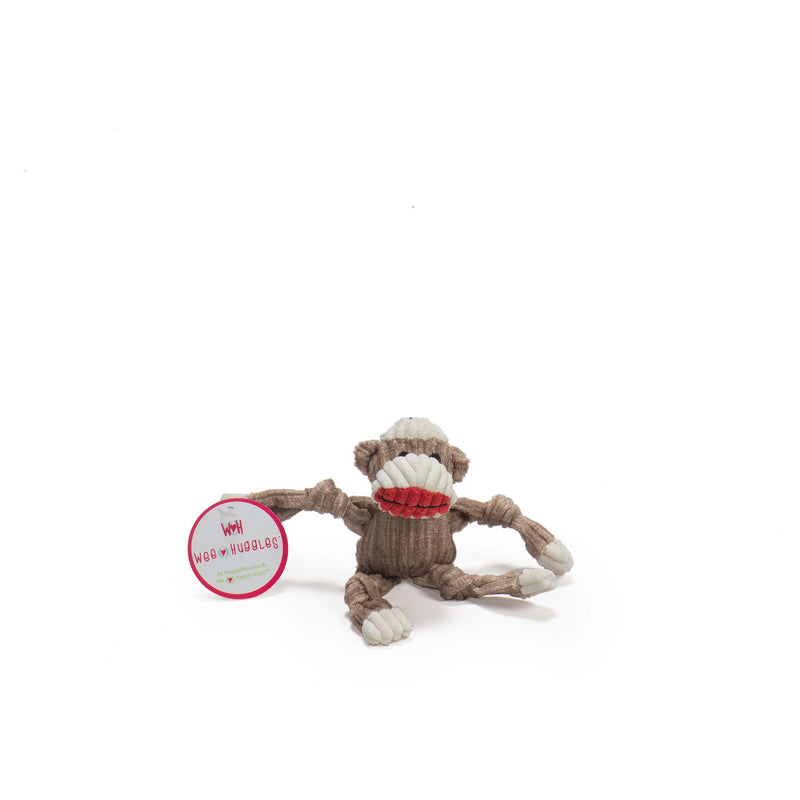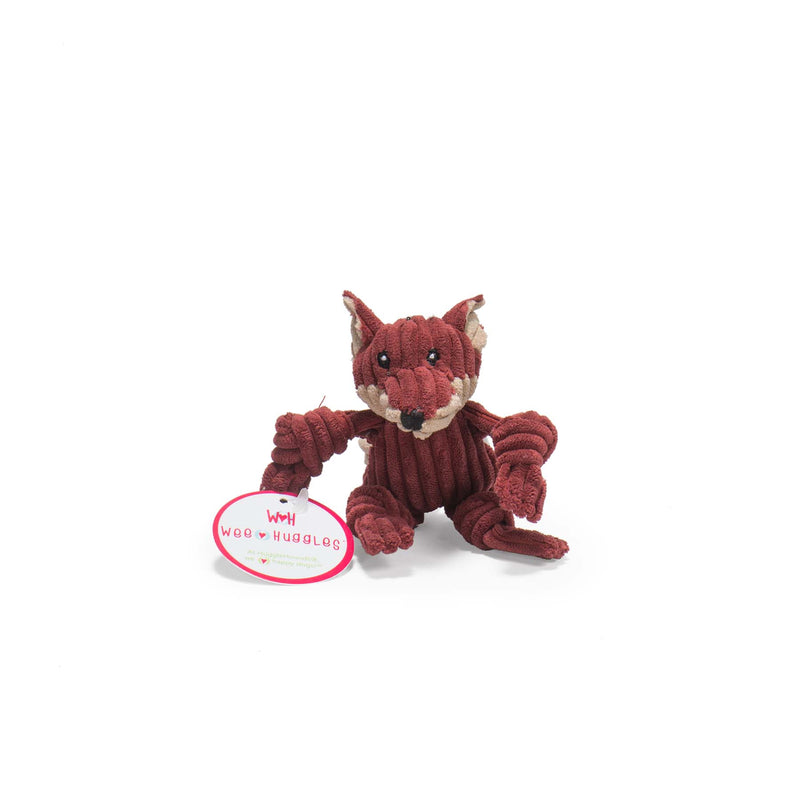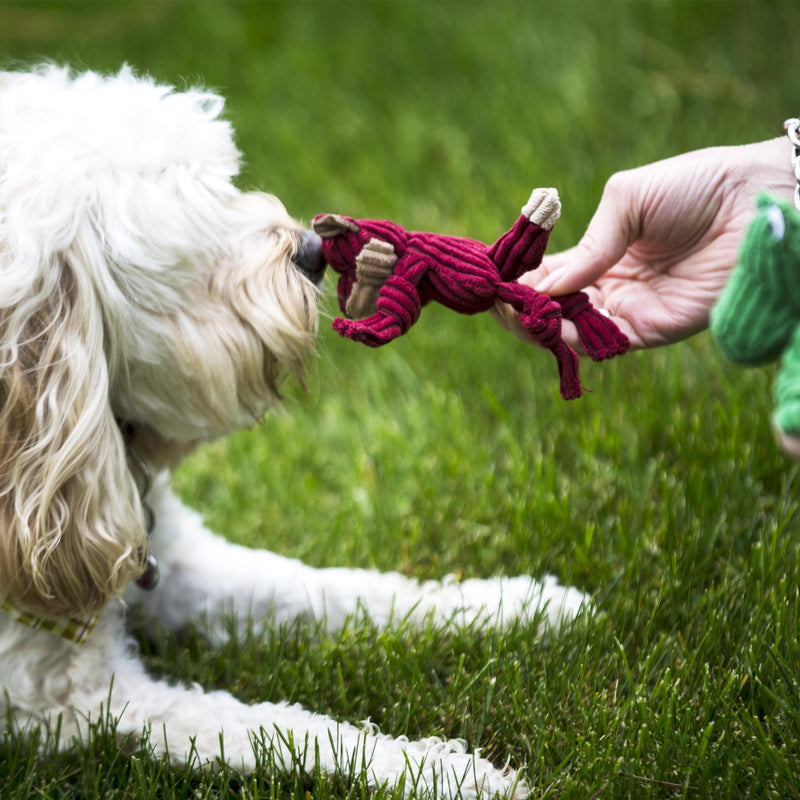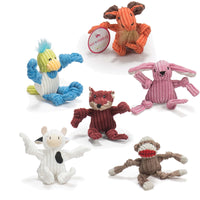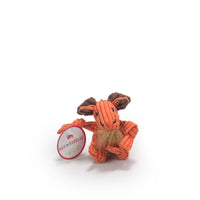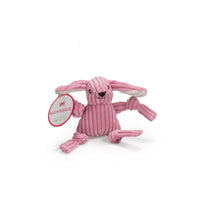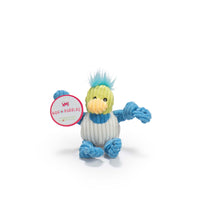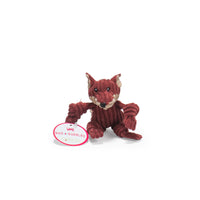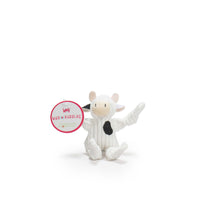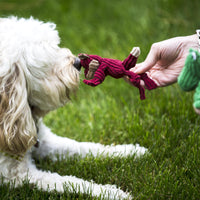 Wee Huggles® Assorted Six-Pack
$39.99
Wee-breed pups deserve their own breed of dog toys, ones made for their special petite play habits, and our pint-size Wee Huggles® fill the bill!  With so many adorable HuggleHounds® designs to choose from, our assorted six-pack is the game-changer. Diminutive in scale, but big in fun.  Specifically sized to appeal to TINY and TOY dog breeds – these toys are small in scale and sized for smaller mouths. Great for pulling, tugging and hours of play. Collection includes Moose, Cow, Duck, Bunny, Fox and Sock Monkey!
(Note: due to their size, WEE's are not lined with Tuffut).  
WEE HUGGLES® toys are approximately 7" tall, 6" wide (body is 2.75" wide) and  1" deep and weigh only about 1 ounce.
SKU: 10172
Check out Wee Huggles® Assorted Six-Pack in the wild!
@hugglehounds