Recognizing Women's Month with LBBC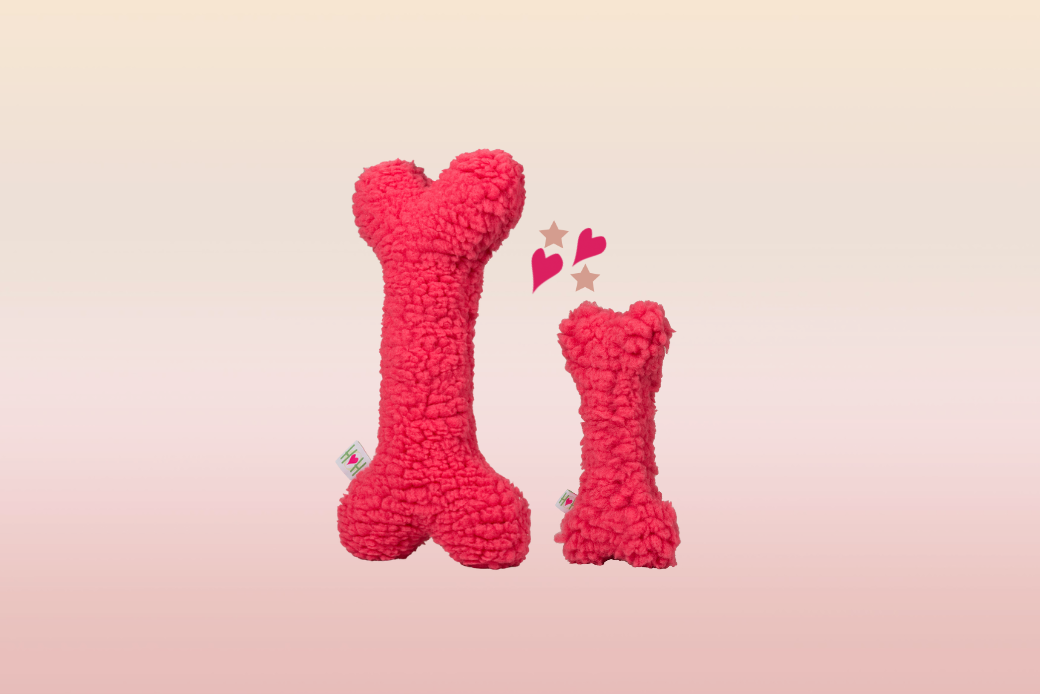 International Women's Month is upon us, and we'd like to bring light to our HuggleCause™ partner, Living Beyond Breast Cancer. 
Living Beyond Breast Cancer stays committed to spreading knowledgeable, trustworthy information regarding Breast Cancer, giving their community a safe space, and a place for hope. HuggleHounds® is proud to partner with this important cause, and a portion of your purchase of our Pink HuggleFleece® Bones will be donated to LBCC.
CARING FOR A PET HELPS WITH RECOVERY
Animals play a vital role with numerous hardships we go through in our lives, and recovering from breast cancer is no different. Pets are non-judgmental, and all ears. They are there for you on your best days and hold you a little tighter on your worst. Cuddling, and being close to your pets is a proven way to help your heart feel a bit better. Having pets also gives you a reason to get up and share some love with them, whether that's taking a quick walk in the fresh air or watching your favorite movie on the couch all day beside a furry, warm friend.
Some studies have concluded that caring for a loved pet while undergoing cancer treatment can improve your overall physical health by decreasing pain, lessening fatigue, and releasing serotonin as you care and love for your furry friend.
SHOWING YOUR SUPPORT
Living beyond Breast Cancer is a crucial partner for us at HuggleHounds®, especially during Women's Month, as they shed light to the importance of being there for your loved ones with Breast Cancer, or yourself. Through spreading reliable information, providing support through their Breast Cancer hotline, and hosting events to build a community, Living Beyond Breast Cancer has successfully spread the message that there is so much more to life than living just by your diagnosis.
You and your pet can directly support this cause through your purchase of a Pink Fleece Bone made with HuggleHounds® HuggleFleece®. Bring one home today and enjoy the company of your pets that love you endlessly. 
Backed by our HuggleHeart Promise™
Each HuggleHound™ is made with care to be a lasting companion for your companion. Look For Our Heart™ to know you're getting a hand-stitched HuggleHound™ with our one-of-a-kind designs and exclusive Tuffut Technology®!