Fall Fun For Everyone: 3 Great Activities To Do With Your Dog & Family This Autumn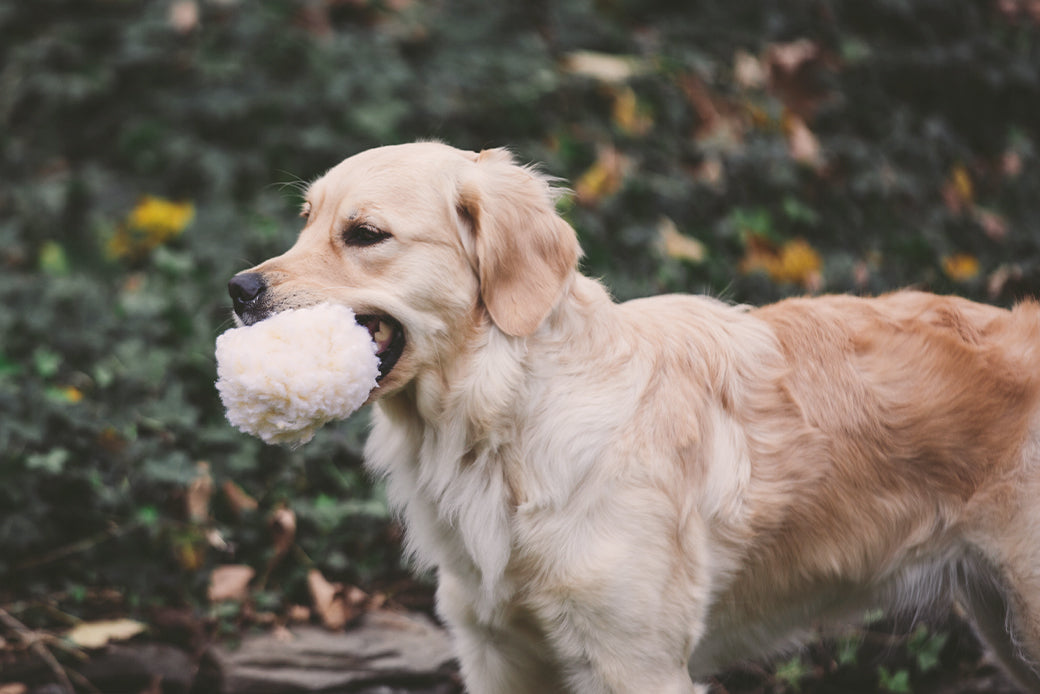 Hello September! Fall may still be a few weeks away but this is the best month to start winding down from the hottest, quickest months of the year and slow down into your favorite fall activities. As your family heads back to school and maybe you're at work more often, you might be looking for fun ways to spend time together as things get busy again. Especially if your dog is home alone and in need of some extra love and stimulation.
Here are three ideas for your family (your pup is your fuzzy family, too!) to get out this fall and have some fun.
Visit A Family Farm Near You!
As the weather starts to cool down, family-operated farms are ramping up for the harvest season. Sometimes, they look for volunteers to help with apple picking or host fall festivals to have some fun and bring awareness to what they do for communities.
Find a family farm near you that has animals for your kids to play with, and dog-friendly spaces to run around on the weekends to make up for the time you may be away at work. It's a great way to have some fun, teach your kiddos about animals, and see your dog stretch their legs.
Go Leaf Hunting!
Check out the best time of year for changing colors near you this fall! Leaf hunting is a beautiful way to be present, feel at one with nature, and get your family in the car for some well-needed quality time together. Roll down the windows and let the crisp autumn air blow your dog's ears back. You'll know how happy they are by the speed at which their tongue flops out of their mouths.
Did you know that changing leaf colors depends on the amount of moisture that year? Whether a leaf turns red, orange, or yellow depends on weather, temperature, and moisture. Believe it or not, the drier the season, the brighter the colors! Think about that as you find leaves of all shapes, shades, and colors – and be sure to let your pup run through a big pile of leaves for fun, too.
Cozy Up with HuggleFleece Fall Bones
If you're having a quiet night at home with the family, cozy up with some apple cider, popcorn, and your favorite movie. Include your fuzziest family member by gifting your dog our HuggleFleece Assorted Bones in Eggplant, Orange & Olive.
The Fall Bones 3-pack is this week's Product of the Week! It's the perfect autumn aesthetic and is designed to be durable through hours of ripping, gnawing, and tearing. This is the perfect pet toy for dogs home alone all day, in need of a new toy, or a perfect prop for fall family pictures.
Purchase Your HuggleHounds® Product of the Week!
When you sign up for our eBlast, you can receive 10% off your Product of the Week purchase! Get first access to limited edition dog toys and special offers. You never know what the next great HuggleHounds Product of the Week will be!
Check out our Featured Product page to buy your HuggleHounds Fall Bones 3-pack here.
Backed by our HuggleHeart Promise™
Each HuggleHound™ is made with care to be a lasting companion for your companion. Look For Our Heart™ to know you're getting a hand-stitched HuggleHound™ with our one-of-a-kind designs and exclusive Tuffut Technology®!