Healing for Cancer Patients & Survivors with HuggleHounds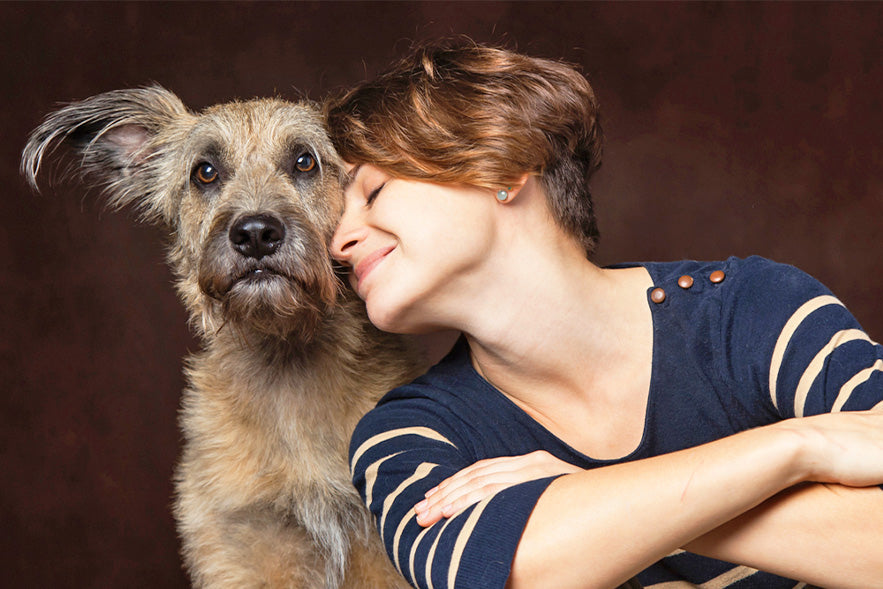 Your support for HuggleCause Breast Cancer Awareness makes a difference.
While this marks the end of our HuggleCause™ Breast Cancer Awareness program, it's not an end, rather, it's a beginning. The beginning of what will surely be new advancements, new treatments, and new stories courageously written by women as they journey through breast cancer and beyond.
What is hope? Hope is the belief that a positive outcome lies ahead. Yes, that belief can be difficult to hold onto in the face of cancer but creating a sense of hope can help those diagnosed tackle cancer survivorship with strength and confidence. Until we can declare the war won, Living Beyond Breast Cancer will be there. With information, support, programs and more. There as an invaluable source of community for women. Because as their name implies- living beyond breast cancer is the future we all envision.
Visit LBBC to see how you can be involved.
Backed by our HuggleHeart Promise™
Each HuggleHound™ is made with care to be a lasting companion for your companion. Look For Our Heart™ to know you're getting a hand-stitched HuggleHound™ with our one-of-a-kind designs and exclusive Tuffut Technology®!