HuggleHounds®️ Heart of the Month in April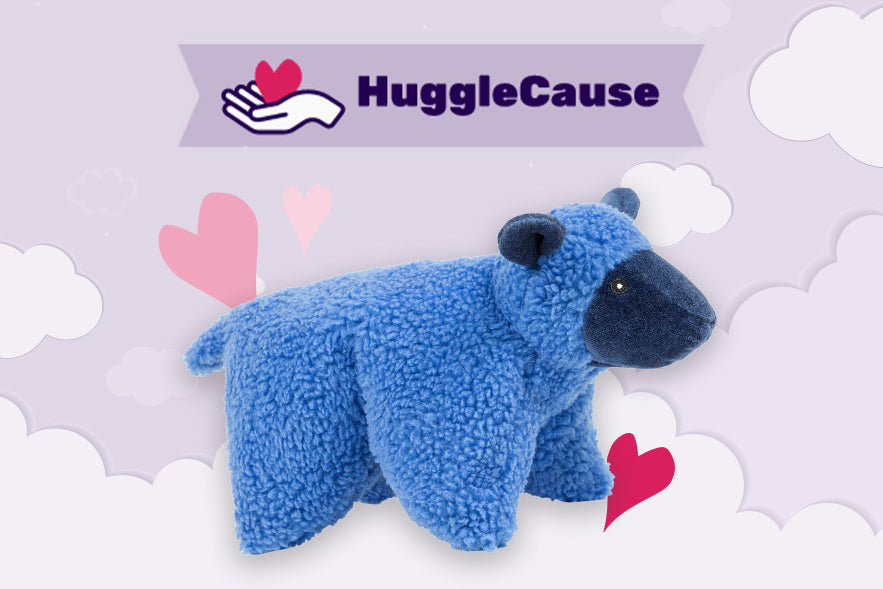 In 2021, our HuggleHounds®️ "celebration of the heart" feels more meaningful than ever. In April, our HuggleHounds®️ Heart of the Month initiative is raising awareness for NEADS World Class Service Dogs.
Since 1976, NEADS World Class Service Dogs has trained and placed over 1800 service dogs with families in need of a hard-working companion. 
Each NEADS dog is trained to:
- Provide independence when matched with people who are deaf or have physical disabilities, and also veterans who have PTSD
- Promote confidence and socialization when matched with children who have autism or developmental disabilities
- Provide integrated therapeutic assistance when matched with caring professionals in settings like classrooms, hospitals, courthouses, mental health practices, and the ministry
By purchasing a Squooshies™ Lamb, you'll be providing a portion of proceeds to NEADS so they can continue their mission of breeding, raising, training, and placing service dogs around the United States. Help us make a difference by putting this adorable lamb to work in April!
Spread the word by posting an image of your pup and their Squooshies Lamb toy on social media and tagging #NEADS and #hugglehounds!
Backed by our HuggleHeart Promise™
Each HuggleHound™ is made with care to be a lasting companion for your companion. Look For Our Heart™ to know you're getting a hand-stitched HuggleHound™ with our one-of-a-kind designs and exclusive Tuffut Technology®!